Tyreek Hill Suggests His New QB Tua Tagovailoa Won't Hit The Heights Patrick Mahomes Did In His First Three Years in NFL: "They Only Give You Like Two Or Three Years To Be A Successful Quarterback"
Published 07/19/2022, 10:00 AM EDT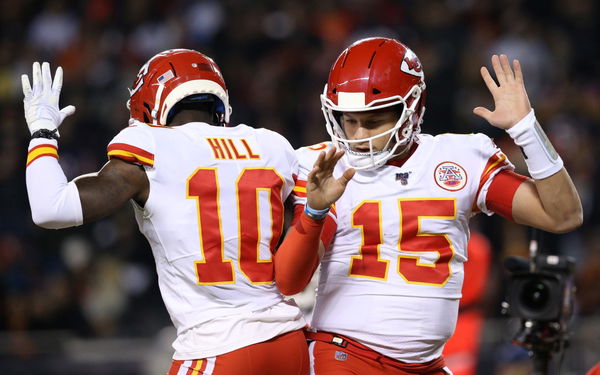 Tyreek Hill embraces the next chapter in his life after joining the Miami Dolphins. As he pairs up with Tua Tagovailoa, the WR feels that his new QB won't hit the same heights as Patrick Mahomes. Moreover, he suggested that this is Tua's last year before he finds himself in the mix, considering he doesn't produce something exceptional.
ADVERTISEMENT
Article continues below this ad
What Mahomes did with the Chiefs coming from Texas Tech is remarkable. Tyreek Hill saw the growth of Mahomes from a rookie to a Super Bowl-winning champion at the age of 26. Hill's expectations are already high since he used to play with a QB of Mahomes' caliber.
ADVERTISEMENT
Article continues below this ad
Hill may regret leaving the Chiefs and Mahomes in his prime. But the WR hopes that Tagovailoa will improve his game in the last chance to cement his place. The Dolphins are also looking to sign Sean Payton as their HC in 2023, and he likes to make robust changes.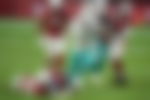 Similarly, Hill feels that Tua Tagovailoa can make a statement this season. The Cheetah and Mahomes were UNDISPUTEDLY the greatest QB/WR duo in the AFC West before his trade. But the question of Hill replicating the same greatness with Tua still looms.
Is the regret starting to set in for Tyreek Hill?
On his podcast, 'It Needed To Be Said', Hill says, "You know, in the NFL, they only give you like two or three years to be a successful quarterback, especially if you're a first-round draft pick. And if you don't succeed after those years, then it's, 'kick rocks, man.' So, basically, they're going to put Tua into that. So this is basically his last year, man, just to show people what he got."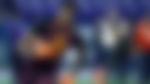 ADVERTISEMENT
Article continues below this ad
It's crystal clear. Tyreek Hill understands the pressure the Dolphins' QB is going through. It will be difficult for Tua to manage such high expectations.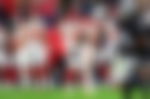 Leaving Patrick Mahomes during his time is something that any player would regret. However, Tua's chance to shine hasn't withered away, and he has the wrath of WR Tyreek Hill to his rescue this time.
ADVERTISEMENT
Article continues below this ad
Watch This Story: Patrick Mahomes responds to Tyreek Hill's comparison with Tua Tagovailoa, names his new podcast as the reason
Edited By: Gurjyot Singh Dadial