Upon Salary Cut By Denver Broncos, Peyton Manning Sought Advice From MLB Legend Derek Jeter: "Do What You Want, Not What They Want"
Published 06/18/2022, 8:30 AM EDT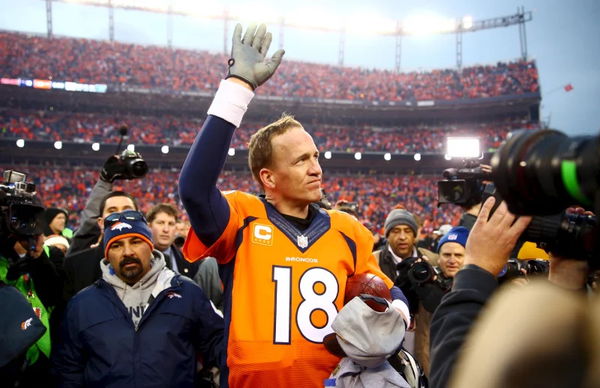 In 2015, Peyton Manning was facing a dilemma when his salary was cut by the Denver Broncos. Broncos management slashed his salary by $4 Million, from his entitled $19 Million. The QB did not feel satisfied with this deal and sought advice from the shortstop at the New York Yankees, Derek Jeter. The Broncos' QB reached out to him since the Yankees star was dealing with a similar issue in 2010.
Jeter told Peyton to do what he feels is right for him at the moment. He said, "Do what you want, not what they want." Derek had been in a similar situation before following his contract negotiations with the Yankees. These negotiations reportedly fractured Jeter's relationship with the Yankees. However, it ultimately resulted in a $51 million deal over three years.
ADVERTISEMENT
Article continues below this ad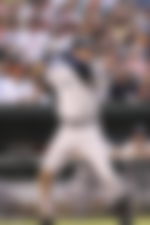 Although Peyton continued playing for the Broncos after receiving the pay cut, the general manager felt that the conversation with the QB was plain awkward.
Why did Peyton Manning continue playing for the Broncos and how did the GM feel about the 'awkward' conversation?
Peyton Manning took the pay cut, but why? He felt playing with the Broncos will give him the best opportunity to win another Super Bowl. Consequently, they went on to reach the Super Bowl in 2014. However, lost to the Seattle Seahawks.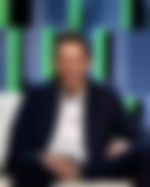 On the other hand, Denver Broncos GM John Elway remarked on how he felt about the contract negotiations. He said, "As much as you like to say you want those things to stay business; they always end up being a little personal." Reflecting on his conversation with Manning, he felt that the contract issue had become more personal than business.
ADVERTISEMENT
Article continues below this ad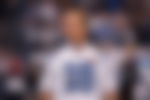 Even though Manning believed in pursuing the contract, he felt his team required more than his personal gains; he retired as one of the most successful quarterbacks of all time. Moreover, it was pleasing for him how he performed for the Broncos in 2014; leading them into the Super Bowl, and eventually winning one in his final game before retiring in 2016.
ADVERTISEMENT
Article continues below this ad