Urban Meyer Explains Why He Took Jacksonville Jaguars Job
Published 01/15/2021, 1:10 PM EST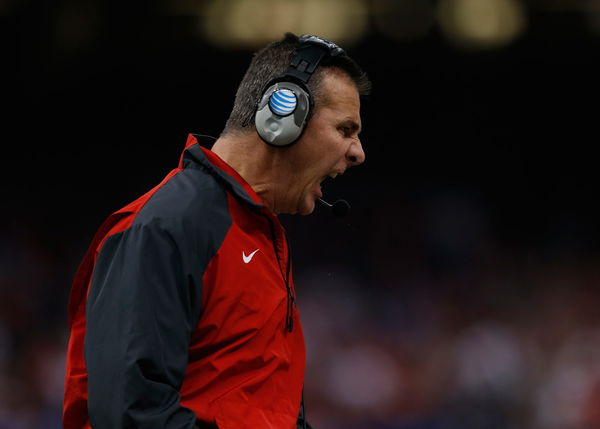 ---
---
The Jacksonville Jaguars have a new coach. Urban Meyer made his return to football after he took the job with Jacksonville.
ADVERTISEMENT
Article continues below this ad
Jaguars owner Shad Khan had identified Meyer as his ideal Head Coach candidate, and now he got his man. Meyer will take over for former Head Coach Doug Marrone, who was let go of recently.
Urban Meyer spoke to the press after his appointment as the new Jaguars' Head Coach. He said that it took special conditions for him to come back to football.
ADVERTISEMENT
Article continues below this ad
And he believes that the conditions in Jacksonville are perfect for him to make his coaching return. Meyer has been waiting for an opportunity in the NFL for a long time.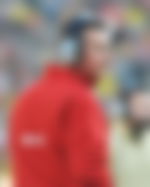 He said, "It had to be perfect. This was not a knee jerk reaction. This is something I've been studying for a long time. Not necessarily this job, but just the NFL.
"The opportunity presented itself and whether it's watching film, studying the roster, understanding the salary cap, understanding what we have available to us with the No. 1 pick, the fact that I love Jacksonville."
Urban Meyer has a challenge ahead of him
Meyer has a strong set-up coming into Jacksonville. Due to their poor season, the Jaguars have the #1 overall pick in the NFL draft. Additionally, the Jaguars will be doing a lot of cleaning and changing to the locker room ahead of the 2021 NFL season.
Due to the poor state of the team, expectations will be low for Meyer, and he will have time to implement his system.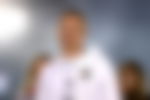 Meyer was one of the winningest coaches in college football. His tenure at Ohio State was one of the most renowned careers in college football.
ADVERTISEMENT
Article continues below this ad
He had a staggering 85% winning rate throughout his career and was recruited heavily by teams in the NFL. However, he never took the opportunity to make the jump to the NFL until now.
Can Urban Meyer turn around the Jacksonville Jaguars? He has a tough task ahead of him as he takes his first challenge in the NFL.
ADVERTISEMENT
Article continues below this ad
But with his record and penchant for coaching, Meyer has a great chance to become a historic figure for the Jaguars franchise.