"Very encouraged" – NFL Analyst Hopeful After Fans Were Allowed To Spectate Chiefs' Practice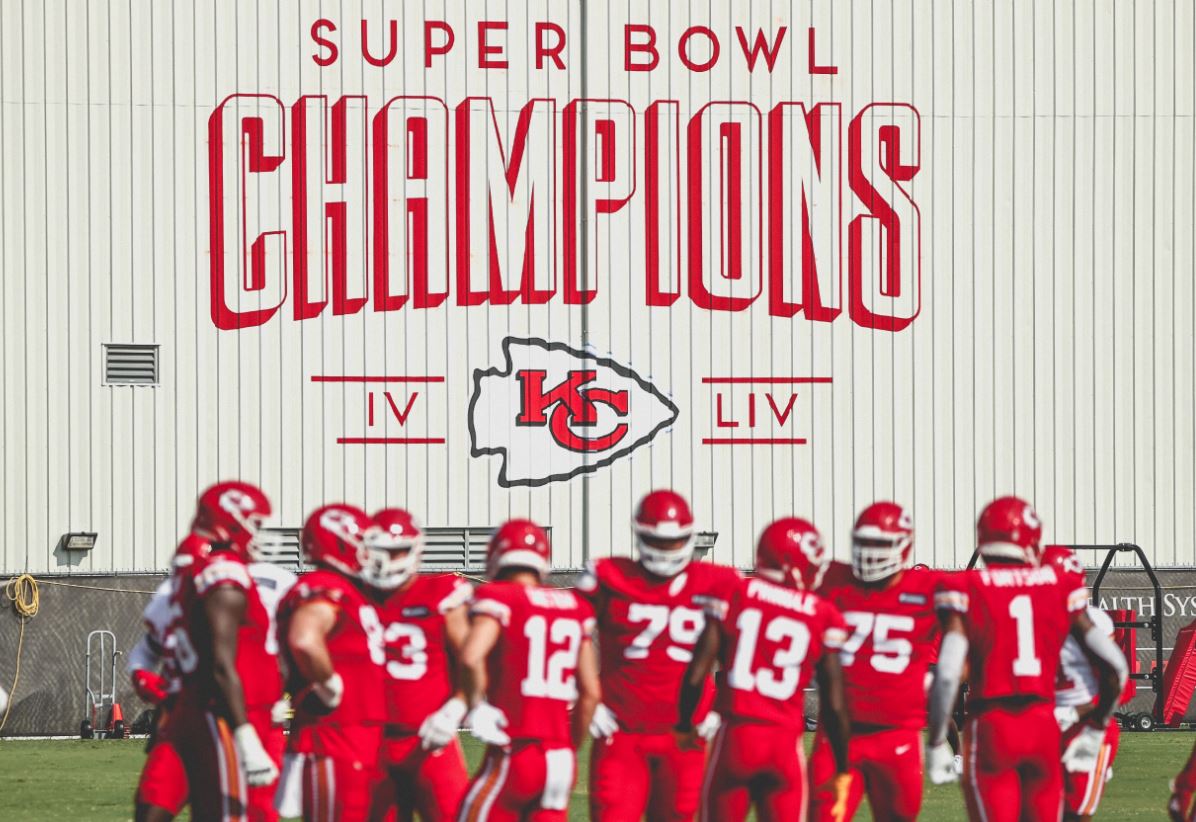 What a year it's turning out to be, eh? Raging forest fires, global warming, and also the other small hazard of a coronavirus pandemic. The COVID-19 crisis resulted in all sorts of complications across various factions of society. The different American sporting leagues were hit on a massive scale due to the deadly pandemic. The NBA, MLB were the two leagues to first start games in empty stadiums for the 2020 season.  As things stand, the NFL will be the next American sporting league to kick things off in September. Currently, all 32 teams are going through a hectic, packed preseason training schedule. Of course, the league and NFLPA members shelved all preseason games this season due to the surging virus.
The issue of fans attending games is currently a hot topic in the league. Some teams will be allowing a small group of supporters on game days while others are closing their doors for the first few weeks. Here is what Nate Burleson, Kyle Brandt and the rest of the Good Morning Football team said about the recent COVID-19 restrictions.
ALSO READ – "Get chills thinking about it" – Tampa Bay Star On How It Feels To Play With Tom Brady
NFL Fans optimistic after spectators were allowed in Chiefs' preseason practice
The #GMFB crew reacts to fans at @Chiefs practice.

"Long way to go but I'm very, very encouraged. I'm almost at a loss for words. It was cool to see." pic.twitter.com/1RTYgfNTnw

— GMFB (@gmfb) August 24, 2020
Defending Super Bowl champions Kansas City Chiefs were the first team to allow fans to spectate during preseason training drills. A limited number of locals fans were let inside the Arrowhead Stadium earlier this week. Chiefs superstars Travis Kelce, Patrick Mahomes, Tyreek Hill, and others featured during training.
The hosts of GMFB also addressed the massive 'false positive' coronavirus test wave that hit some teams over the weekend. Players from Chicago Bears and other NFL teams tested positive after results came in from a lab in New Jersey. However, upon further inspection, league officials confirmed that all 77 tests that came in as positive were actually 'false positives'.
NFL's official statement on the matter was as follows:
"On August 22, BioReference Laboratories reported an elevated number of positive COVID-19 PCR test results for NFL players and personnel at multiple clubs. The NFL immediately took necessary actions to ensure the safety of the players and personnel. Our investigation indicated that these were most likely false positive results, caused by an isolated contamination during test preparation in the New Jersey laboratory. Reagents, analyzers and staff were all ruled out as possible causes and subsequent testing has indicated that the issue has been resolved. All individuals impacted have been confirmed negative and informed," via Ian Rapoport Twitter.
Fans are seated in socially-distanced pods on both sidelines and provided with facemasks from our friends at @GEHAHealth pic.twitter.com/vzMmKrmtEe

— Kansas City Chiefs (@Chiefs) August 22, 2020
Bills head coach lashes out at league over attendance inconsitency
Three NFL teams – Chicago Bears, Washington Football Team, and Las Vegas Raiders – have said that fans won't be allowed inside stadiums for the first eight games of the season. While New York Jets, New York Giants, Buffalo Bills and the Philadelphia Eagles have prohibited fans from attending 'until further notice'.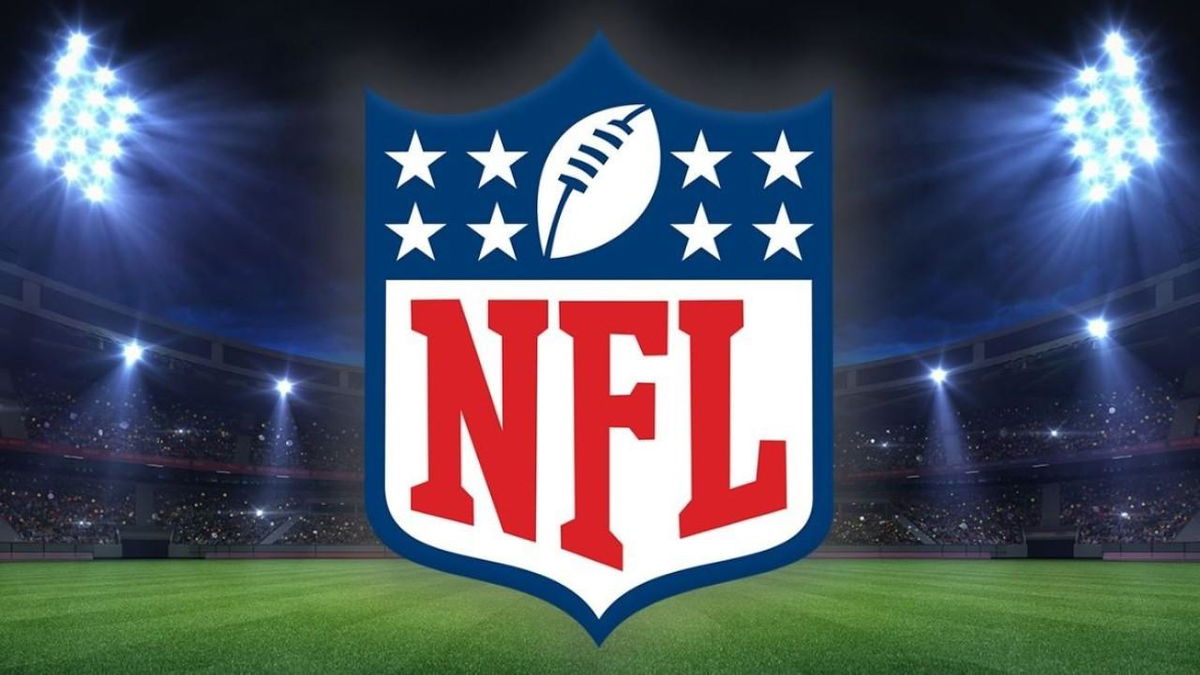 But Buffalo Bills head coach Sean McDermott voiced his concerns about the inconsistent attendance regulations across the league.
"We control what we can control. I think it's honestly ridiculous that there will be … what appears to be a playing field that is like that. Inconsistently across the league with the different away stadiums. We control what we can control. That's gotta be our mindset and that's how we attack it," McDermott said via NFL Network.
No matter what you say or thing, the 2020 NFL season will be unlike anything we've seen before. Depleted rosters, blockbuster trades, star new rookies, and an ongoing pandemic. are some of the highlights from offseason Brace yourselves for impact when the league kicks-off on September 11, 2020. Reigning Super Bowl winners Kansas City Chiefs play Houston Texans in this year's opener.
ALSO READ – "Excited to be a part of it" – Patrick Mahomes On Ownership Of Kansas City Royals