'Very Surprising'- New England Patriots' Kyle Van Noy Talks About His Shock Release by Miami Dolphins
Published 03/27/2021, 11:44 AM EDT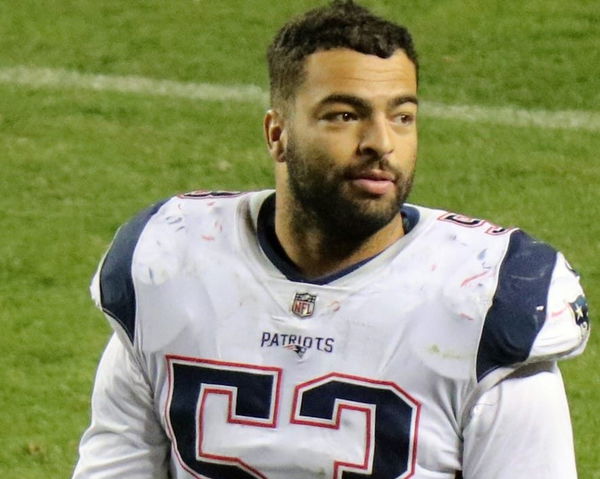 After a year-long stint with the Miami Dolphins, 2-time Super Bowl champion Kyle Van Noy will be suiting up again for the team with whom he won it all. None other than 6-time champs New England Patriots. 
ADVERTISEMENT
Article continues below this ad
Van Noy, who was drafted by the Detroit Lions back in 2014, joined the Patriots midway through the 2016 season. Since then, the outside linebacker became an integral part of the franchise's defense. 
In 2020, though, the Miami Dolphins signed Van Noy to a massive 4-year $51 million deal. This reunited Dolphins Head Coach Brian Flores with Van Noy. The two had worked together during their stint in New England between 2016 to 2018.
ADVERTISEMENT
Article continues below this ad
While Van Noy had a solid first season with the Dolphins franchise with 69 combined tackles, the franchise, much to everyone's shock, released the linebacker only 1 year into his new deal. 
Van Noy wasn't a free agent for long as Pats Head Coach and GM Bill Belichick swooped in to sign him again. Since then, Kyle hasn't had much to say about his axing by the Dolphins.
But during a recent interview with former NFL player Pat McAfee, the Patriots player opened up about his shock release. 
Miami Dolphins release a shocker for Van Noy
Talking to McAfee on his 30th birthday, Van Noy said that he was just as taken aback by everyone by the move as he had no idea of it beforehand.
"It was very surprising. I had no idea it was coming, I got a phone call about it and kept moving… I had every defensive coach call me, I had players call me just as shocked as I was," said Van Noy during a segment of the Pat McAfee show.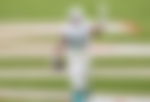 The linebacker, however, insisted that he has no hard feelings about the cut. He further said that he hopes to know one day himself exactly why he got the cut.
"It was their decision, and that's okay. As everyone says, it's 'business… If there is a story, you're the one to find out by someone down there. And I hope you can tell me one day, but I truly don't know," he added.
Time to win again with the New England Patriots
Van Noy declared that he's already moved on and is looking forward to life with the New England Patriots. 
"I'm gonna do my thing up in New England. I'm very excited about that opportunity… New England saw something in me again and they saw what I can do and I'm appreciative of that," he said.
The Patriots have brought in a bunch of players in the free agency during this offseason. After a disappointing year with the franchise failing to make the Playoffs, Belichick is making sure that there is no repeat of 2020 anytime soon. 
ADVERTISEMENT
Article continues below this ad
With the Patriots, Van Noy won Super Bowl LI and LIII. Both were iconic performances by the franchise. In Super Bowl LI, the Pats rallied against the Atlanta Falcons from a 25-point deficit to win 34-28 in overtime.
Meanwhile, in Super Bowl LIII against the LA Rams, Van Noy featured in a more prominent role by recording 3 tackles, a sack, and a tackle for loss in the Patriots' 13–3 victory. The joint-lowest tally of points allowed by a franchise in Super Bowl history.  
ADVERTISEMENT
Article continues below this ad
Now back with the franchise, do you feel Van Noy can take the Patriots to the promised land?