'Wanted to Hate Him' – Former Patriots Player Talks About How Tom Brady Is Too Nice to Dislike
Published 08/19/2021, 8:00 AM EDT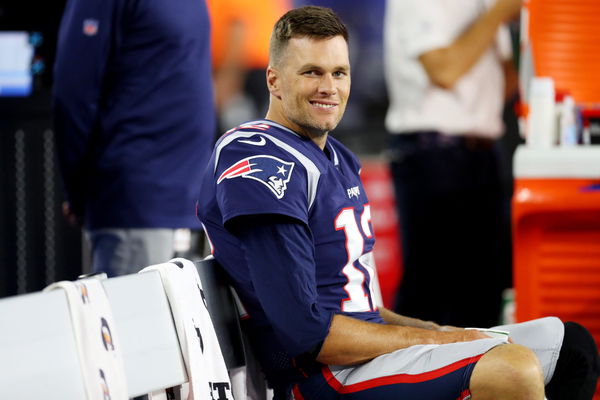 ---
---
Tom Brady is the winningest player in NFL history with seven Super Bowl rings. The holder of multiple all-time league records, Brady has established himself as arguably the greatest to have played the sport.
ADVERTISEMENT
Article continues below this ad
Dominating in that sort of fashion has seen gain fans world over. But all that success also garners a lot of haters. Tom Brady has often been subject to a lot of hate for his success over the past two decades.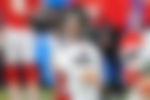 But while it's easy to hate Brady being an outsider, it seems it's even easier to like him once you get to know him. And we aren't the one's saying that.
ADVERTISEMENT
Article continues below this ad
It seems like one of his former New England Patriots teammate couldn't hate him even if he wanted to.
Tom Brady is simply too nice a guy to dislike
Former NFL linebacker James Harrison who played with Brady during the Patriots' Super Bowl winning 2017 campaign didn't quite plan on liking Brady upon his arrival to New England.
The two-time NFL All Pro who spent 14 seasons with the Pittsburgh Steelers wasn't Brady's biggest fan competing against him multiple times over the years.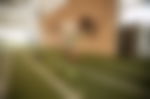 But appearing on the Pat McAfee Show, Harrison revealed that it was difficult for him to hate the QB due to his friendly demeanor.
"When I first got there, obviously the first person I met was Tom, and he just introduced himself as if I didn't know who the hell he was," Harrison said.
ADVERTISEMENT
Article continues below this ad
"But he does that with everybody. He's just a genuinely good person. I wanted to hate him when I got there, so I'm like, 'He's feeding me some B.S. He's just being a good guy in front of me."
But soon Harrison realized that Brady wasn't play-acting. He just genuinely was a nice guy. And he made sure to let Brady know that as well.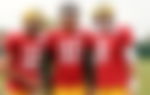 ADVERTISEMENT
Article continues below this ad
"I'm sitting back watching him for like, a week or two, and finally, I had to tell him. I'm like, 'Dude, I wanted to come here and hate you… But I sat back and watched you.' That's why everybody likes him. He's a good dude!"
Harrison said the quarterback behaves the same way with anyone he meets. Be it a first-team starter or someone joining the practice squad.