'Was Looking at It as My Last Year in Green Bay' – Aaron Rodgers Reveals He Had Thoughts of Quitting Packers Before Start of 2020 NFL Season
Published 08/16/2021, 8:43 AM EDT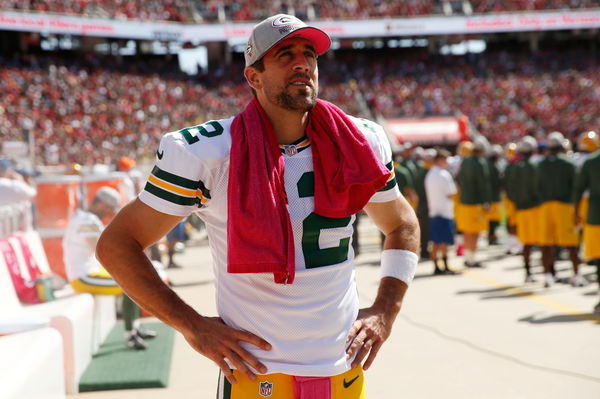 ---
---
Aaron Rodgers sent shockwaves through the NFL when reports emerged earlier in the offseason that he wished to move on from Green Bay. The Packers QB who is the reigning league MVP was reportedly at loggerheads with the Packers front office over the treatment meted out to him and other senior Packers of the past. 
ADVERTISEMENT
Article continues below this ad
Many believed that the tipping point for Aaron Rodgers was when the franchise drafted his replacement in Jordan Love in the 2020 NFL Draft without even informing him. But Rodgers has since maintained that this was not the case.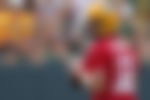 Instead, according to his recent comments, it seems the quarterback had made up his mind regarding leaving the Packers before the start of the previous season. 
ADVERTISEMENT
Article continues below this ad
Aaron Rodgers contemplated quitting Packers before 2020 NFL season  
While Aaron Rodgers is back at Green Bay, the 2021 NFL season could well be his last at Lambeau Field. The mercurial quarterback has reworked his contract and hinted at taking a decision about his future at the end of the season. 
But it seems Rodgers was close to calling it quits before the start of last season itself.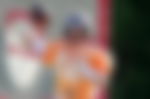 "Last year at this time, I was looking at the season as my last year in Green Bay," said Rodgers in a conversation with NBC Sports' Peter King. 
When asked about his future, the quarterback simply stated that it remains a bit of a mystery. But for now, he's content with being back where he belongs.
"The future? Who knows what's going to happen," said Rodgers. "Right now I'm focusing on how special this moment is and this opportunity is.
ADVERTISEMENT
Article continues below this ad
I really do love it. Otherwise, I wouldn't have come back. I've got so many other things that I love and I'm passionate about. I love competing. I love practice, still."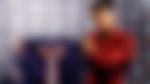 Rodgers acknowledged that he was back at Green Bay because of the commitment he felt towards his teammates and the franchise. 
ADVERTISEMENT
Article continues below this ad
"Really, the reason I came back is because I felt like I could be 100 per cent committed to the team and 100 per cent focused and locked in. Knowing all the different responsibilities that I have… I was ready for that and that's why I decided to commit, come back."
While Rodgers' future remains unclear, the quarterback has made it clear that he is locked in for 2021. A season that could very well be his last dance with the Packers franchise.