WATCH: A Refereeing Decision So Bad the 1979 San Francisco 49ers Almost Filed a Protest
Published 03/04/2021, 12:58 PM EST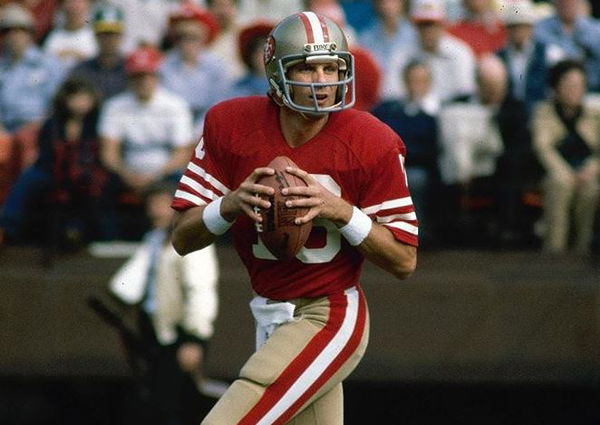 ---
---
The NFL has been tormented by some very questionable refereeing decisions over the years. Almost no team has been spared from bizarre decisions going against them. Not even the San Francisco 49ers.
ADVERTISEMENT
Article continues below this ad
Many teams have lost games, even high stake playoff matchups due to some questionable refereeing. But a certain call from the refs back in 1979 was so bizarre that the San Francisco 49ers were close to filing a protest to overturn the result of the tie.
Not the best start for the San Francisco 49ers
ADVERTISEMENT
Article continues below this ad
The San Francisco 49ers played their opening game of the 1979 NFL season against the Minnesota Vikings. Being played out at the Metropolitan Stadium, the Vikings were one of the most dominant NFL teams of the 70s. 
But for the 1979 season, doubts were cast over the Vikings' goals. Their star QB Fran Tarkenton had just retired in the offseason, and the onus fell on 3rd-year QB Tommy Kramer to lead the Vikings offense.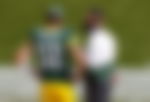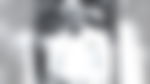 The 49ers, on the other hand, were going through a transition of their own. After a dismal 2-14 season in 1978, the franchise had brought in a new Head Coach and GM Bill Walsh.
While under Walsh, the 49ers established one of the greatest NFL dynasties in the 1980s, life in San Francisco didn't end up getting off to a smooth start.
Controversial call that changed the game
In an intense game, the San Francisco 49ers took the lead in the 4th quarter of the tie with a 22-21 score. But with less than 20 seconds remaining on the clock, it was Kramer's touchdown to Ahmad Rashad that ultimately sealed the tie.
The touchdown, though, came with its own controversy. Before Rashad scored the touchdown, he was tackled by a 49ers player and eventually fumbled the ball outside the endzone.  
But the referees had a different view of it. The apparent forward fumble had been recovered by Vikings WR Sammy White in the endzone. While this would still not be treated as a touchdown, much to the 49ers dismay, the referees gave the TD to the Vikings. 
ADVERTISEMENT
Article continues below this ad
With no replay provisions back then, the match officials stated that Rashad had entered the endzone before fumbling the rock. Which replays now suggest clearly wasn't the case.
The Vikings won, 28-22, and Bill Walsh was made to wait for his maiden NFL win as Head Coach of the 49ers. 
The loss left a bitter taste in the mouth of the 49ers, who were ready to file an official protest to the league regarding their grievances.
ADVERTISEMENT
Article continues below this ad
However, the NFL stated there is no official procedure to change the outcome of a game. And with that, the 49ers started their season 0-1. Which other bizarre refereeing decision comes to mind when you think of such instances in the NFL.