WATCH: AJ Brown Uses New Technique to Lure Julio Jones to the Titans
Published 05/28/2021, 4:02 AM EDT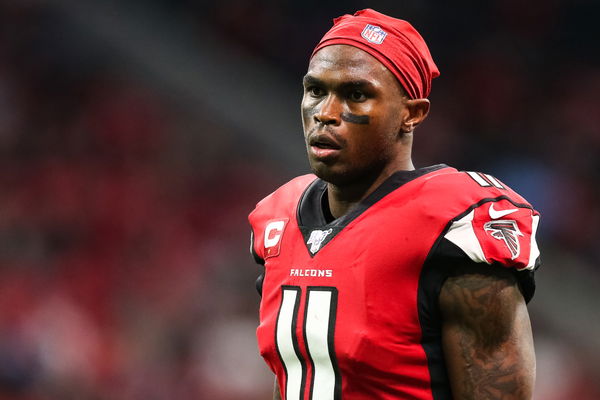 ---
---
Julio Jones is a wanted man in the NFL. The Atlanta Falcons wide receiver is likely to leave the franchise this year, due to their significant cap constraints. Jones is a former Pro-Bowl player, who would make any offense excellent.
ADVERTISEMENT
Article continues below this ad
However, there is no clarity as to which team might be able to get him. For Jones, he will be hoping that his move comes through sooner rather than later. There is one player, though, who is actively trying to recruit him to his team.
That would be AJ Brown. Brown has been actively using social media to recruit Julio Jones to play for the Tennessee Titans. Earlier, he privately texted Jones on social media, before sharing those messages to the world.
ADVERTISEMENT
Article continues below this ad
And now, Brown has upped the ante with his approach. He put out a video on popular platform 'TikTok', where he explained why the wide receiver should come to Tennessee and 'vibe with him', selling him on the rest of the team he will have around him.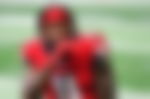 Jones hasn't responded to Brown's recruitment pitches so far. However, the NFL fan community has shown their amusement at Brown's tactics. However, fans aren't entirely sure how sincere his efforts are to bring Jones to Tennessee.
Right now, his recruitment pitches are being treated as humorous. But if there is any traction with regards to the Titans, fans will start to take these comments and videos very seriously.
Julio Jones- Where will he go?
Currently, Julio Jones has been linked to almost every team in the NFL that needs a wide receiver. The Green Bay Packers, the New England Patriots, and even the Pittsburgh Steelers have been linked with Jones so far.
However, there have been few updates about where Jones could go this year. As of now, the Falcons are yet to receive any concrete offer from a team.
Should an offer be sent to the Falcons that is deemed appropriate, then there will be significant progress made on the situation.
ADVERTISEMENT
Article continues below this ad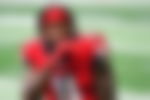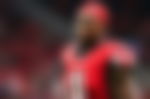 Where will Julio Jones end up next season? Currently, there are no favorites so far. However, rumors suggest that Jones wants to go to New England so that he can play with Cam Newton.
ADVERTISEMENT
Article continues below this ad
Furthermore, Bill Belichick is also a fan of his, and that could help his placement.