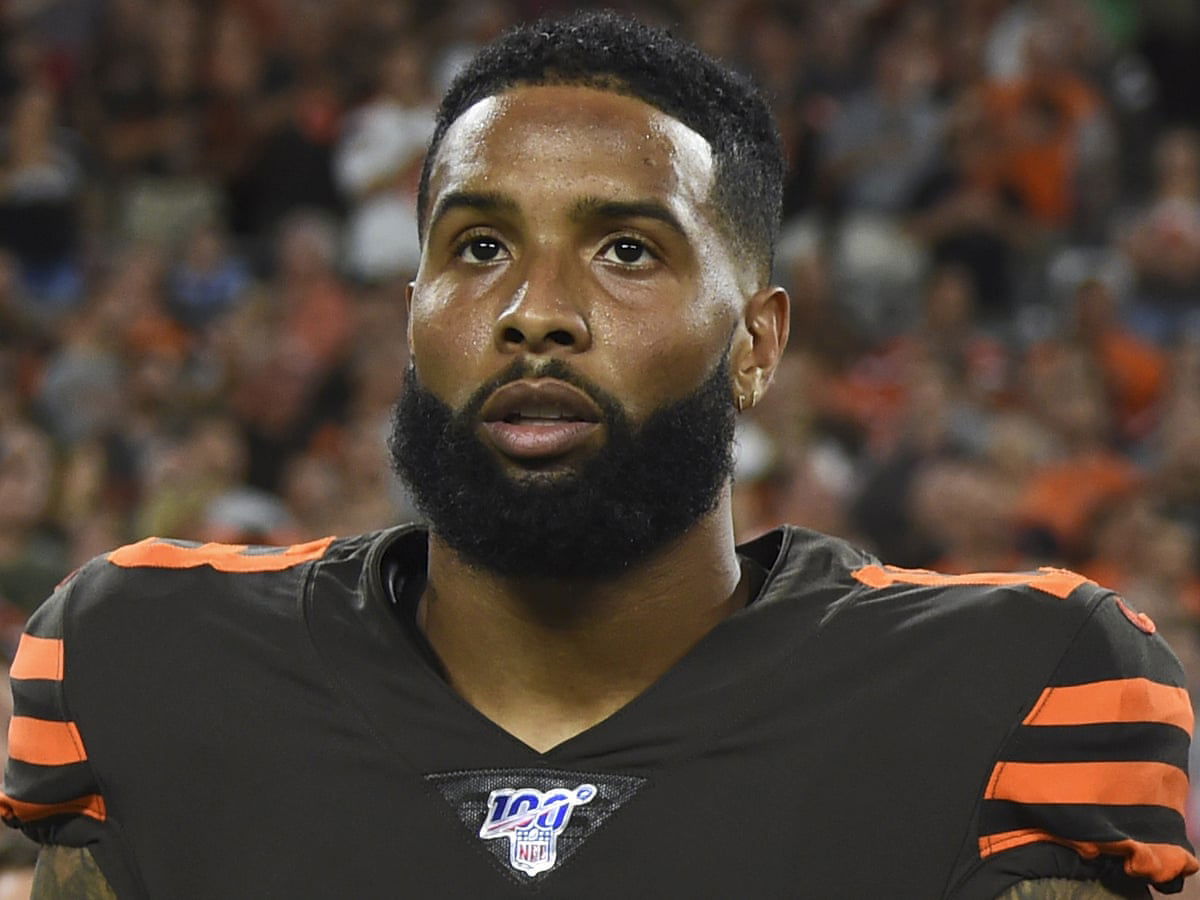 Cleveland Browns WR Odell Beckham Jr took to Twitter and clapped back at MVP linebacker Von Miller. The hilarious exchange was felicitated by Denver Broncos' Von Miller, who posted a video grab to his Twitter handle. The clip shows the two players jawing back and forth during a game.
Von Miller can be seen asking OBJ why he was wearing his face shield so close to his face. The candid conversation between the two star athletes was easily picked up by the onboard mic. Odell Beckham Jr captioned the retweet, calling out Von Miller for chopping up the video.
Where the rest of the clip!!! When I was cookin u! 😭😭😭 https://t.co/nh0ttMBDe2

— Odell Beckham Jr (@obj) June 27, 2020
Odell Beckham Jr and Von Miller are two of the most accomplished and popular players to play for the NFL. Both players have an active and loyal fan base who have followed the stars throughout their careers. Coincidently, the aforementioned NFL athletes are both unanimously considered two of the most productive players on the field.
Odell Beckham Jr and Von Miller: A brief History
OBJ was drafted in the first round back in 2014, and ever since, his entry has been under the microscope. The Louisiana State University WR put up commanding numbers in his collegiate career, which placed him within the scout's radar. As a junior in 2013, he went on to put up four-digit rushing yards, alongside Jarvis Landry, culminating in a powerhouse WR pairing.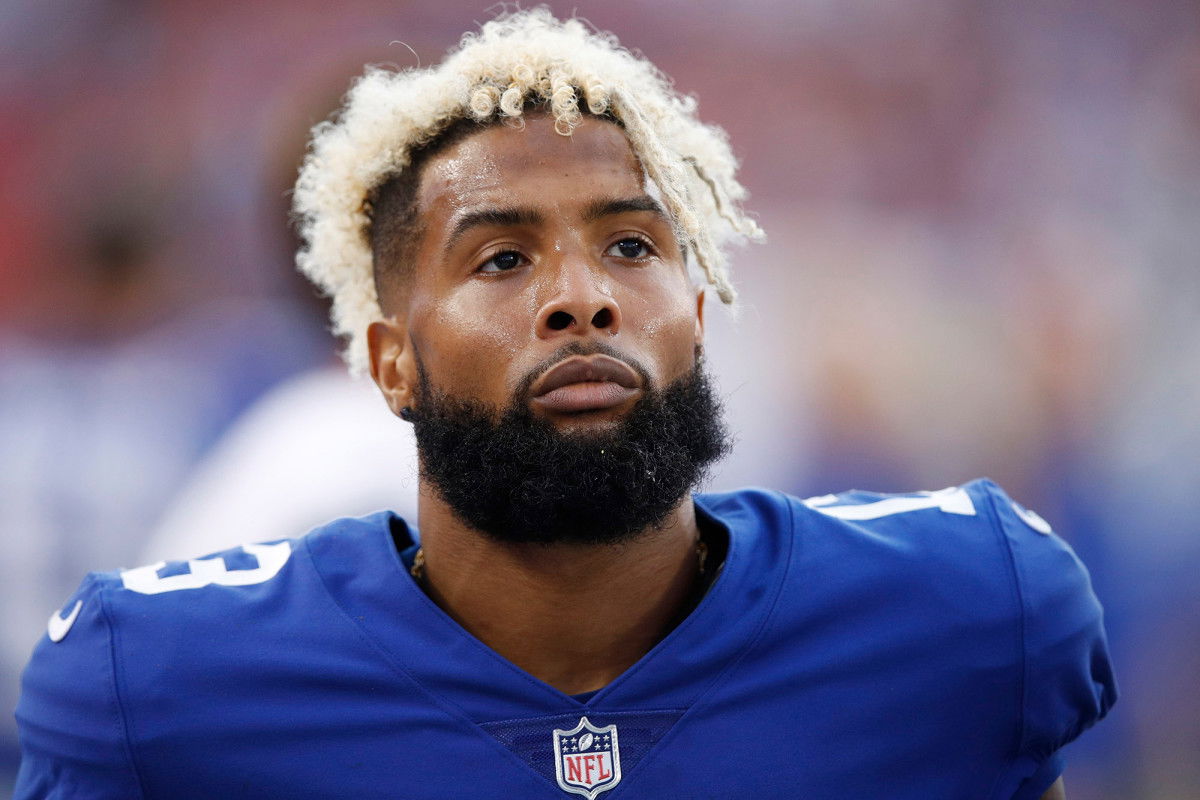 OBJ has drawn criticism for his behavior on and off the field, however, he has maintained high numbers throughout. Barring an injury cursed season in 2017, OBJ has managed to secure over a 1000 rushings yards as a professional.
Von Miller is on the verge of completing his 10th year as a professional in the NFL. The 8-time pro bowl winning linebacker played a big part in the Broncos Super Bowl-winning effort back in 2016. Not to mention he has been a defensive juggernaut for the Denver Broncos, whom he has remained with throughout his career.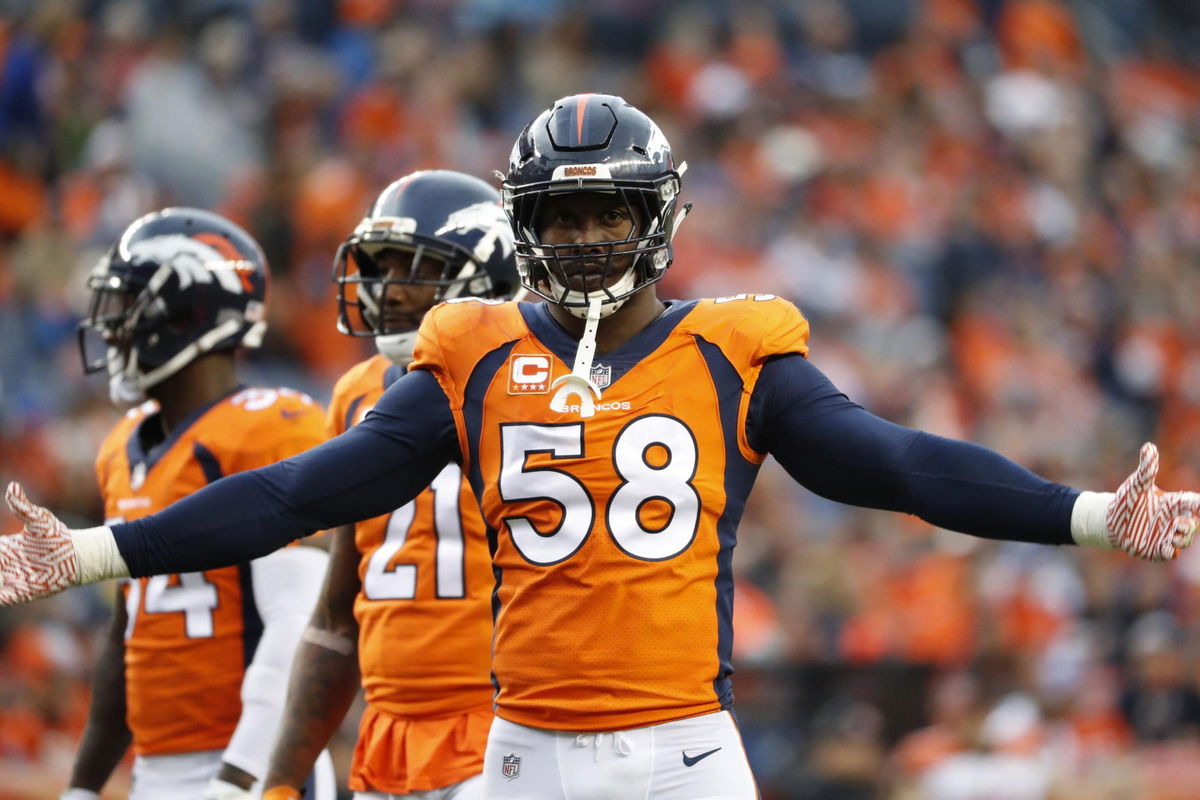 Additionally, both illustrious NFL players are amongst the most beloved in the league today. Their popularity is bolstered by legions of fans, and it's easy to see why.