Watch: Green Bay Packers' Devante Adams Destroying Opposition in the 2019 Divisionals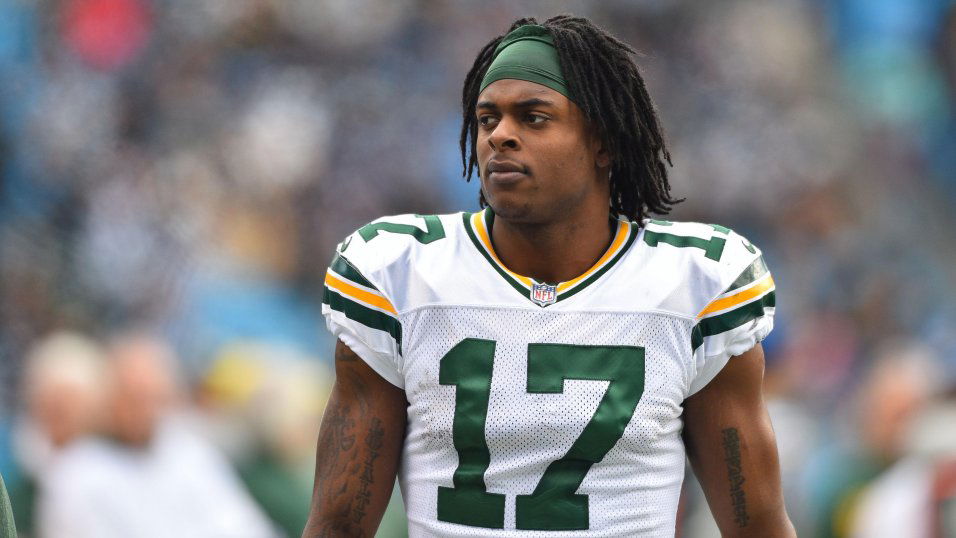 Last year, when the Green Bay Packers clashed against the Seattle Seahawks in the Divisional playoffs, they ran riot. One of the ringleaders of the Packers domination was wide receiver Davante Adams. Admittedly, the game got heated on several occasions, starting with a controversial first down from the Green Bay Packers.
With two minutes left on the clock in the fourth quarter, the Packers needed a first down to seal the deal. Quarterback Aaron Rodgers kicked things off when he hit Jimmy Graham for a 9-yard gain. With that, the tight end achieved the first down, or some thought he did.
All controversy aside, Adams registered eight catches and two touchdowns during the game. In other words, he played key role in ensuring the Packers' victory over Seattle. He also cleared the air regarding that questionable touchdown with his evidence
Adams pointed out that the broadcast's first-down line was off. TV cameras showed that Graham was short of the first-down line. However, the truth was that he was actually much closer to it than it appeared.
Eight catches, two TDs and a @packers' postseason record 160 yards.

Watch @tae15adams DOMINATE in the 2019 Divisional Round for free with NFL Game Pass: https://t.co/drPCDqhKNF pic.twitter.com/9n3TPFRN9D

— NFL (@NFL) May 23, 2020
After an official review of the play, the referee upheld the call on the field. The Seahawks used their third and final timeout, but it was too little, too late. The Packers ran out the clock and won the game, 28-23. There was no shortage of bad officiating in the NFL in 2019. However, some still maintain that this play was not an example of those issues.
The Green Bay Packers and Davante Adams made a deadly combination
Many experts believe that the Green Bay Packers have no weapons for quarterback Aaron Rodgers. The signing of Jordan Love and A.J. Dillon only strengthened their stance.
However, Davante Adams emerged as one of the best wide receivers in football last year. Especially at a time when Rodgers needed him the most. However, there are plenty of questions about his fitness in the buildup to the new season.