WATCH: "He Wins It All"- Antonio Brown Talks About Tom Brady Winning Player of the Year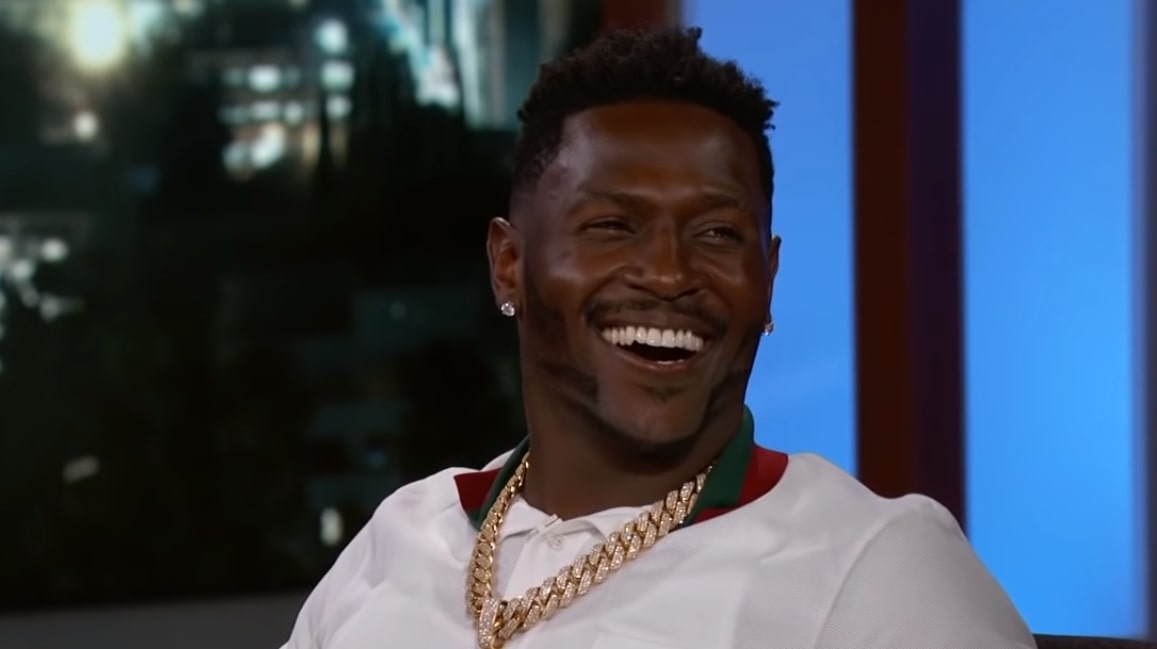 Antonio Brown had a stellar 2017 NFL season with the Pittsburgh Steelers. He finishes the season with a league-leading 1,533 yards in addition to this he also placed 5th in the league with 101 receptions. However, he was ranked the second-best player behind New England Patriots' Tom Brady in the league. He also suffered the same fate at the ESPY's. 
However, he did manage to beat the competition to the cover of Madden '19. He became the first player to feature on the game cover without a helmet. He appeared on Jimmy Kimmel Live and spoke about the same.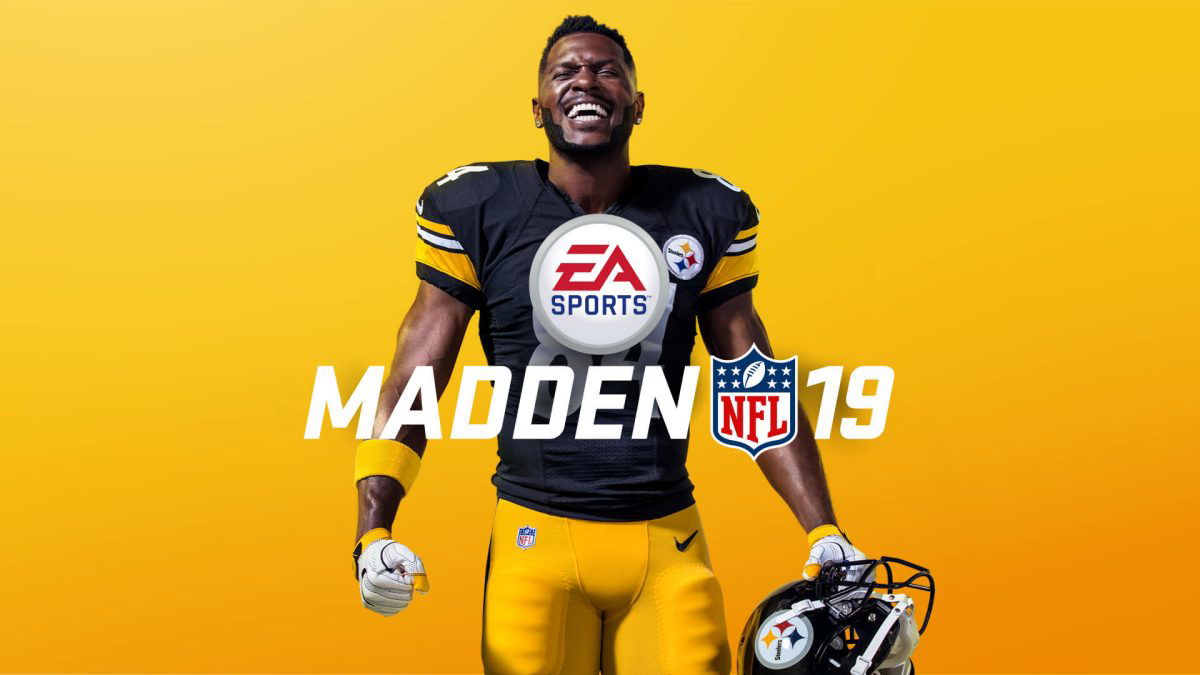 Later, the host steered the conversation to the previous night's ESPY's. He asked Brown if the winner is revealed beforehand. Brown replied in the negative. He then said he wasn't upset at missing out as "there's always next year."
Antonio Brown speaks about Tom Brady
Kimmel asked Brown who won that category. The wide receiver chuckled before saying "Tom Brady."
"He wins it all," laughs Brown when asked if he was happy that Brady finally won something. 
Brown became the latest victim of the "Madden Curse." A few days after the 2019 season ended he went public with his desire to leave The Steelers. He was traded to the Oakland Raiders and went through a rough 6 months before joining Brady at New England. However, he was released just 13 days later and is a free agent. 
The curse didn't take effect last year with Madden '20 cover athlete Patrick Mahomes going on to lift his maiden Super Bowl with the Kansas City Chiefs. They beat the San Francisco 49ers 31-20. Mahomes also went on to lift the Super Bowl Most Valuable Player Award. 
This year's Madden cover star Lamar Jackson hopes to be in the same boat as Mahomes as he seeks to improve on his 0-2 record in playoff games. He said, "I got to win a playoff game before anything because I'm tired of that already. Once I'm tired of something, I got to make it happen. That's my goal right now."
He hopes to adhere to Brown's assessment of Brady and win it all. That's exactly what the 2-decade veteran will be hoping to do over the next season with his new side Tampa Bay Buccaneers.
Can Tom Brady continue to win it all? Will Lamar Jackson avoid the Madden curse, or will he go the way of Brown and many other footballers before him?