WATCH: 'Jeopardy!' Guest Host Aaron Rodgers Unimpressed by Participants' Response to NFL Themed Question
Published 04/14/2021, 12:58 PM EDT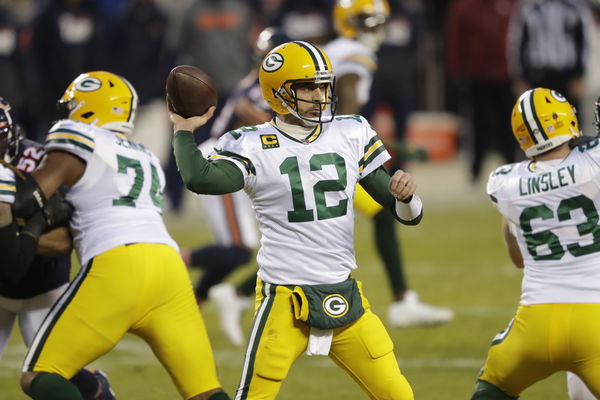 ---
---
Aaron Rodgers is currently serving as the guest host of the popular game show 'Jeopardy!'. They asked the reigning MVP of the league to host the show while they set out in search of a more permanent hosting solution.
ADVERTISEMENT
Article continues below this ad
Rodgers received widespread acclaim for his performance as the host so far. Rodgers brings his natural charisma to the role, but even he couldn't hide his frustration as contestants missed an answer close to home.
Green Bay Packers quarterback Aaron Rodgers was hosting an episode of 'Jeopardy!'. In the traditional format of the show, the contestants were presented with an answer. They had to respond with the correct question that fits said answer.
ADVERTISEMENT
Article continues below this ad
One answer presented read 'In the 1960s, these Midwesterners earned 5 NFL championship trophies'. When none of the contestants gave a response, Rodgers delivered the right answer – one that was too obvious to him.
Currently, Rodgers has been enjoying his stint as the host of the show. He has spoken in glowing terms about the format, popularity of the show.
In fact, Rodgers has even lobbied to host the show full time. Fans and analysts are speculating that Rodgers could take on the mantle of the full-time host whenever he calls time on his stellar career.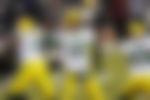 Aaron Rodgers still committed to the Packers
However, Rodgers is still a football player first. And for the time being, he is committed to the Green Bay Packers. But there are questions surrounding his long-term future with the franchise.
Rodgers has been with the Packers for his entire career. Yet he only has one Super Bowl title to his name. A player of Rodgers' caliber is too ambitious to be at peace with that.
Last season, the Packers were one of the favorites to win the Super Bowl title. They ended the regular season with the best record in the NFC.
However, their stumbling block came in the Playoffs. Once again, Rodgers and the Packers fell in the NFC championship game, this time to Tom Brady and the Tampa Bay Buccaneers. Aaron Rodgers was very disappointed by the loss.
ADVERTISEMENT
Article continues below this ad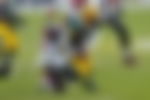 Can Aaron Rodgers and the Packers bounce back and win another Super Bowl title? The Packers will have to adjust their strategy going into the season.
However, their bigger concern will be addressing Rodgers' long-term future. If the franchise doesn't plan to have Rodgers around for the long term, they will have to start building without him and let him discover greener pastures.
ADVERTISEMENT
Article continues below this ad