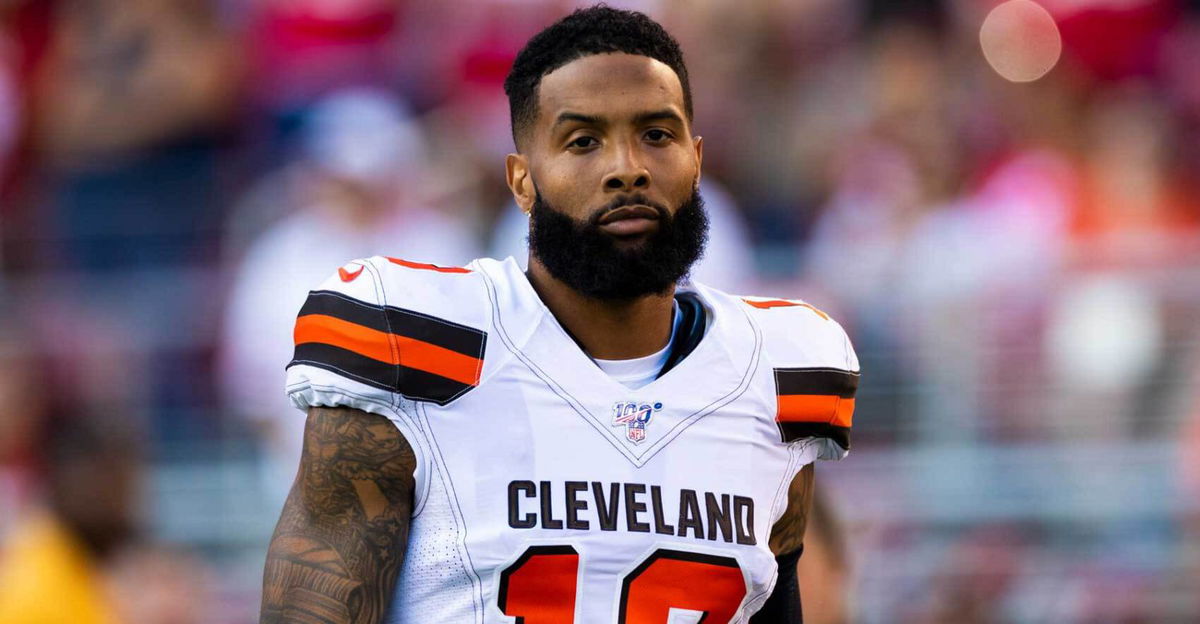 Cleveland Browns WR Odell Beckham Jr has taken to social media to show support to boxer Gervonta Davis. The two have been friends and supporters of each other, having been seen together on multiple occasions. Odell Beckham famously met Davis Backstage before his fight against Hugo Ruiz.
OBJ showed some love to Davis via his Twitter where he reposted a video grab of 'Tank' Davis catching the football. The video appeared to be from a training set, taking place where Beckham Jr can be seen in the background. The original tweet was captioned 'Tank Beckham' which was an homage to the popular WR.
we gonnnnn work everydayyyyyyy!!!! Luv brudda https://t.co/1jq1R4QcFg

— Odell Beckham Jr (@obj) June 26, 2020
Odell Beckham Jr and Gervonta Davis: A brief history
Gervonta Davis is perhaps working on his hand-eye coordination as talks begin to surround a potential fight against Ryan Garcia. Additionally, Davis is a three-time champion in two divisions and is known for being heavy-handed. He has stopped all but one opponent in 23 professional fights. 'Tank' is faced with a challenging task in the future as he is slated to fight the elusive Ryan Garcia.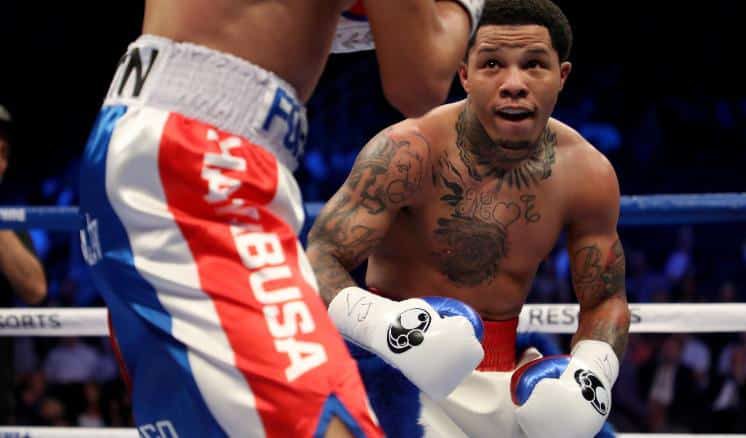 The fight has combat sports fans excited as it is viewed as one of the biggest fights of the year. He clearly has an ability to catch fastballs much like one of the most productive WR in the NFL. High caliber athletes include such training as part of their strength and conditioning.
Not to be outdone, Odell Beckham Jr has been on a constant grind in preparation for the 2020 season. Additionally, OBJ has stayed busy throughout his career and put up impressive numbers amidst controversies on and off the field. He has secured over 1000 rushing yards in every season with the exception of the 2017 injury-riddled season.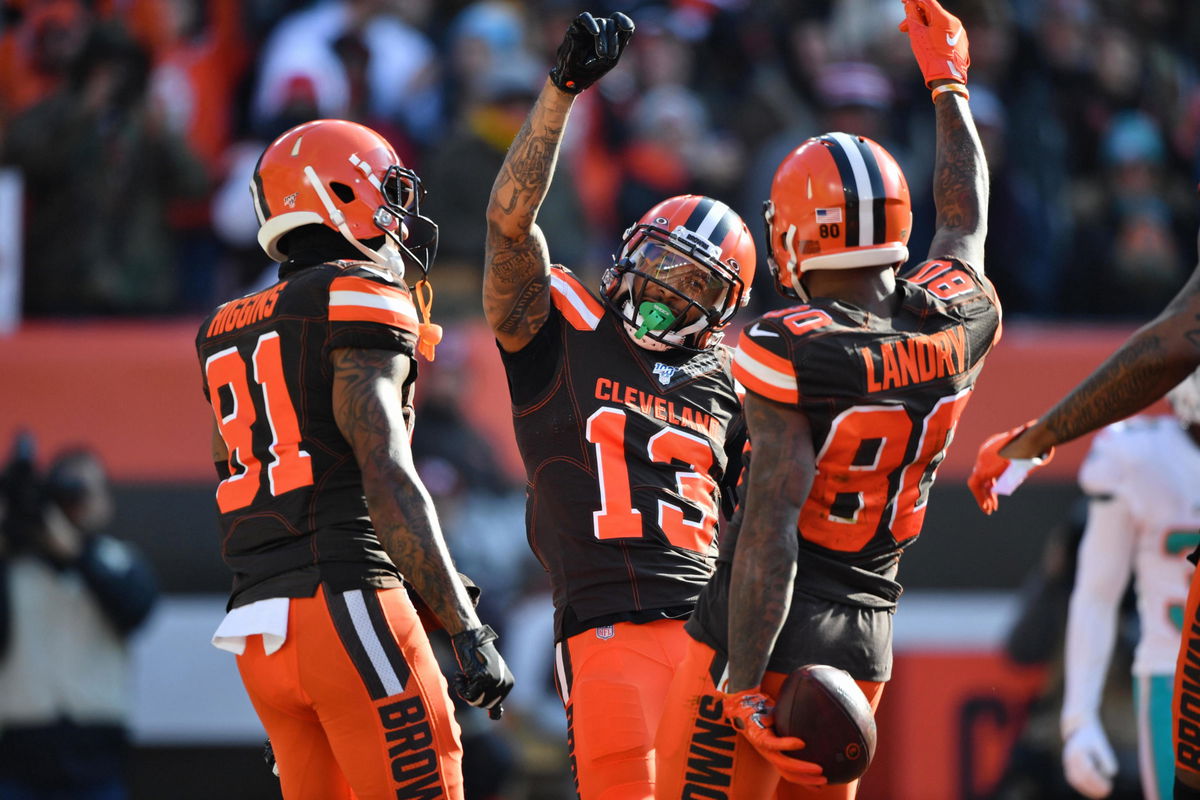 Much was left to be desired for the franchise. however, as they finished 3rd in their division. Not to mention, a 6-10 record. A playoff run remained far from the realm of possibility. However, the team will be focused on capitalizing on OBJ's consistency as the 2020 season heats up.