WATCH: Tom Brady And Bill Belichick Share An Awkward Hug After Patriots vs Buccaneers Fixture
Published 10/04/2021, 7:30 AM EDT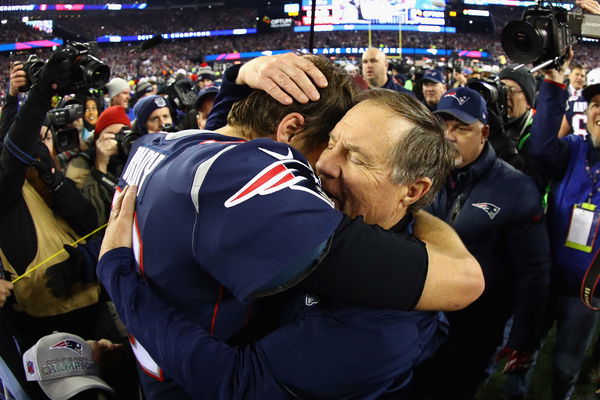 ---
---
There was a lot of speculations about how Tom Brady and Bill Belichick would exchange pleasantries after their matchup at Foxborough. Will it be a handshake, or a shoulder tap, or a hug? However, they clearly exchanged something in midfield that didn't seem welcoming at all.
ADVERTISEMENT
Article continues below this ad
After the game ended and the Tampa Bay Buccaneers emerged victorious in the rain-soaked Gillette Stadium. Brady got surrounded by cameras, staff and other players trying to catch a glimpse of the GOAT. But then came the Patriots coach, Bill Belichick, who gave the 44-year-old a quick hug. And boy, was that hug cold.
ADVERTISEMENT
Article continues below this ad
An unfortunate loss for the Patriots in the end
Probably Belichick would have been super annoyed with the Patriots' placekicker, Nick Folk, for missing the supposed match-winning field goal in the last minute of the fourth quarter. That moment handed the Buccaneers their third win of the season.
However, Bill Belichick and Tom Brady shared kind words for each other before their matchup on Sunday. Bill regards Brady as the best QB a coach could ever have and he also admitted that it was because of Brady that he could lead New England Patriots to win six titles.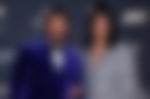 What's going on between Tom Brady and Bill Belichick?
ADVERTISEMENT
Article continues below this ad
Tom Brady himself believes that Bill Belichick is one of the best coaches in the NFL and all duly respected and revered his methods. However, their awkward exchange in the midfield after the game did not really exhibit the same love and respect that they talked about prior to the game.
However, unlike with Belichick, Brady seemed to have lengthy embraces with other Patriots staff members and players, especially with his former offensive coordinator Josh McDaniels and special teams ace Matthew Slater.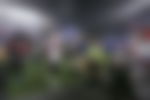 Was their momentary hug just a formality amid tense rivalry, or do they share a complicated friendship? What are your thoughts on the matter? Do let us know in the comments below.
ADVERTISEMENT
Article continues below this ad