Watch: Tom Brady and Supermodel Wife Gisele Bündchen Star in a $20 Million Crypto Commercial
Published 09/11/2021, 10:36 AM EDT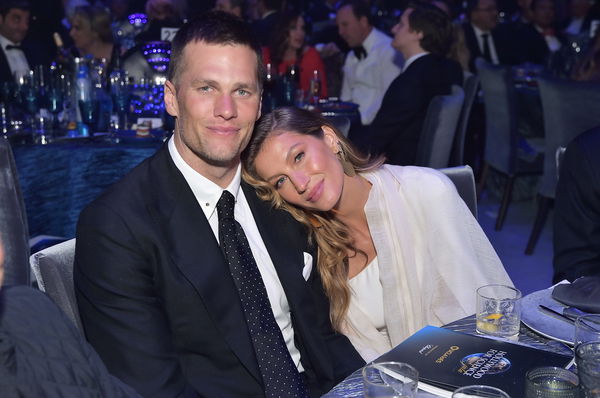 ---
---
Alongside the broadcast of one of the most anticipated matches of 2021, dropped a crypto commercial starring the power couple of Tom Brady and Gisele Bündchen. And they might have a question for you to ponder upon. You In?
ADVERTISEMENT
Article continues below this ad
Brady and Bündchen have recently been featured on a $20 million commercial campaign for the newly formed Crypto trading firm called FTX Trading Limited. The company was formed in 2017 by the crypto billionaire Sam Bankman-Fried. The trading firm is the third biggest by the volume of crypto exchange and only trails behind Binance and Coinbase.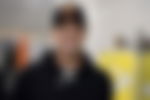 FTX dealing with big names like Tom Brady
ADVERTISEMENT
Article continues below this ad
The company's brand awareness campaign was kicked off by Tom Brady as the brand ambassador and his supermodel wife, Gisele Bündchen, as environmental and social initiatives adviser. Although the couple is already known to be avid crypto fans, which the firm has used to their own advantage.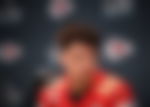 Furthermore, the NBA superstar Stephan Curry is about to team up with the crypto traders as their global ambassador and shareholder.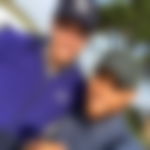 The Commercial starts with Gisele saying "Can we talk about something?" To which the superstar quarterback replies, "I got another 10 years left." Referring to his spectacular form in the gridiron. This start ignites the feeling that this ad has more hidden references to it and will be fun to watch.
Filled with funny references to the brim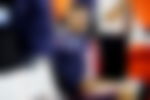 After that, the couple goes on a calling spree to their family, friends, and even rivals. Asking the same question again and again, "You In?" DentsuMB also toyed with the American audience by bringing in the fierce rival fan FiremanEd.
ADVERTISEMENT
Article continues below this ad
And at last, Tom is seen calling a guy named Bill referring to his former Patriots' head coach, Bill Belichick. This was to showcase the love-hate relationship that he shares with the franchise.
ADVERTISEMENT
Article continues below this ad
FTX became the first cryptocurrency exchange to sponsor a professional sports league via a five-year deal with Major League Baseball. With the likes of such big names, the company aims to bring in a new phase and to heat up the crypto craze in the US. So You In?