WATCH: Tom Brady Dons Santa Claus Outfit For a Good Cause
Published 12/01/2021, 3:03 PM EST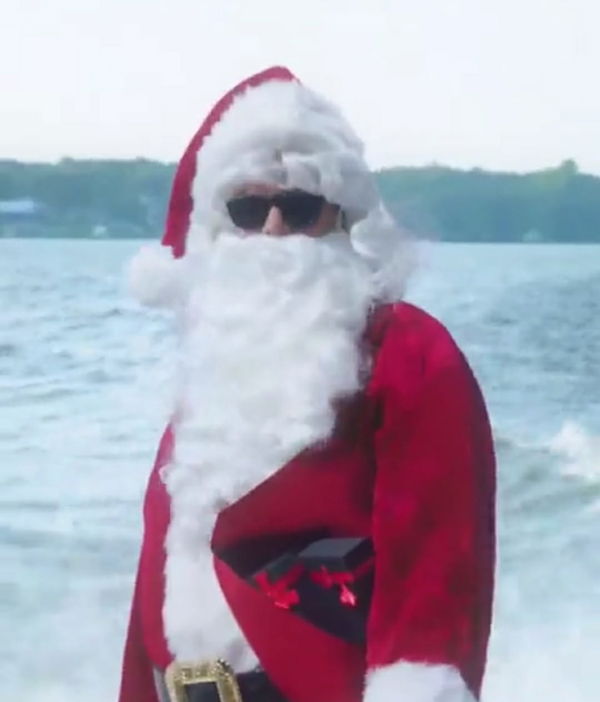 Tom Brady is arguably the best NFL player to have ever graced the league. The G.O.A.T has always been looked upon as the epitome of decency and professionalism. Eccentricity is something you would not associate with the QB. However, his recent video which he shared on Twitter has grabbed a few eyeballs for the exact same reason.
Tom Brady dresses up as Santa Claus in partnership with Christopher Cloos and Glazers Vision Foundation for a good cause
ADVERTISEMENT
Article continues below this ad
Earlier today, Tom Brady took to social media to share a bizarre video involving him. In the video, the Tampa Bay QB can be seen dressed as the Santa Claus and is seen surfboarding. While surfboarding, the Quarter back is seen throwing a box of Christopher Cloos glasses.
The video is made in collaboration with Danish Eyewear company and the Glazers Vision Foundation. The objective of the video is to promote the Danish company while also helping the kids of Tampa Bay. In the caption, Brady mentions that the brand is partnering with the Glazers "to provide some frames to kids in the Tampa Area for the holidays." Class.
Former New England Patriots LB Mike Vrabel reveals the trash talking skills of the G.O.A.T
ADVERTISEMENT
Article continues below this ad
Highlighting that era of Patriots teams' competitiveness, the latest episode goes into detail about the trash-talking that took place within the team. Former Patriots LB Mike Vrabel shared interesting anecdotes involving Brady and his tryst with trash talking "Did you give him [Brady] s***?" Vrabel was asked in one scene. "Oh always," he acknowledged. "Nobody was off-limits, I think. We tried to keep a good feel for when to make jokes and when not to."
"He's the one that probably gave Tom the most s*** talking trash," Bruschi said of Vrabel. "Tom's a big boy," Vrabel justified. "He can handle it. Like, he'll talk plenty of s*** back. Don't worry. Your quarterback's not quite as innocent as we all believe," Vrabel added. Damn.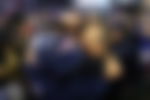 ADVERTISEMENT
Article continues below this ad