"We Feel The Pain"- Odell Beckham Jr Shares Heartfelt Message Urging for Change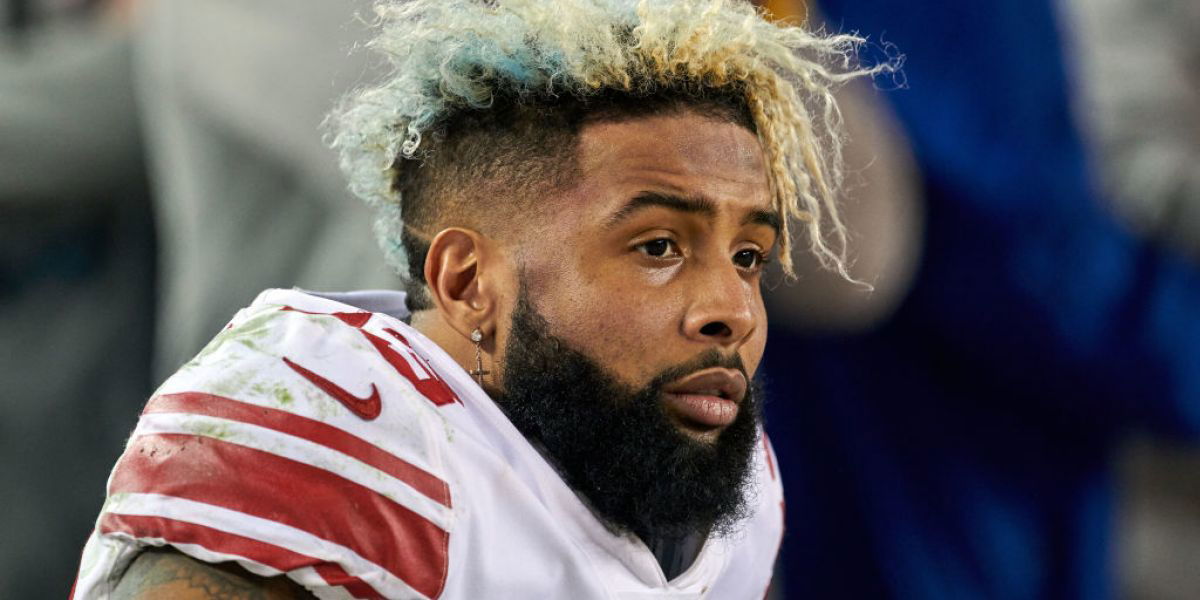 Last week, George Floyd's death resulted in many sports personalities airing their respective opinions on racial issues in the USA. Most of their comments, however, pointed towards former NFL player Colin Kaepernick "taking a knee" during the national anthem before games. Consequently, the conversation also moved onto player protests in the NFL.
However, Odell Beckham Jr continues to stay away from the debate on that front. He put out a heartfelt message on how everyone feels the pain and called for a change in the country. 
Odell Beckham Jr speaks from the heart in his latest Instagram post
The Browns wide receiver shared black and white images of civilian kneeling before law enforcement. He wrote, "Recent events in our country have highlighted the social injustice that has occurred for too long.
"We all feel the pain of the victims lost who were sons, daughters, spouses, parents, family members, and friends to many. The unconscionable murders of George Floyd and Ahmaud Arbery along with the unanswered questions surrounding the deaths of Breonna Taylor and David McAtee have outraged us."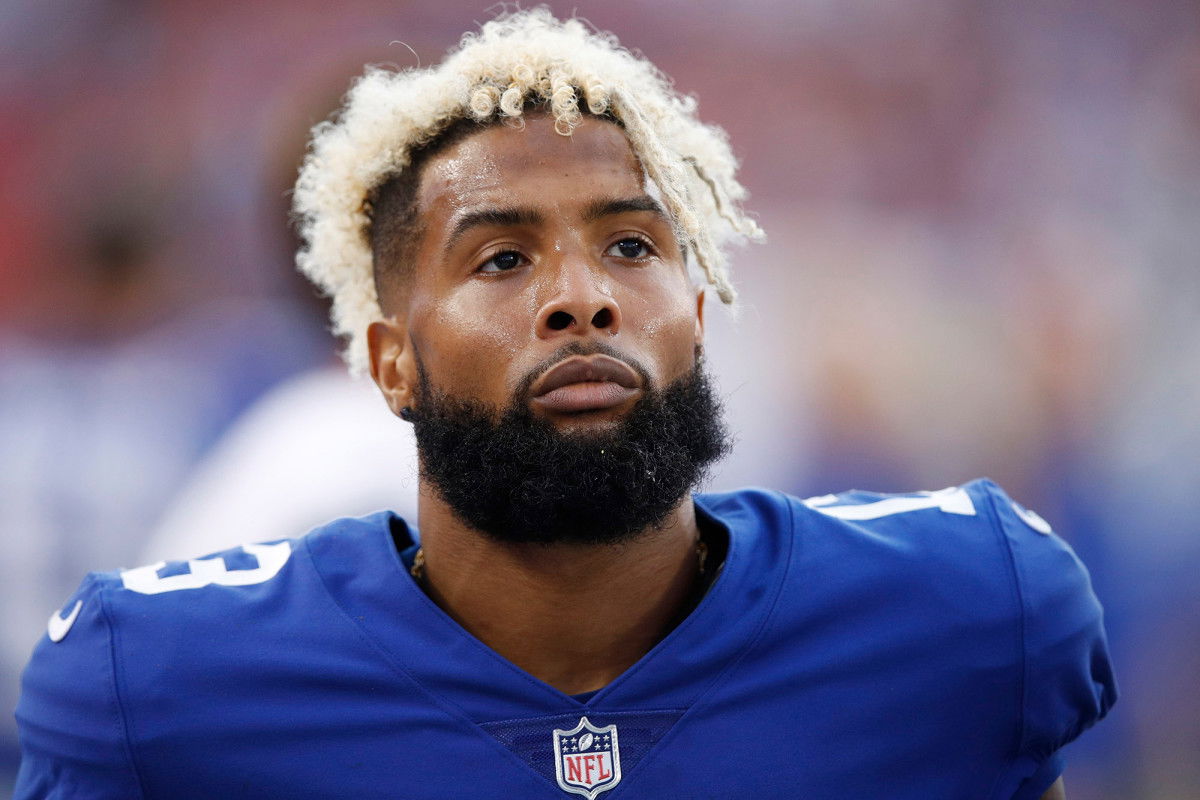 The 27-year-old continued by urging that those involved in the incident are "held accountable for their actions." 
Beckham JR said, "Racism, police brutality, and other abuses of power can no longer be tolerated. We demand that justice be served. The police officers who were involved in the murder of George Floyd should be prosecuted and held accountable for their actions. Adequate and consistent training for all officers on proper use of force should be required."
He continues, "We are 'suppose' to depend on police officers to protect us. When an officer abuses their authority to harm someone, the good officers (I kno there's plenty of em) have a duty to intervene to protect that person whose being apprehended."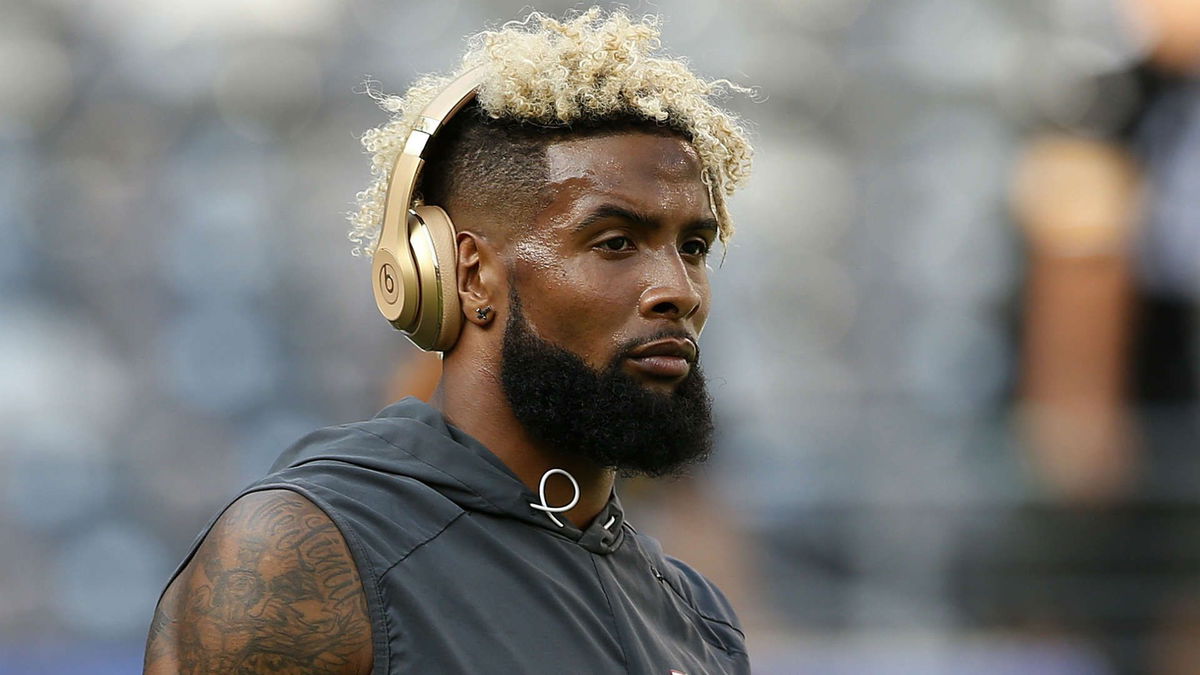 Finally, the 2014 top round draft pick ended with a call for "those in power to take action." 
He wrote, "If we want to deter the senseless killing of our people, there must be serious consequences for the actions of the officers involved. Both through their actions and the others who failed to act in these situations. We need those in power to take action. It's begins with you all. Only then and ONLY then, can we even begin to heal as a country."
What is your take on the Cleveland Browns player's post?
"He's Beyond Lost": Richard Sherman, Malcolm Jenkins and Other NFL Stars Bash Drew Brees for His Comments