"We Just Weren't Very Competitive in the Game"- Bill Belichick on New England Patriots Losing to Buffalo Bills
Published 12/30/2020, 4:28 AM EST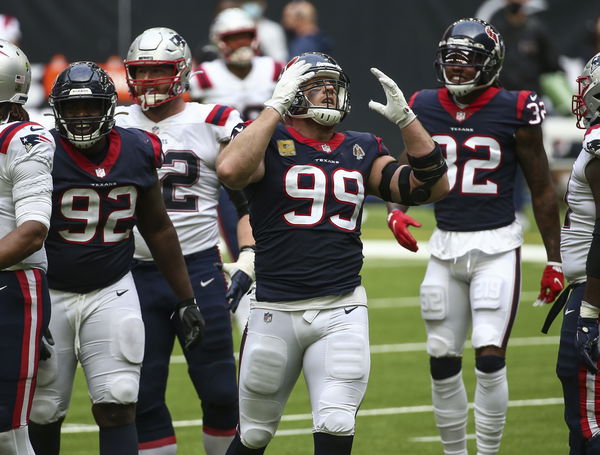 ---
---
The Patriots and Bills rivalry is not something new, it has been going on for a decade or more. It is the long-running rivalry between these teams, the New England Patriots and the Buffalo Bills.
ADVERTISEMENT
Article continues below this ad
For two decades the Bills have been at the receiving end of a lot of heat from the Pats. But last night the Bills put the Patriots on notice. The Bills, after a losing bender that lasted 2 decades, defeated the Patriots in a 38-9 blowout.
The game began with both teams exchanging their field goals and ending the first quarter at a tie with 3-3. In the second quarter, the Buffalos took a lead by scoring first with a 5-yard touchdown run by Zack Moss.
ADVERTISEMENT
Article continues below this ad
A comeback by Patriot's quarterback Cam Newton scrambled for a 9 yards touchdown to get the score to 10-9. Little did he know that that was going to be it for him that night.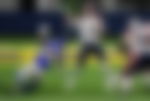 Buffalo Bills destroyed the New England Patriots
Cam Newton got benched and replaced by Jarrett Stidham in the middle of the 3rd quarter. The Patriots replaced Newton as his passes were barely reaching the receivers.
Stidham entered the game with approximately 8 minutes to go in the third quarter trailing, 31-9. Stidham managed a 9 yards touchdown, which was the Patriot's biggest highlight of the night. That night he completed  4 out of 11 passes for 44 yards.
"The game was over about 10, 15 minutes ago. We worked on this game, we played the game. Haven't made any plans for next week, obviously. Game's 15 minutes old," said Belichick.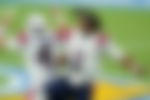 The switch made by the Patriots mid-third-quarter was more of an opportunity for Stidham than a reaction to Newton's performance on the field.
ADVERTISEMENT
Article continues below this ad
"We weren't playing very well, and I felt like that was an opportunity to give him a chance to play. Cam did a good job for us, that wasn't the problem. We just weren't very competitive in the game," said Belichick.
Now that the Patriots have lost their first season since 2000, the more pressing concern and attention will be towards the starter for the next season. Who will it be? Will it be Stidham or will it be Newton?
ADVERTISEMENT
Article continues below this ad
There is an even more pressing question that is whether either of them will be with the Patriots post Week 17 of 2020.