"We've Got to Be Better" – Bills Quarterback Josh Allen Not Sulking After Recent Loss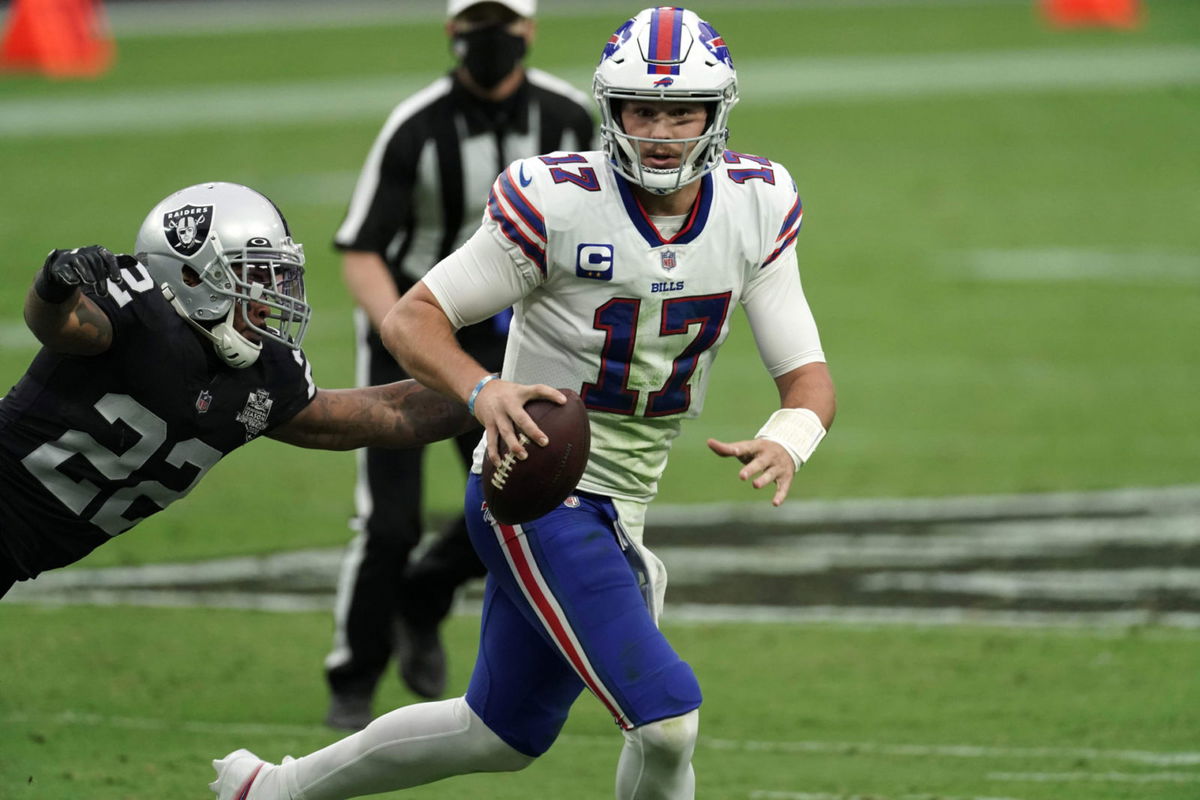 Josh Allen and the Buffalo Bills suffered their first loss of the season at the hands of a determined Tennessee Titans outfit last night. The visitors succumbed to a 42-16 loss. Titans QB Ryan Tannehill and RB Derrick Henry were the standout performers on Tuesday to maintain their unbeaten run in 2020.
However, Allen was more than 'disappointed' after the Bills were humbled at the hands of a strong offensive unit. Here's what the third-year quarterback said regarding his team's short-term goals for the ongoing season.
ALSO READ – NFL Trade Rumors: New York Jets Release Le'Veon Bell; What Next for the Star Running Back?
Josh wants his Buffalo Bills teammates to learn from their latest setback
Leader. ✊@JoshAllenQB | #BillsMafia pic.twitter.com/FDGgvlucN1

— Buffalo Bills (@BuffaloBills) October 14, 2020
Allen did not exactly have the best of games against the Titans last night. The youngster threw for 263 yards with two touchdowns against two interceptions. He was the first to admit he had an 'off day' at the office. He said, "We've got to be better and that starts with me. We'll learn from this one, we're not going to make it a bigger deal than what it needs to be, we've got a short week ahead of us and we need to learn from this one and kind of forget about it as quick as we can."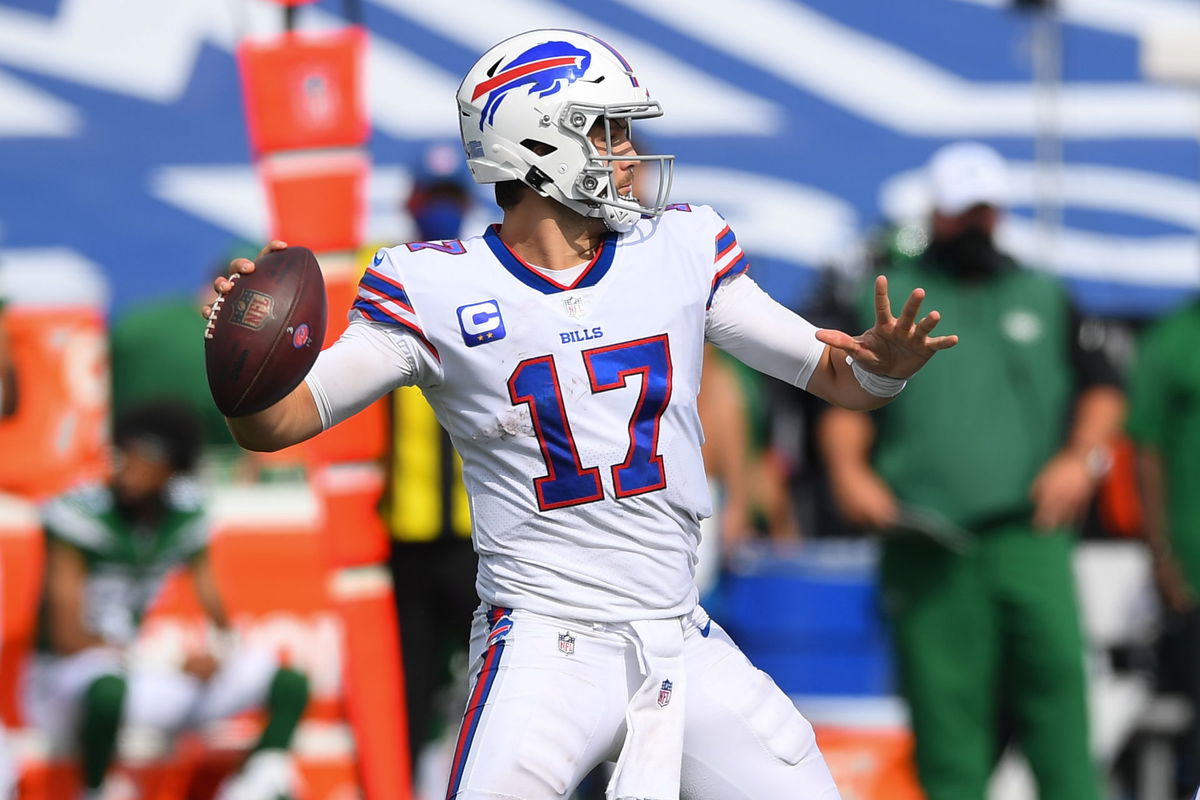 "It is what it is. We're not going to let this one loss define us. We understand you can't win them all so this is a game we got beat in all three phases – offense, defense, and special teams and we understand that. We've got to be better, we've got to be prepared, and we've got to come out swinging early," Allen said via WKBW Buffalo.
Patrick Mahomes goes up against Josh Allen in Week Six
Without a shadow of a doubt, the Bills will be disappointed with Tuesday night's loss at the Nissan Stadium. They will want to come back stronger as they aim to improve upon their 4-1 record in the league this season.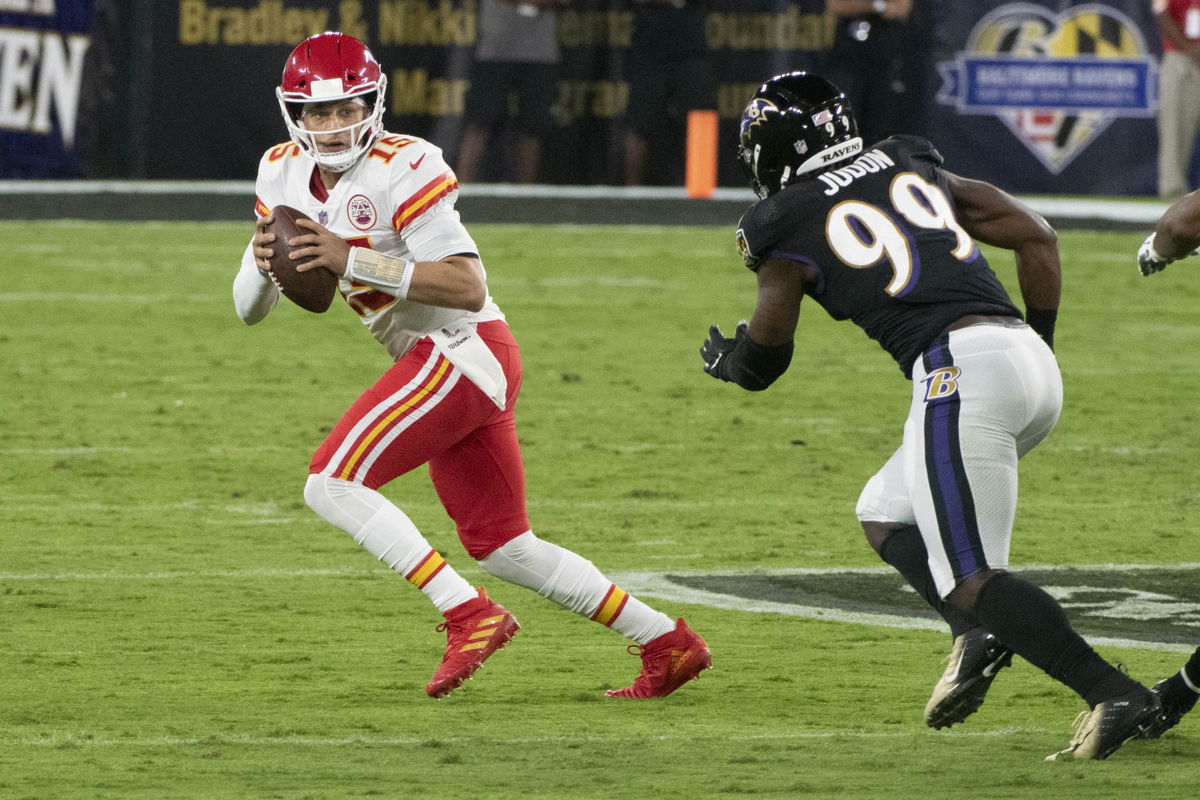 Josh Allen and Co. will face-off against Patrick Mahomes-led Kansas City Chiefs in Week Six. This game promises to be a feisty affair. Mahomes, the reigning Super Bowl MVP, will go up against another promising quarterback in the form of Josh Allen. Make sure you don't miss out on this one!
ALSO READ – Will Josh Allen Challenge Aaron Rodgers, Russell Wilson for NFL MVP Award?