What is the NFL Supplemental Draft? Is it Taking Place in 2021?
Published 06/30/2021, 10:10 AM EDT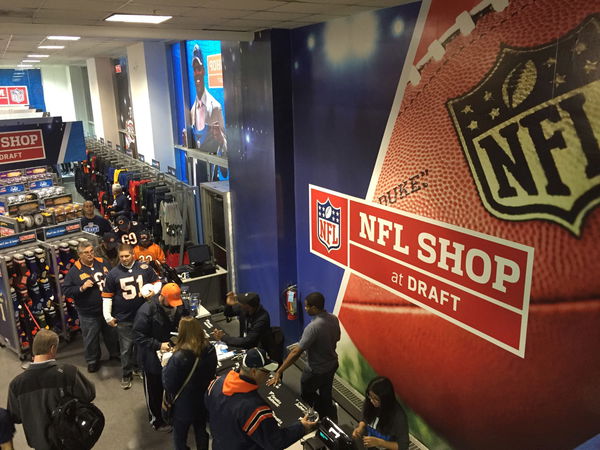 The 2021 NFL season is now less than three months away. With the 2021 NFL Draft out of the way, rookies have now joined their respective franchises and taken part in OTAs and minicamps.   
ADVERTISEMENT
Article continues below this ad
With the offseason continuing, teams now look forward to carrying out training camp to implement the final touches to prepare for another season of gridiron football. 
But one certain aspect of the offseason has not taken place yet, and according to sources won't be happening anytime soon. 
ADVERTISEMENT
Article continues below this ad
NFL cancels Supplemental Draft yet again
For the second straight season, the league has suspended the Supplemental Draft. This version of the draft is different from the annual draft.
First enacted in 1977, it is done for players whose eligibility is affected due to various circumstances and who could not enter the annual NFL draft. 
Franchises bid on prospects based on the round in which they'd like to pick a player. If the franchise is awarded the player, then they must forfeit the equivalent pick in the annual draft the following season. 
The league under its collective bargaining agreement has the right to decide whether a supplemental draft will be held or not. Last season, the NFL canceled the Supplemental Draft due to COVID-19 concerns. 
And as per NFL reporter Tom Pelissero, the league has decided against holding the supplemental draft for the second straight season.
The NFL won't hold a supplemental draft in 2021, per source.

Under the CBA, it's up to the league and for the second straight year it won't have one.

— Tom Pelissero (@TomPelissero) June 29, 2021
Apart from 2020 and 2021, the Supplemental Draft has only ever been canceled once before, that too back in 2008 due to lack of applicants. 
The Supplemental Draft has provided some phenomenal players over the years. Wide receiver Josh Gordon, defensive tackle Jamaal Williams, and quarterback Bernie Kosar are some that spring to mind.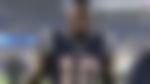 And who can forget Cris Carter? The legendary wide receiver from Ohio State was roped in by the Philadelphia Eagles in 1987 but eventually exploded onto the scene with the Minnesota Vikings. 
ADVERTISEMENT
Article continues below this ad
Retiring with over 13,000 receiving yards, the wide receiver remains the only pick from the Supplemental Draft to have made it to the NFL Hall of Fame. 
The Supplemental Draft is like a box full of surprises. One can never be sure what to get. But missing out on it for another season deprives the league of having its next Cris Carter. 
ADVERTISEMENT
Article continues below this ad