"What The Heck"-Baltimore Ravens Coach Claims Following NFL Coronavirus Guidelines 'Humanly Impossible'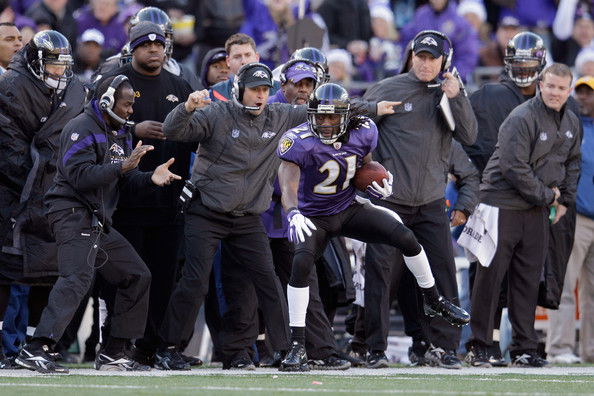 Baltimore Ravens coach John Harbaugh spoke to 105.7 The Fan and explained his thoughts on the instructions sent by the NFL. The league has sent over certain regulations that the teams must follow. The teams are slated to begin training camp towards the end of July. The instructions are meant to serve the teams to safely combat the Coronavirus outbreak amongst players.
The NFL much like many other major sports leagues suspended their 2020 season once the Pandemic hit America. However, in light of the recent NFL schedule being announced, it appears that the league is ready to kick off.
The NFL intends to start the season in full swing despite the nation majorly being under lockdown. The guidelines provided to the 32 teams are to help kickstart training in anticipation of a September return.
Baltimore Ravens Head Coach Goes Off!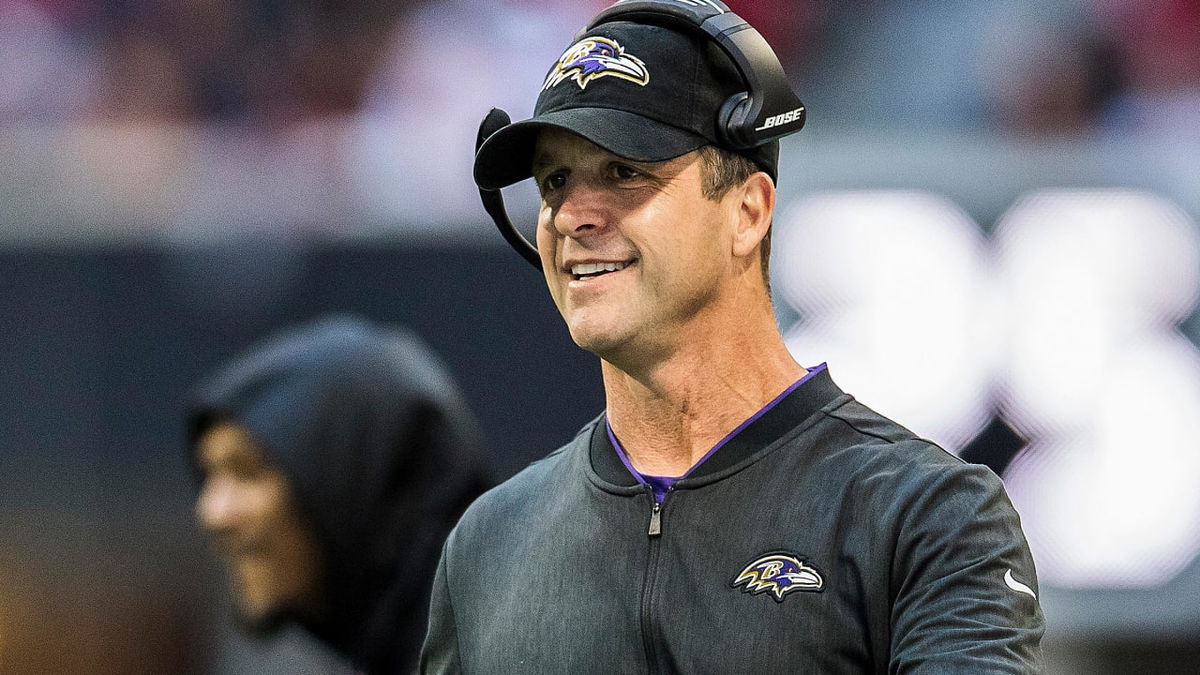 Baltimore Ravens Head coach John Harbaugh expressed his skepticism regarding the application of the rules. He appeared vexed by the instructions laid out and largely believed them to be unrealistic.
"I've seen all the memos on that, and to be quite honest with you, it's impossible what they're asking us to do. Humanly impossible. So, we're going to do everything we can do. We're going to space, we're going to have masks. But, you know, it's a communication sport. We have to be able to communicate with each other in person. We have to practice."
"I'm pretty sure the huddle is not going to be 6-feet spaced," Harbaugh said. "Are guys going to shower one at a time all day? Are guys going to lift weights one at a time all day? These are things the league and the [players' association] needs to get a handle on and needs to get agreed with some common sense so we can operate in a 13-hour day in training camp that they're giving us and get our work done. That's the one thing, you can tell by my voice, I'm a little frustrated with what I'm hearing there. And I think they need to get that pinned down a little better"– John Harbaugh.
Not to mention the Baltimore Ravens are coming successful seasons back to back. Chiefly the Ravens will be looking to continue their momentum amidst the stringent guidelines given.