"When I Did The Deal With Nike, Their Value Increased By $6 Billion": Why It Makes Perfect Business Sense For NFL Teams To Hire Colin Kaepernick
Published 04/19/2022, 8:20 AM EDT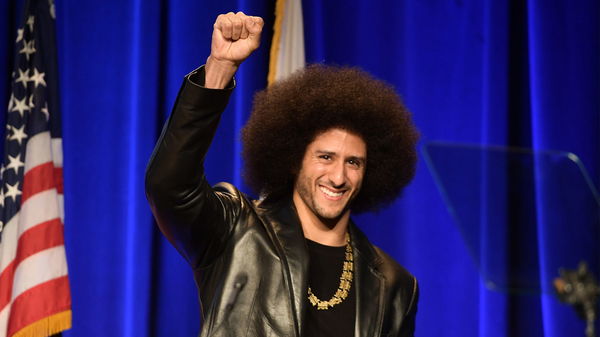 Colin Kaepernick stayed silent for a long time. That changes recently when the former quarterback sat down with the crew of "I am Athlete." Kaepernick is gunning for an NFL job, but the constant critique is that bringing him in would be 'bad for business.' So when asked point blank about his negative impact on the business side of things, Colin Kaepernick clapped back with some big numbers.
Kap says, "Its a $16 Billion Business. When I first took the knee, my jersey sales went No. 1. When I did the deal with Nike, their value increased by $6 Billion. 6 Billion. With a B… ..So if you talk about the business side of things, it actually shows benefits." 
ADVERTISEMENT
Article continues below this ad
And he is not wrong to think that. Even though the NFL community stood divided on the issues he once kneeled for, today, those issues are embraced and talked about openly. The NFL has also embraced them and working to better the social situation. So why is he still out of  a job?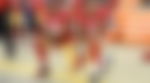 And from Kap's perspective, the whole picture is not wholly rosy. Safe to say he has been thoroughly silent throughout these 5 years. The former-QB did not even do promotions for his Netflix movie. He never gave an interview after his highly controversial exit from the NFL. But now he broke his silence. Questions arise that why now, why not before?
More Questions Than Answers With Colin Kaepernick
ADVERTISEMENT
Article continues below this ad
There are more questions about this situation than solutions in sight. It does not look like Colin Kaepernick will find a job in the NFL. And from his small interview with the "I am Athlete" team, it was clear that talent and skill are not the reasons why he is out of a job. The wide receivers present there hurt their hands catching balls from the former 49ers QB.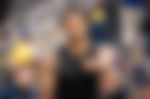 But endorsements and shout-outs have not gone a long way in helping Kaepernick. The argument is that he will act as too much of a distraction or alienate the fan base. Well, in response, Kaepernick says that you can ask any of his teammates or his former coaches, Chip Kelly and Jim Harbaugh, the Quarterback has always improved those around him by setting an example.
ADVERTISEMENT
Article continues below this ad
And as far as the business side of things are concerned, Kap bluntly explained how taking a stand actually impresses a fan base. Yes, Colin Kaepernick is a polarizing figure, but what he stood has become the public outcry for the NFL as well. And this time around he is even ready to play as a backup quarterback. Obviously, with no intentions of staying there. But if the guy is ready, physically, mentally and even psychologically, what is stopping NFL teams from reaching out and hiring Kaepernick?
Watch this Story: Antonio Brown, Who Has A Net Worth Of $20 Million, Auctioned Off His Shirt & Gloves For This Ludicrous Amount