Where Does NFL's Biggest Draw Tom Brady Stand on Forbes Highest Paid Athletes of 2022 List Against Boxing Top Draw Canelo Alvarez
Published 05/12/2022, 9:30 AM EDT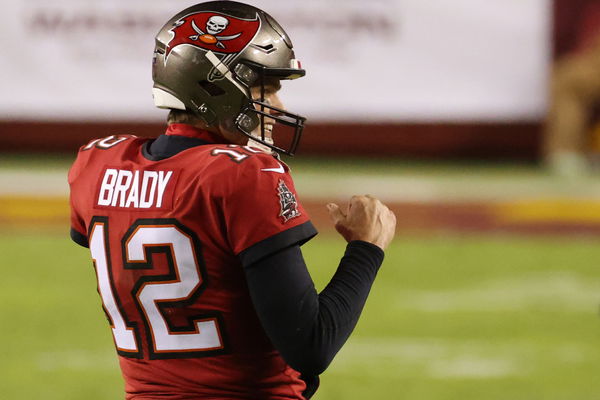 Tom Brady has been the central attraction for the NFL as Canelo Alvarez has been for the sport of professional Boxing. Both Brady and Alvarez have achieved a lot of success and amassed a lot of wealth over the years within their respective sports. While they became the icons in the modern era, it has led them to be part of the exclusive wealthy athletes club in 2022.
ADVERTISEMENT
Article continues below this ad
According to the Forbes Highest Paid Athletes of 2022 list, Alvarez and Brady rank within the top 10. Alvarez holds the No.8 spot while Brady holds the No.9 spot in the rankings. The boxing icon that is Alvarez has earned nearly $85 million through the sport and almost $5 million through off-the-field activities. While the 7- time Super Bowl champion managed to amass $31.9 million within his sport and nearly $52 million off the football field.
ADVERTISEMENT
Article continues below this ad
Both Alvarez and Brady are astute businessmen and have achieved a lot of success through their lucrative partnerships and interests. Alvarez has been working closely with Hennessy and owns a taco restaurant in his native country of Mexico. Alvarez also was showing interest in launching a chain of gas stations, and with Canelo Promotions they have also been popularizing the sport of Boxing in Mexico.
Tom Brady recognizing and capitalizing on the growing opportunities after NFL
While he has been a constant presence in the NFL for more than 2 decades, Brady was always a team-first individual throughout his career. But now, he appears to have developed a greater understanding of the off-field value of his name. Brady has various business interests, which include his NFT platform Autograph, a production company named 199 Productions, and the clothing line BRADY Brand. ADVERTISEMENT
Article continues below this ad
Apart from his businesses, the FOX Sports deal will only further increase his wealth significantly in the years to come. Alvarez seems to be set for a career beyond the boxing ring as the work for true champions never ends. 
The Buccaneers QB seems to be ready to take the next step when he chooses to hang up his boots.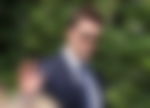 The 2022 NFL campaign will again provide the fans possibly one final opportunity to witness Brady's greatness on the field. It promises to enthrall fans with excitement and the high level of competition among NFL franchises.
ADVERTISEMENT
Article continues below this ad
Watch This Story: NFL Legends Tom Brady and Julian Edelman Extend Support to Hank Lockwood of Barstool Sports; Find Out Why