Who is Colin Kaepernick's Birth Mother, Heidi Russo, Who Left Him At a Young Age Only to Come Back Later?
Published 05/09/2022, 6:54 PM EDT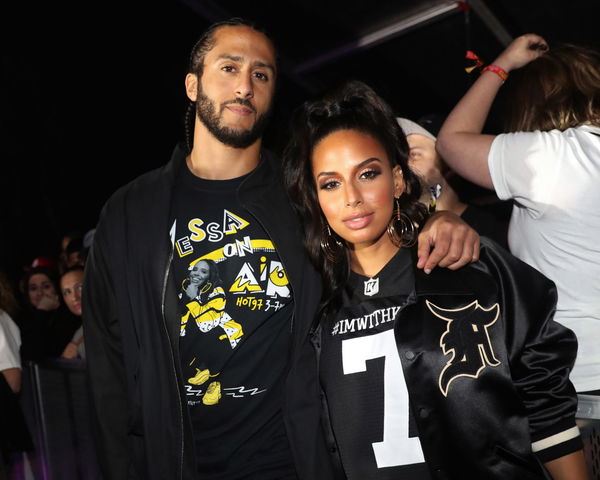 Colin Kaepernick has had a well-documented life for the past few years. Ever since he reached the pinnacle of pro-football and played in the Super Bowl, things moved fast. It led to a situation that almost no QB has found himself in.
Well, it occurs that the former NFL player has had a different start right from the very beginning. According to reporting, Colin Kaepernick's birth mother left him after he was born. Gave him up for adoption. And later on in life, Russo reached out to reconcile with her biological son.
ADVERTISEMENT
Article continues below this ad
A certified nurse, at 53 years, Russo left Colin Kaepernick's biological father before he was born. She gave up Kap when was around five months old. According to reports, Russo's parents offered help to help raise him. But she refused the help and went to put him for adoption.
He finally ended up with Rick and Teresa Kaepernick. The Kaepernick's were already a family of four before the former QB entered their lives. Apparently, the two took him in because they had lost another two children of theirs due to heart issues.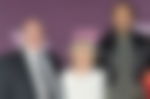 And his adoptive family, the Kaepernick's raised him. And raised him to stand for what he believes in seemingly. In his Netflix documentary as well his struggles in his early years have been covered at length. One's upbringing definitely shapes up our ideas in the future. Consequently, they Kaepernick's instilled a sense of inclusivity and standing up for what you believe in.
ADVERTISEMENT
Article continues below this ad
Colin Kaepernick was contacted by his biological mother
Even though she had put him up for adoption as a child, Heidi Russo did try to reconcile with Kaepernick. But the former quarterback, and now a bestselling author, refused to meet her. He wanted nothing to do with his biological mother. And she on the other hand started a small initiative to support the cause of birth mothers. It is a non profit called 'Linked Thru Love.'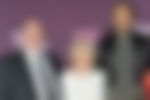 ADVERTISEMENT
Article continues below this ad
According to the website, "Linked thru Love is an organization developed in direct response to the increasing number of women who are affected by negative feedback and shamed into silence for their selfless act of love in making the decision to place their child for adoption." 
Watch this story: Tom Brady Posts Epic Photos From Miami Grand Prix Including Michael Jordan, Lewis Hamilton, Toto Wolff, And David Beckham