Former New England Patriots Wide Receiver Put Up his Super Bowl Ring for Auction
Published 07/12/2020, 5:58 PM EDT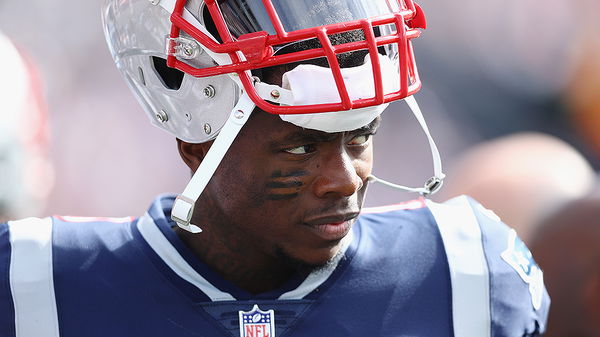 NFL wide receiver Josh Gordon has developed a bit of a reputation for himself, and not in a good way. The 29-year old is currently a free agent after his fifth suspension for substance abuse.
ADVERTISEMENT
Article continues below this ad
Throughout his career, he has had brief stints with the Cleveland Browns, the New England Patriots, and the Seattle Seahawks. However, those stints were littered with suspensions. Fortunately, he was part of the Super Bowl-winning team in 2019.
Now, it has transpired that Gordon is set to auction off his Super Bowl ring. He received the ring from the LIII Super Bowl-winning Patriots back in 2019.
ADVERTISEMENT
Article continues below this ad
However, he has now chosen to sell it with the help of Heritage Auctions for its memorabilia auction in August.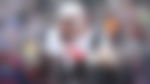 Why did Josh Gordon get the ring despite his reputation?
Admittedly, Gordon received yet another suspension during the 2018 NFL season. In other words, he did not feature in many games, including the Super Bowl LIII.
Despite this, the Patriots saw fit to issue him a ring, since he made plenty of contributions to the team during the regular season.
Now, it appears that Gordon may have no choice but to sell one of his most prized possessions. No official reason has been given, but some suspect that since he is a free agent, he needs the money.
ADVERTISEMENT
Article continues below this ad
Owing to his multiple violations and suspensions, Josh has lost out on millions of dollars. Of course, he is not giving up on trying to get back onto the field, because Gordon is trying to apply for reinstatement.
The bad news for him is that he isn't sure if the NFL is willing to reinstate him.
According to the auction house to Pro Football Talk, the ring has an estimated value of $100,000. Of course, there will be lots of people who will be willing to get their hands on an official Super Bowl ring.
ADVERTISEMENT
Article continues below this ad
Coming back to Josh Gordon though, hopefully for his sake, a team finally picks him up and he can rip off his doping tag.