Will the 40-Yard Dash Still Remain Relevant in the NFL Draft Process?
Published 03/02/2021, 10:07 AM EST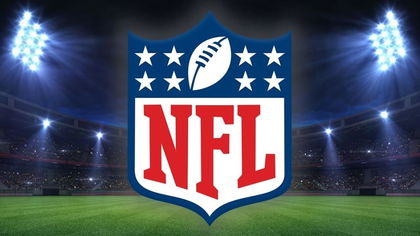 ---
---
The 2021 NFL Draft is scheduled to be held between April 39th – May 1st later this year. All 32 teams are gearing up for what promises to be a tough draft with several young quarterbacks up for grabs.
ADVERTISEMENT
Article continues below this ad
The likes of Trevor Lawrence, De'Vonta Smith, Justin Fields, Zach Wilson, Mac Jones, and Trey Lance, are all up for grabs this summer.
But the COVID-19 protocols could mean that NFL scouts will have restricted access to players. They have player film to assess and data to browse through as they weigh the pros and cons of bringing in a particular rookie.
ADVERTISEMENT
Article continues below this ad
However, with new forms of assessment popping up in recent years, how important is the age-old tradition of the popular 40-yard dash?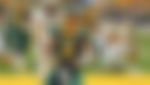 Daniel Jeremiah gives his take on the relevance of the 40-yard dash
Popular NFL Network correspondent Daniel Jeremiah was the first to tweet about the dying trend of the 40-yard dash last week. He offered further insight on the same when he appeared on the latest installment of The Rich Eisen Show on Monday.
He said, "I spent the day, the morning in Orange County where a bunch of these guys were working out and tried to put a bunch of these through a mock Pro Day because there's no combine…
"So I did find it interesting that I was out this morning timing 40's before I joined you. I gotta say it's the first time since 2012 where you're in a Pro Day and you're kind of running it but your numbers matter. I felt kind of like a house cat today.
ADVERTISEMENT
Article continues below this ad
"It's always going to exist, I'm with you on that and there will be times where it helps but I will say its significance in the process has already been diminished to a degree and it's going to continue down that way….
"We've been doing the GPS numbers at the combine for a while now, so we have both sets of information…these GPS numbers are coming more and more into the conversations you have around these players," Jeremiah said on the show.
It will be interesting to see how teams select rookies at the upcoming 2021 NFL Draft with COVID-19 related restrictions. The margin for error is minimal when it comes to selecting future NFL stars. Don't forget to tune in on April 29th to see who emerges as the 1st overall pick this year.
ADVERTISEMENT
Article continues below this ad