"Wish I Could Do Some of the Things He Does": Patrick Mahomes Left in Awe of Cam Newton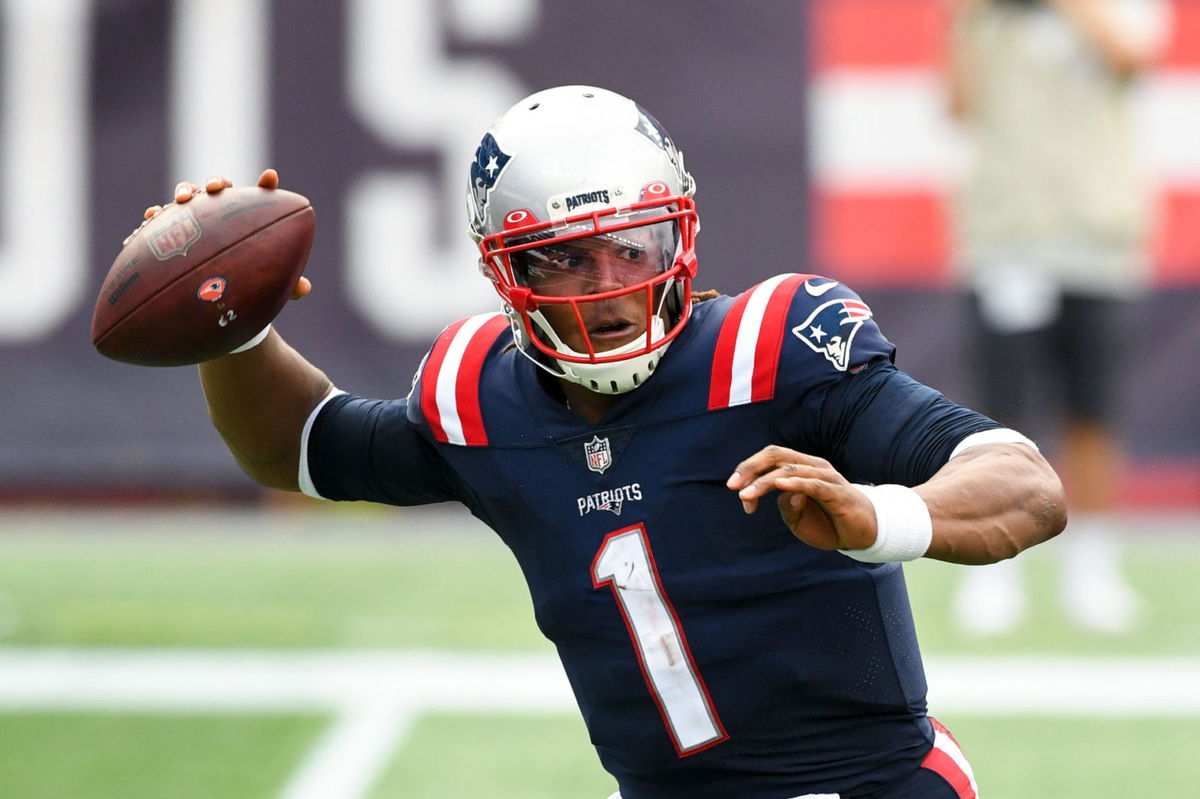 Kansas City Chiefs quarterback Patrick Mahomes has picked up right where he left off in 2019. The swashbuckling quarterback has already amassed 898 passing yards with a 67.8 pass completion percentage after three games. His recent performance against 'rival' Lamar Jackson-led Baltimore Ravens was proof of how consistent Mahomes has been in recent months.
However, despite his heroics, the in-form quarterback opted to share the spotlight with another quarterback, Cam Newton. Here's what the 2018 NFL MVP said about Newton and the New England Patriots ahead of Sunday's game in Missouri.
ALSO READ – "I'm Gonna Give Cam a B"- NFL Hall of Famer Analayzes the New England Quarterback
Patrick Mahomes looking forward to Cam Newton face-off in Week Four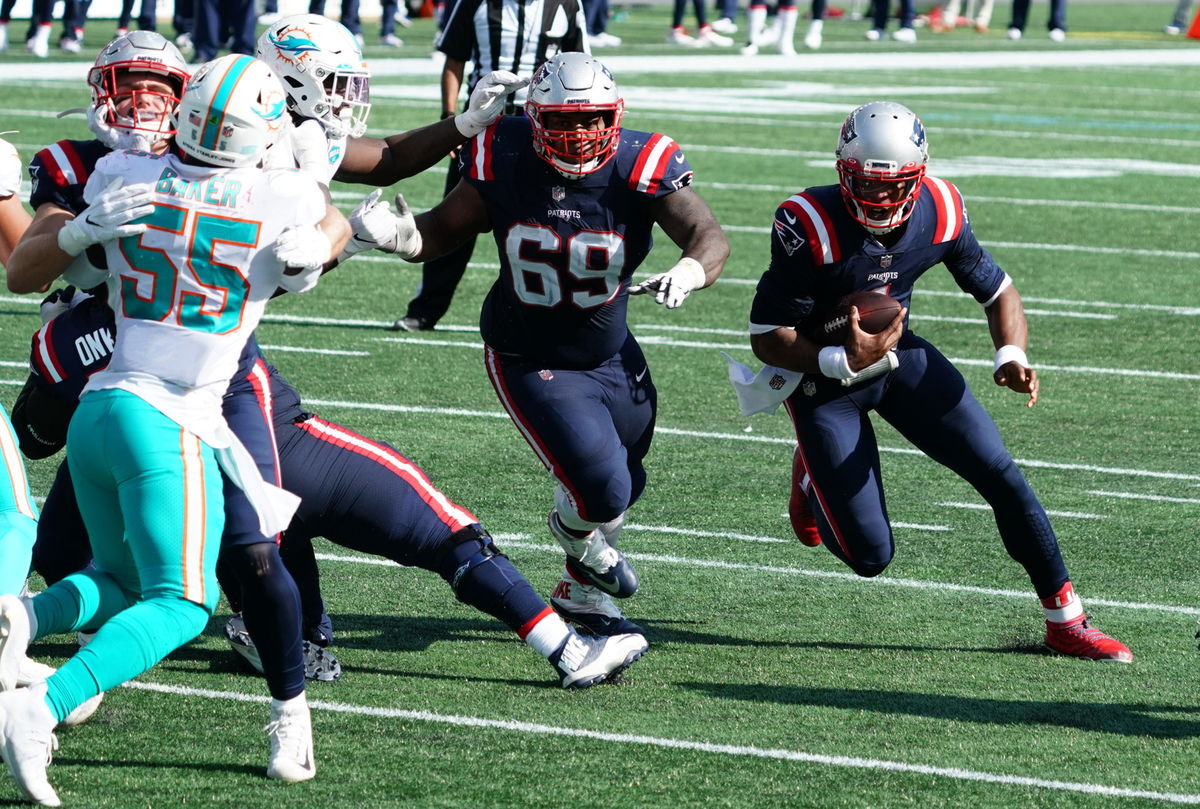 Cam Newton is having a terrific season with his new franchise in 2020. Along with Lamar Jackson and Kyler Murray, Newton is the third most dangerous dual-threat quarterback in the league at the moment. He has rushed on 35 occasions for 149 yards and four touchdowns in three games.
Reigning Super Bowl MVP Patrick Mahomes acknowledged Newton's attributes in a recent ESPN interview.
He said, "I wish I could do some of the things he does, as far as how physical he is, and the way he's able to make plays happen. He's a great football player, someone I watched when he was at Auburn. He's in a great spot now and he's playing really good football."

Cam Newton responds to Mahomes' comments with class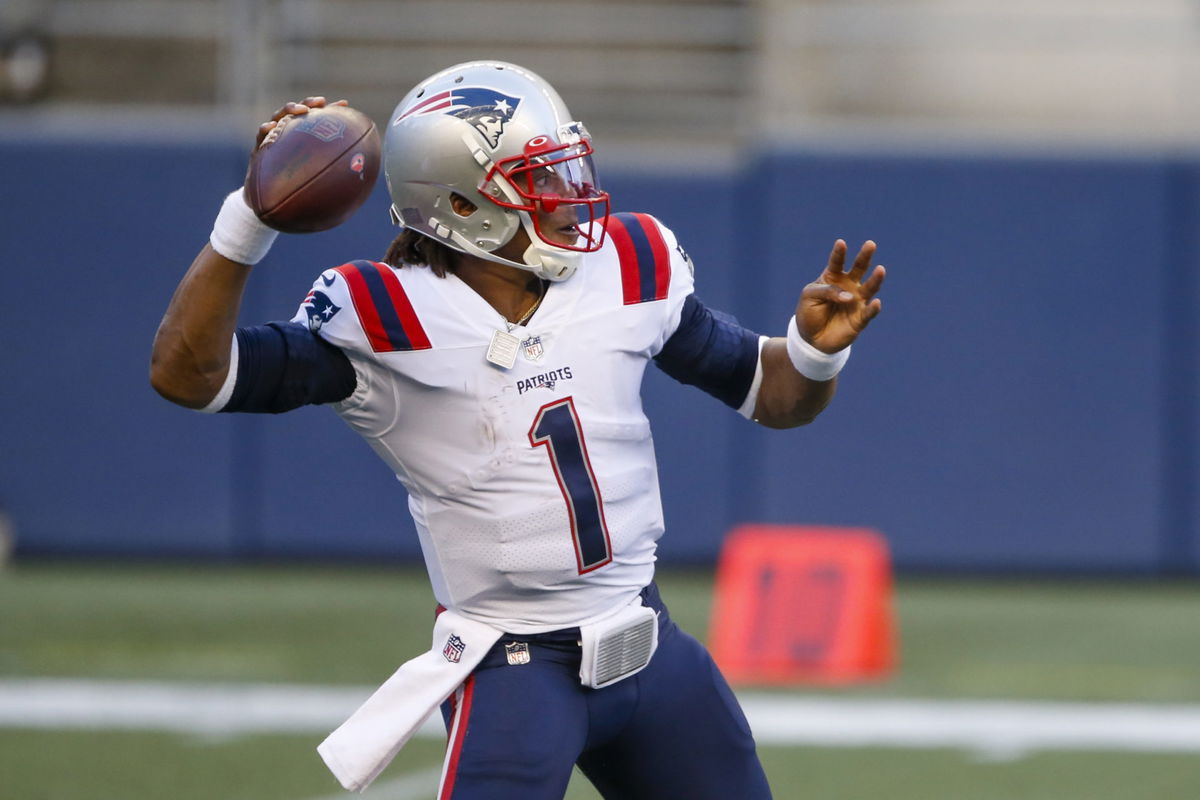 Cam Newton revealed that he was humbled after he listened to what Mahomes said about him earlier this week. However, he responded by saying that he was just doing what is right and not something extraordinary.
"We all have our own platforms and I play this game for multiple reasons. A lot of those reasons kind of come off the backs of somebody empowering me. It's pretty neat to hear that, but at the end of the day we all have a responsibility to empower others, to motivate others, and to impact others. And through it all we just all have to use our influence in a positive way," Newton said.
After losing to the Seahawks in Week Two, the Patriots bounced back with a comfortable win over the Las Vegas Raiders last weekend. They will look to build on that when they take on the Chiefs at the Arrowhead Stadium on Sunday. Coach Bill Belichick is aiming to make the playoffs this year and a win against the reigning champions will certainly boost team morale.
ALSO READ – "I'm a Pat Mahomes fan"- Aaron Rodgers Addresses Comparisons with Chiefs Quarterback