'Without Her, There's No Way': Tom Brady Opens Up On 13 Years Of Marriage With Former Highest Paid Supermodel Gisele Bündchen
Published 06/16/2022, 7:30 AM EDT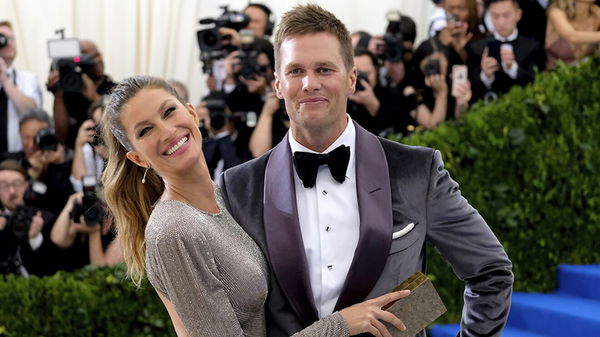 Seven-Time Super Bowl champion Tom Brady will be entering his 23rd season in the NFL. The 44-year-old Buccaneers star QB had a two-decade-long journey, but it was not an easy one. If someone who has truly stood beside him is his wife, Gisele Bündchen. While speaking to the PEOPLE magazine, Tom Brady opened up about his marriage and supermodel wife.
Brady, while speaking to PEOPLE, said he couldn't have achieved all this success without his wife. He said, "I think without her, there's no way I could be doing what I'm doing. It takes an amazing partnership to do it."
ADVERTISEMENT
Article continues below this ad
Brady married Bündchen in 2009, and since then he went on to break records in the NFL. After his marriage, he won 3 Super Bowl titles with the New England Patriots in 2015, 2017, and 2019. In 2021, he won his 7th Super Bowl title while playing his first season with the Tampa Bay Buccaneers.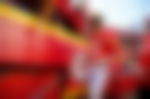 Brady further said, "I have an amazing wife who's always looking out for our kids, always looking out for our family." Brady and Bündchen have two kids together named Benjamin Rein and Vivian Lake. Also, Bündchen is a step-mom to a 14-year-old John Jack Edward, whom Brady shares with his ex-girlfriend, Bridget Moynahan.
Tom Brady plans to spend some quality time with the family before the season begins
ADVERTISEMENT
Article continues below this ad
Tom Brady has stated that whenever it comes to family, his sweetheart is the most valuable player. Brady also has planned to spend a lot of family time, and he will be spending Father's Day with his parents. After that, he plans to go on a vacation to Europe with his family.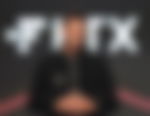 The couple has faced many ups and downs in their relationship. But, the two have outstandingly managed their career and family. 
ADVERTISEMENT
Article continues below this ad
41-year-old Gisele Bündchen is a Super Model who has appeared in 37 international editions of Vogue Magazines. Bündchen is of German descent and was born in the Rio Grande do Sul, Brazil. Later, at the age of 14, she moved to Sao Paulo to begin her modeling career and then finally made it to America. 
Watch This Story – Colin Kaepernick Donated His Sneaker Collection in Epic Show Of Kindness to Help the Homeless