WWE Star Roman Reigns' NFL Career Ended Before It Took Off Because Of This Tragic Reason
Published 05/29/2022, 8:05 PM EDT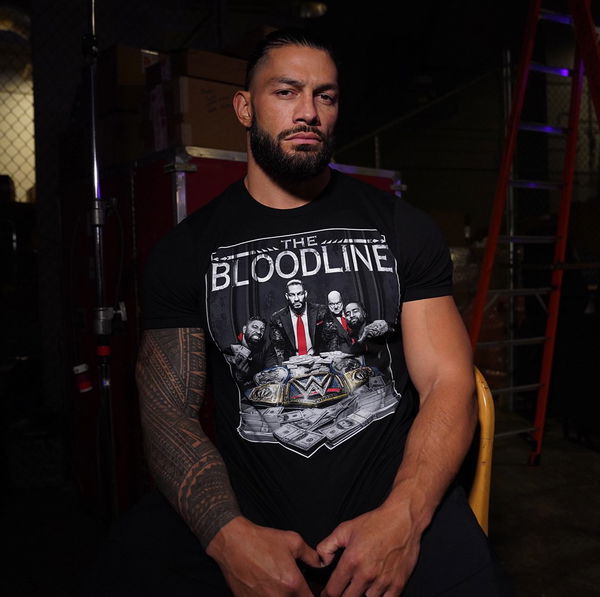 Roman Reigns has been the face of the WWE for many years now and currently holds the company's Undisputed Universal Championship title. But before his rise to superstardom in the WWE, he was just Leati Joseph "Joe" Anoaʻi, an aspiring professional football player. While he played college football, fortune never allowed him to play at the pinnacle of American football in the NFL.
While Anoaʻi belonged to a prestigious wrestling family, football was the sport he wanted to pursue. Anoaʻi began his footballing journey with Georgia Tech on the college level for two years between 2005 and 2006. He even declared himself eligible for the 2007 NFL Draft but went undrafted.
ADVERTISEMENT
Article continues below this ad
However, despite that NFL franchise, Minnesota Vikings gave Anoaʻi the chance he dreamt of. He ended up signing with the team in May 2007 for an off-season stint, but it never worked. Anoa'i was diagnosed with Leukemia during a physical examination and was cut from the team later that month.
How Leati Joseph "Joe" Anoaʻi never gave up and became Roman Reigns
While he received another opportunity with the Jacksonville Jaguars, it didn't work out for a long time, and he was released soon after. Despite falling agonizingly short of his dreams, Anoa'i never gave up on football. He ended up playing in the Canadian Football League. He was playing for the Edmonton Eskimos in 2008 before again getting released. Anoa'i ended up retiring from the sport.
ADVERTISEMENT
Article continues below this ad
Despite all the adversities and health scares, Anoa'i made himself into Roman Reigns with the medium of WWE. While Leukemia gave him problems throughout his life, Reigns always fought to be the best at what he could become.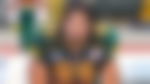 ADVERTISEMENT
Article continues below this ad
While his NFL dream ended prematurely, Reigns was always a fan before ever dreaming of becoming an NFL player. The 2022 NFL season will see many fans like him tune in and dream of winning the Super Bowl title.
Watch This Story: Tom Brady, Aaron Rodgers, Patrick Mahomes & Josh Allen Get Into an insane Trash Talk Battle Before "The Match"
Edited By: Deepika Bhaduri