'Y'all Done F*Cked up' – AJ Brown Issues Warning to NFL Teams as Titans Complete Trade for Julio Jones
Published 06/07/2021, 8:00 AM EDT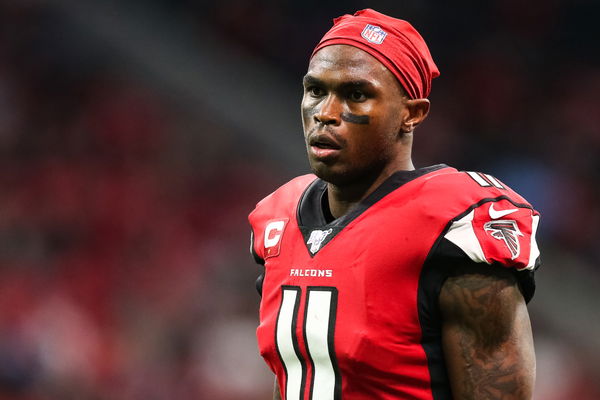 ---
---
The Tennessee Titans have made a major addition to their roster. Successfully trading for Julio Jones from the Atlanta Falcons, the side now has an offensive unit to send shivers down the spine of any NFL franchise.
ADVERTISEMENT
Article continues below this ad
With Jones being added alongside the likes of AJ Brown, Derrick Henry, and Ryan Tannehill, the Titans offense is going to be a problem. And Brown made sure to alert other NFL teams about that through social media.
Julio Jones addition takes Titans offense to another level
ADVERTISEMENT
Article continues below this ad
After news broke out that the Falcons had traded Jones to the Titans in exchange for a 2022 second-round pick and a fourth-rounder in 2023, social media went berzerk. And Brown wasn't one to miss out on the fun.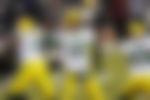 "Please excuse my language when I say this 'y'all done F–ked up'," Brown tweeted with a picture of him alongside Jones and Henry.
In his second year with the franchise, Brown made a name for himself as one of the most clinical wide receivers in the league. Accumulating over 1,000 receiving yards alongside 14 touchdowns, the wideout earned his first Pro Bowl call up.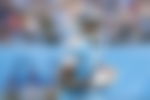 Running back Derrick Henry too had a season to remember. With over 2,000 rushing yards in 2020, Henry was the most dominant running back in the league by far. 
Adding former two-time All-Pro Julio Jones to the mix makes the Titans a serious force to reckon with. 
ADVERTISEMENT
Article continues below this ad
But this isn't the first time Brown has hyped up Jones on Twitter. And it probably won't be the last. In fact, a few hours after tweeting the first pic, Brown followed up by posting a video of him practicing with a Julio Jones Atlanta Falcons jersey on .
"I was the first player to ever to wear a current player jersey in warmups. I really manifest this before anyone knew," read the caption of the tweet.
ADVERTISEMENT
Article continues below this ad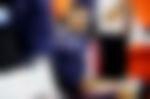 According to sources, Jones is expected to come with a $23 million cap hit in 2021. A hefty sum for a 32-year -old wide receiver. But for Julio Jones, that sort of money is well worth it.