"You Can Be Liable": Top Stars Tom Brady, Gisele Bündchen, and Stephen Curry Named in Lawsuit Against FTX
Published 11/16/2022, 10:35 PM EST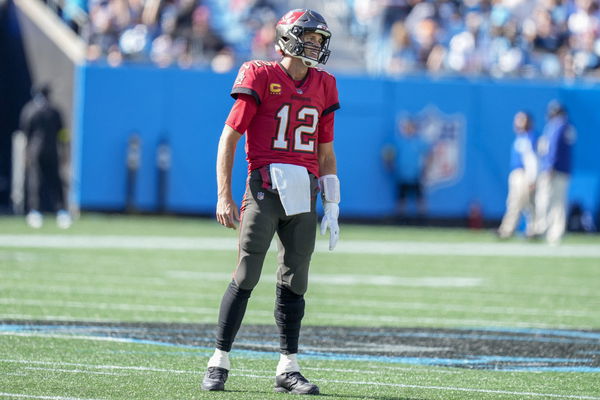 FTX's financial collapse is an awakening call for superstars. Tom Brady, his ex-wife Gisele Bündchen, Stephen Curry, and Shaquille O'Neal are all named in the class action lawsuit filed against the FTX. The lawsuit, filed in Florida, demanded to take action against the principal of FTX, Sam Bankman-Fried.
ADVERTISEMENT
Article continues below this ad
Regarding the suit, Florida lawyer Adam Moskowitz said the celebrities can be liable. He detailed how the top stars apparently misled the investors. "There's case law right on point that unless you tell people you're getting paid and how much you're getting paid and what your incentive is, you can be liable," Moskowitz, who represents an FTX investor, told Fox News. Besides TB12 and Curry, the Golden State Warriors team also found a name in the suit. None of the celebrities reacted to the development so far. 
ADVERTISEMENT
Article continues below this ad
How much did Tom Brady lose?
The collapse was inevitable as FTX was a "house of cards". It intended to target the investors using various celebrities, argued the lawsuit. Further, such accounts violate both Federal and Florida laws.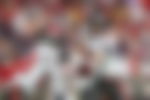 Earlier, NFL GOAT Tom Brady had lost millions in the FTX crisis. The exact figure is yet to be known. The details are not yet in the public domain. In 2021, Tom Brady and Gisele Bündchen co-starred in a $20 million ad campaign. In return, they received an equity stake in the company. 
Why did FTX target NFL?
ADVERTISEMENT
Article continues below this ad
The FTX made its foray into NFL with a plan to use the sport. The aim was to expand their business. As a result, they signed in Tom Brady and his former wife, Gisele Bündchen, to mark a beginning.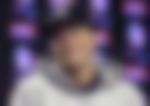 NFL is one of the most popular sports which is going places, the recent example being the Bucs game in Germany. 69,811 fans attended the gala clash. It proved a point that its popularity is on the rise. As a result, FTX and Bankman-Fried aimed to tap this potential. The company entered other sports. Tennis star Naomi Osaka won an equity stake. NBA icon Steph Curry became the global ambassador of the company.
ADVERTISEMENT
Article continues below this ad
The aim was huge. The plan was accurate. But the disaster was big. No one saw it coming, including the top athletes. 
Watch This Story: Gisele Bundchen Recalls Writing A Three-page Letter To Tom Brady That Never Saw The Light Of The Day