"You Will See The Type Of Person He Is"-Patrick Mahomes Reacts To Drew Brees Controversial Remarks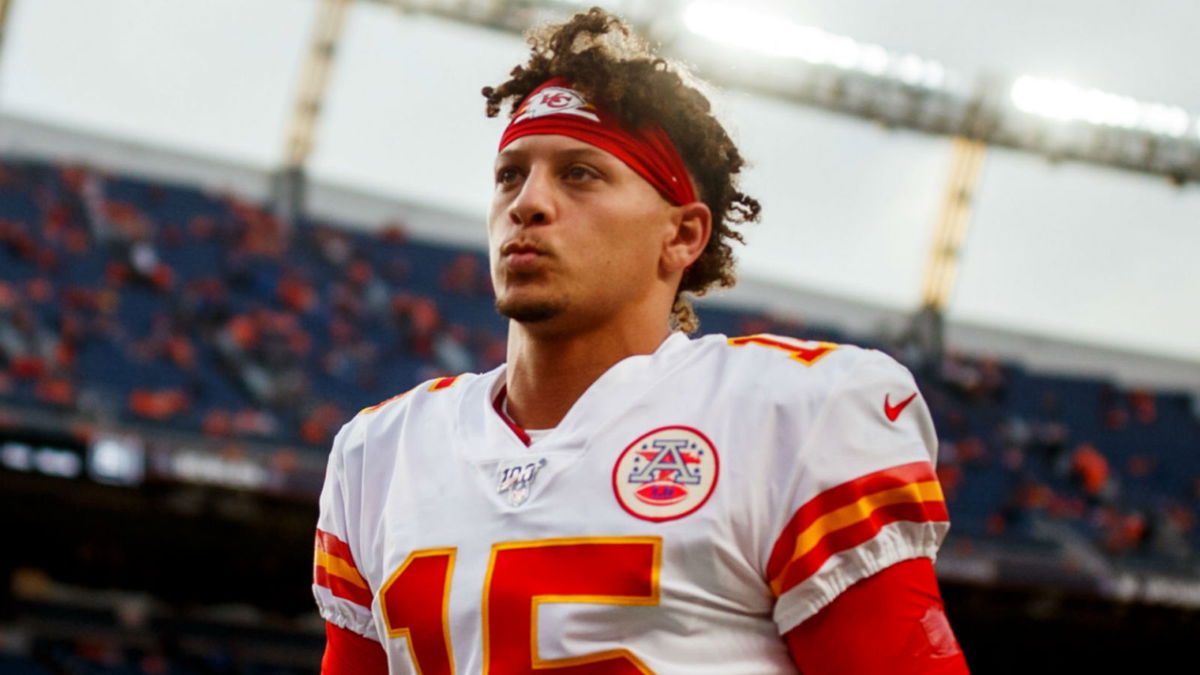 Kansas City Chiefs QB Patrick Mahomes has come out in support of Drew Brees following immense backlash faced by Brees. In light of the protests following the death of George Floyd, the nation has been divided. The issues of systemic police brutality and racial inequalities are finally being brought forth by the American People.
Several notable athletes from across various sports have used their influence to talk out against this issue. From the NFL to the NBA, many athletes of color have reached out to their communities.
Saints QB Drew Brees was on of the many athletes to speak out on this matter that has gripped the nation, Brees' comments, however, were received very poorly from the public. Chiefly there was a unanimous belief that Brees had missed the point altogether.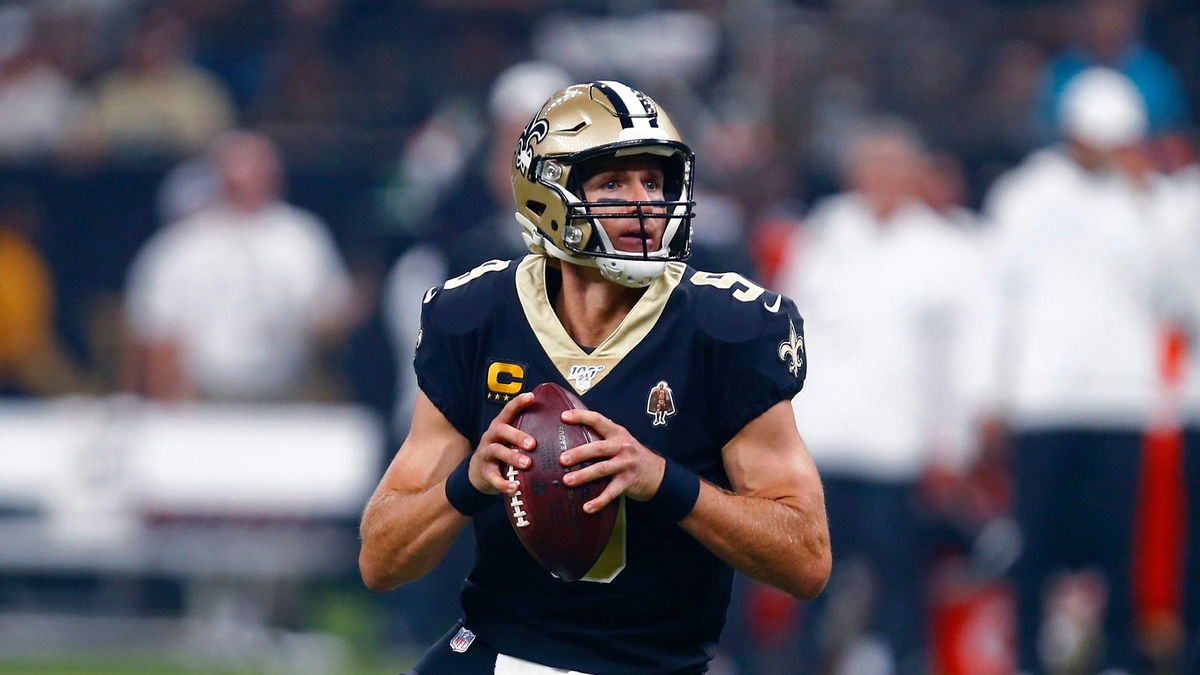 This was tremendously upsetting to the sporting world as Brees is considered to be an NFL icon. Several Saints teammates such as Alvin Kamara and Michael Thomas were very vocal against Drew Brees. They along with others expressed their disappointment towards the team captain.
Following the backlash, Brees was quick to put out an emotional apology message via his Instagram. He accepted responsibility for the ignorance of his comments and vowed to understand the root problems faced by the black community.
Although many people accepted Drew's apology and believed it to be sincere some weren't quite as forgiving. Questions began to arise about his relationship with the players.
Patrick Mahomes On Drew Brees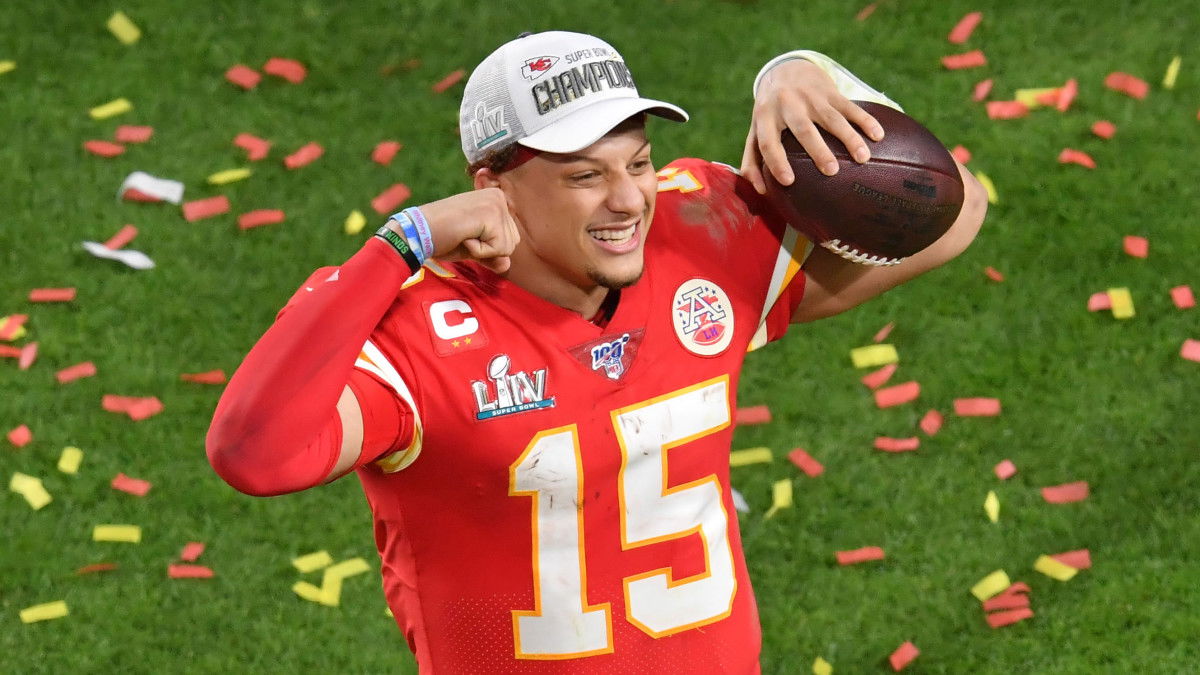 Patrick Mahomes spoke to Chiefs beat reported Herbie Teope and gave his thoughts on the recent situation.
"I know that he is a good person, has a good heart," #Chiefs QB Patrick Mahomes said of #Saints QB Drew Brees. "I think his statement missed the point. … I believe with his actions going forward, you'll see the kind of person he is."

— Herbie Teope (@HerbieTeope) June 10, 2020
Drew Brees has done remarkable philanthropic work for his home city of New Orleans. Patrick Mahomes appears to be willing to give Brees the benefit moving forward. Only time will tell as to the manner in which other players receive his apology.
Continue the conversation on the app, join other MMA fans on MMA Fans App