You Wouldn't Believe How Tom Brady Recruited Julio Jones & Cole Beasley to the Injury Ridden Buccaneers
Published 09/22/2022, 7:05 PM EDT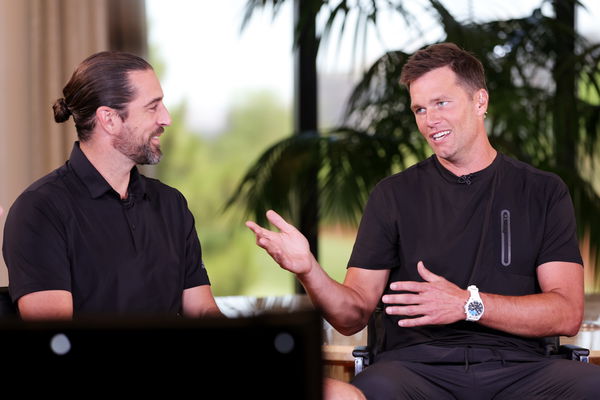 The Tom Brady-led side will face the Packers in Week 3, and it is going to be a crucial knock for both teams. And ahead of this clash, Brady is looking for ways to strengthen his shattered O-line and wide receiver corps. Recently, he acquired the veteran wideout Cole Beasley, but the way he did it is much funnier.
This incident shows how desperate Brady was to build his Offensive unit. According to Dov Kleiman, the Buccaneers quarterback recruited the wideout through discussions on Instagram DMs.
ADVERTISEMENT
Article continues below this ad
"Both Cole Beasley and Julio Jones signed with the #Bucs after a discussion with Tom Brady on Instagram DMs," he wrote on Twitter. Surprisingly, Jones was also included in the list, along with Beasley. All the top three prospects in the wide receiver room of the Buccaneers are benched.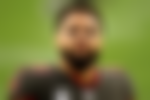 Firstly, Mike Evans has been suspended for one game after he picked a fight with the Saints' defense. Chris Godwin and Julio Jones won't be able to suit up because they have been healing from their injuries.
So, having an experienced athlete to cover for them was the only option left for Brady, and Beasley was one of the hot prospects available in the market. He has played for ten seasons in the league, along with Buffalo Bills and the Dallas Cowboys.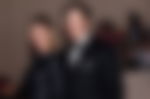 In the last two seasons, he made 82 receptions each and got released by the Josh Allen-led side in March this year. Anyway, he is expected to strengthen Brady's Offense in the absence of other players on the 53-man roster.
Tom Brady admits playing against Aaron Rodgers is no joke
ADVERTISEMENT
Article continues below this ad
In the past 23-seasons, Tom Brady and Aaron Rodgers have met only a few times, and statistically, the Buccaneers quarterback has a clear advantage. The 2014 win at Lambeau Field for Rodgers is the only win he could cherish till now.
But things have changed now, especially when the Buccaneers are struggling to build a team, and the Packers boast a strong defense. "So, I watched a lot of that game, we got a big challenge ahead of us. And it's always exciting to go up against the good teams." Brady said in the recent episode of Let's Go! Podcast.
ADVERTISEMENT
Article continues below this ad
Moreover, the upcoming match-up might prove to be the last game for Brady against his old rival. It will be interesting to see if he can convert it when all the possibilities seem to be against him.
Watch This Story: How Tiger Woods and Tom Brady's New Project Will Be Worth Millions, Even Billions in the Future