"Zeca Was His Name": Years Before Rumors, Tom Brady's Ex-wife Gisele Bündchen Revealed Who Approached Her First When She Was Only 13
Published 03/16/2023, 1:37 AM EDT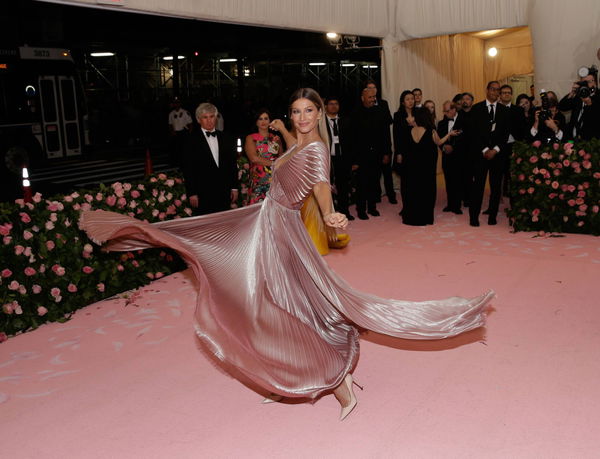 Gisele Bündchen is no stranger to celebrity. Despite not working on the runway, the Brazilian starlet has created an unprecedented sensation. Following her divorce from Tom Brady, she rose to fame and is now a multi-millionaire with deals from several brands. Her humble roots are also no surprise, having grown up in Horizontina. But, long before Tom Brady and others, somebody approached Gisele, which altered her trajectory.
Gisele Bündchen had big dreams while growing up in Brazil. However, modeling was not one of them. Her pivotal evolution to the runway catapulted her to stardom. In 'Lessons: My Path to a Meaningful Life', she reflected on a trip to So Paulo that she and her sisters received after completing a modeling course.
There was a man way before Tom Brady and other ex-boyfriends?
ADVERTISEMENT
Article continues below this ad
In the memoir, she wrote about how a man approached and said something she thought was unusual. Gisele Bündchen mentioned, "At a Sao Paulo mall, a man came up to me with a classic creepy-guy line: Do you want to be a model? 'Mom!' I yelled, and over she ran. But he — Zeca was his name — was for real, a scout for the Elite Model Management. When we went to his offices, he told my mom she should enroll me in a national contest, Elite Look of the Year, and so she did."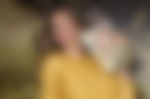 Bündchen added that she was in disbelief when she bagged the second place, which came with a round-trip flight to Ibiza. Making her first flight trip out of Brazil, she went there to participate in the Elite Model Look world contest. To her surprise, she became the top ten.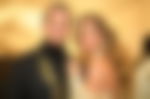 Since coming off her divorce from Tom Brady, Gisele Bündchen raised several eyes with her actions. Unlike TB12, who retired for good, she involved herself with several brands. She is yet again circulating dating rumors while in Costa Rica.
Gisele Bündchen in Coata Rica with rumored special someone
ADVERTISEMENT
Article continues below this ad
After the split, Gisele Bündchen became a frequent traveler to Costa Rica. Just like in previous times, sources spotted her alongside her rumored love interest. Jiu-Jitsu instructor Joaquim Valente was also there as the duo took an excursion around the area.
ADVERTISEMENT
Article continues below this ad
Bündchen wore a bikini and coverup that showed off her shapely abs. She let out her trademark blonde wavy hair and gave the perfect beach vibe. Tom Brady is celebrating his fatherly time since the split and devoting time to the children. But Gisele is sailing towards the waves and is letting herself loose.
Watch This Story: Tom Brady Went to The Same High School As This Controversial MLB Hall of Famer Who Was Also A 14x All-Star
Edited By: Abigail Kevichusa