NFL Twitter in Awe of Lamar Jackson's Daughter's Halloween Costume
Published 11/02/2021, 4:37 PM EDT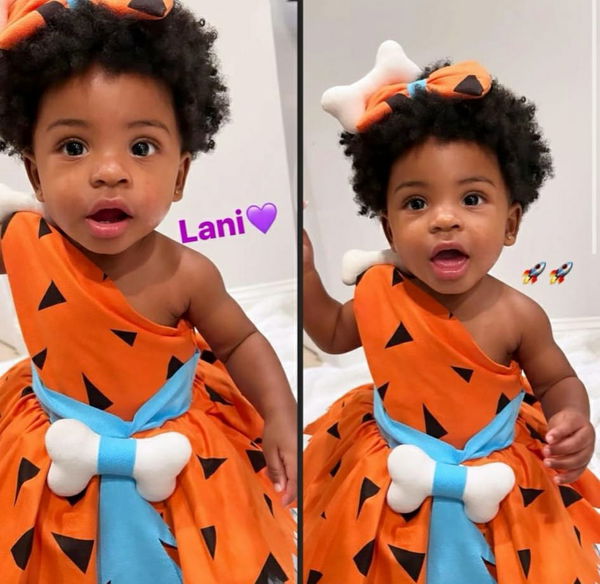 Lamar Jackson may be one of the scariest players on the field, but off the field, he is as sweet as they come. After losing his father in a car accident at an early age, the Ravens quarterback understood the importance of love and relationships at a very early age.
ADVERTISEMENT
Article continues below this ad
His off-field persona has always been about wishing and doing everything for the best of his family. He misses no chance to share with his fans about his family's happiness and he did so once again this Halloween when he shared his daughter Lani's cute Halloween costume.
ADVERTISEMENT
Article continues below this ad
Jackson's daughter's Halloween costume is winning all the hearts
Lamar Jackson's daughter Lani made her social media Halloween debut a couple of days ago. The Baltimore Ravens quarterback took to Instagram to share his daughter's cute outfit. The lead character of the hit ABC Cartoon show "Meet the Flintstone's" inspires his daughter's outfit.
As soon as Lani's photographs hit social media, multiple platforms went on a collective spree of awe. Some fans were even surprised that Lamar Jackson is a doting father, as they must have been only used to his on-field no-nonsense attitude.
Here are some of the best reactions –
Beautiful father, beautiful daughter💜

— Eric (5-2) (@PQueenDPOY) November 2, 2021
I had no idea that he was a dad! She's precious!

— Priya Kurtz (@priya_kurtz) November 2, 2021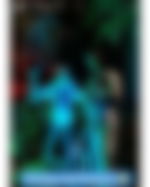 "I Hate Losing"– Lamar Jackson Is Furious After Baltimore Ravens' Heavy Loss to Bengals
ADVERTISEMENT
Article continues below this ad
After the disappointing outing against the Bengals, Jackson spoke to the press and explained how individual mistakes, especially his, cost them the game. He pointed out three turnovers that shouldn't have happened and hoped that they learn and do better next time.
"Coach had to make that decision. I was cool with it for sure. Just trying to protect us and stuff like that, so I was cool with it. But it's definitely tough. I hate losing. You don't wanna see the score tilted and stuff like that for sure."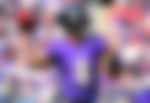 Baltimore Ravens next play against the Minnesota Vikings on November 7th. Who do you think will win? Let us know!
ADVERTISEMENT
Article continues below this ad