Can a Trade for Texans QB Deshaun Watson Guide the Denver Broncos Back to Their Glory Days?
Published 06/10/2021, 7:45 AM EDT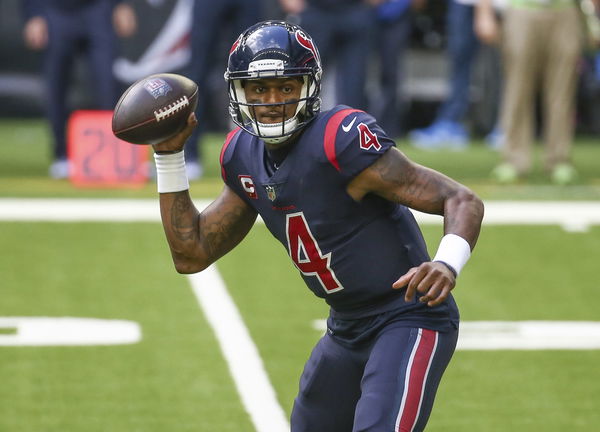 ---
---
It's been long known that Deshaun Watson wants out of Houston. The quarterback drafted by the expanding franchise back in 2017 has been a perennial Pro Bowler since his sophomore season in the NFL.
ADVERTISEMENT
Article continues below this ad
Consistently averaging over 3,800 passing yards since 2018, Watson broke the 4,000 barrier twice over the course of the last 2 seasons.
Having peaked last season by registering 4,823 passing yards and 33 touchdowns, the quarterback is now well and truly entering his prime.
ADVERTISEMENT
Article continues below this ad
And what makes his feat even more impressive is that he achieved this with an anemic Texans offense that traded star wideout, DeAndre Hopkins, for peanuts.
But apart from Watson's heroics, there's really not much to look forward to when it comes to the Texans. A franchise in absolute shambles, there's little doubt as to why Deshaun Watson wishes to jump ship.
There are a couple of franchises that are in desperate need of a franchise QB. While most of them tried to fill that vacancy via the 2021 NFL Draft, one franchise seemed to miss the memo. That being 3-time Super Bowl champs- Denver Broncos.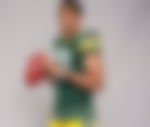 The retirement of Peyton Manning has left a void that 9 different starting QBs have since failed to fill. But perhaps Deshaun Watson can be the man to drag the Broncos from the deep abyss that they find themselves in.
Deshaun Watson can put an end to Denver Broncos' search for a QB
The Denver Broncos entrusted Drew Lock to be the side's starting QB in 2020. And instead of seizing the opportunity, Lock faltered at every step.
Falling short of completing 3,000 passing yards, the QB threw 15 interceptions for 16 touchdowns. Those are not the sort of numbers you'd want your supposed franchise QB to be putting up.
Watson, on the other hand, played 3 more games than Lock yet ended up with less than half the number of interceptions (7). The hallmark of any good QB is having a low turnover rate. Thus given the numbers, we'll let you make the decision as to who excels in this category.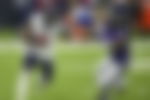 Watson's ability to run the rock when needed will also help the Broncos unlock a new dimension to their offense. The Texans QB registered 444 rushing yards last season and has 17 rushing touchdowns to his name over the course of the 4 seasons he's played.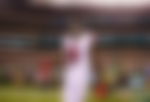 Watson's ability to get the most out of his receiving corps can also help unlock the true potential wide receivers Courtland Sutton and Jerry Jeudy. Add to that, Watson can also leverage more yards out of tight end Noah Fant. 
ADVERTISEMENT
Article continues below this ad
Watson to Broncos trade rumor has the legs
We aren't just plucking the idea of this trade out of thin air. Recently, Watson's former teammate and current Denver Broncos player Kareem Jackson, while appearing on the 'Catching Fades' podcast, said that the QB is interested in joining the AFC West franchise. 
While it'd be a tad unrealistic to expect Deshaun Watson to match Manning's legendary 55 touchdown season, he can definitely churn out big plays to guide the side back to the Playoffs. 
ADVERTISEMENT
Article continues below this ad
Watson, still only 25, has time to make a transition to a new franchise and a new division. And if given adequate time, one can almost be certain of Deshaun Watson turning the Denver Broncos into contenders for the AFC title once again.