OPINION: Could the Buccaneers Model Help the Green Bay Packers Keep Aaron Rodgers Happy?
Published 05/11/2021, 2:23 PM EDT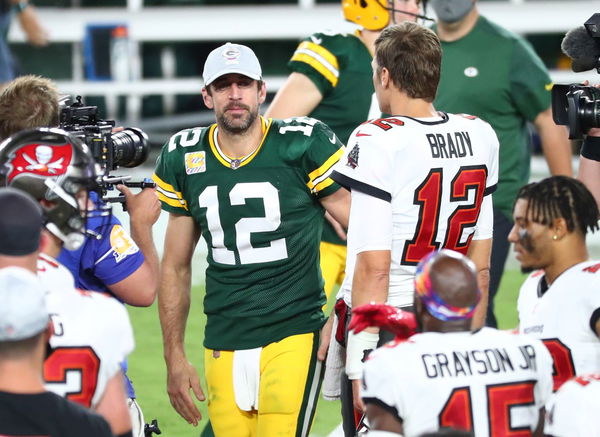 ---
---
Never has the NFL seen a situation where the reigning league MVP has wanted out of the team that he took the conference title game with the earlier season. But that is the scenario that Aaron Rodgers and the Green Bay Packers find themselves in. 
ADVERTISEMENT
Article continues below this ad
The quarterback had a stellar 2020 season but in the end, his best efforts weren't enough to see his side through to the Super Bowl. And the team that the Packers lost to at the final hurdle is also of significance. 
At Lambeau Field, the Tampa Bay Buccaneers reigned supreme, edging the Packers 31-26. And the quarterback who had the last laugh wasn't Aaron Rodgers but the Buccaneers' Tom Brady.
ADVERTISEMENT
Article continues below this ad
Brady joined the Buccaneers last season and helped the side win their first Super Bowl in 18 years. Brady's happy, the organization is happy, and most importantly they are the reigning Super Bowl champs. 
But how did the Buccaneers achieve this? And could the Green Bay Packers learn a thing or two from their conference rivals?
Assure Aaron Rodgers he is the man to lead the ship
When the Buccaneers signed Brady, they knew they had gotten themselves an incredible athlete and an even more proficient leader.
From the get-go, the Buccaneers management, including GM Jason Licht and Head Coach Bruce Arians have put their belief and confidence in Brady.
After all, a player of Brady's caliber deserves that level of respect and security. The Packers though have not quite done that. The front office and Rodgers have been at loggerheads for far too long.
Ever since the drafting of QB Jordan Love in the 1st round last season, the organization has done little to give Rodgers the belief that he will be their QB1 going forward.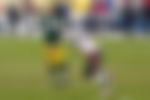 The lack of a contract restructure over the offseason is yet another indication of that. Why the Packers would not rework Rodgers' contract is beyond baffling. 
ADVERTISEMENT
Article continues below this ad
The QB was the best player in the league by far last season. Meanwhile, Brady, who was signed on a 1-year deal last season had his contract reworked for yet another year.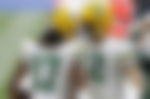 ADVERTISEMENT
Article continues below this ad
For the Packers to work this mess out, the idea is simple. Sign Aaron Rodgers to a long-term contract extension and give him the surety he needs regarding his future as the Packers QB1. 
Keep your franchise QB happy and good things will follow. That's the mantra every NFL team should follow. And it's something that the Tampa Bay Buccaneers seem to understand better than others.