OPINION: Which NFL Team Would Former Buckeyes Head Coach Urban Meyer Fit in Best?
Published 12/28/2020, 7:00 PM EST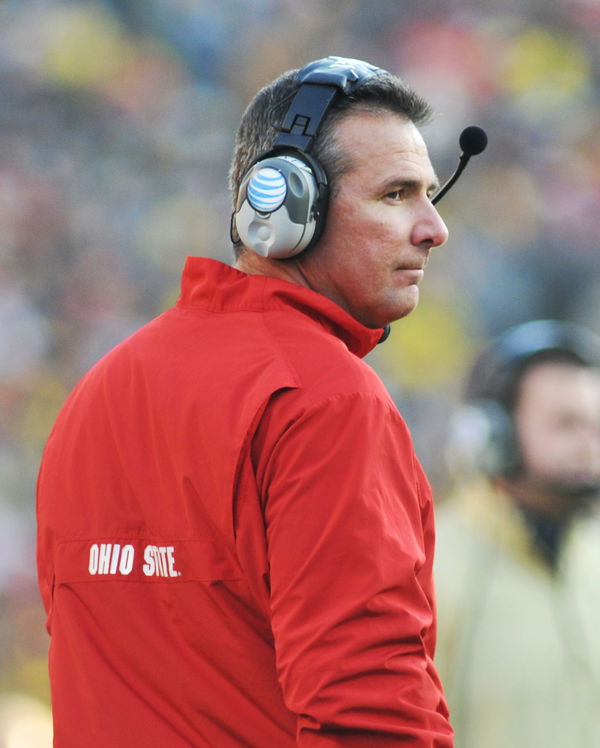 ---
---
Urban Meyer has enjoyed a wildly successful tenure as Head Coach in collegiate football. Now retired, Meyer boasts a phenomenal 187-32 record while being the Head Coach of Ohio State, Utah, Florida and Bowling Green.
ADVERTISEMENT
Article continues below this ad
Along the way, Meyer has also picked up 3 national championships and 3 Big Ten conference trophies as well. With the accolades he's achieved with college programs in the past, it's no wonder some NFL teams are open to the idea of bringing him on as their head coach.
With franchises already on the market for a new Head Coach and some who might benefit under Meyer, we take a look at some of the teams where coach Meyer might fit in best. 
ADVERTISEMENT
Article continues below this ad
The Jaguars and the promise of Trevor Lawrence  
While a lot of uncertainty still looms around the Playoffs, one thing is for sure. The Jacksonville Jaguars will end the season as the NFL's worst football team. At least going by their win-loss ratio.
This means that the Jags will have the #1 overall draft pick come 2021. And if everything goes according to plan, they could soon be with a rookie QB in their pocket. That rookie being Clemson's Trevor Lawrence.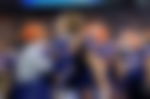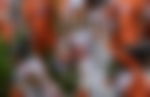 Trevor Lawrence is probably the living embodiment of Meyer's dream player. Young, dynamic, and having the tools to establish a dynasty, the QB is just the sort of player Urban Meyer has coached to make a name for himself in college football.
It's key to note that Meyer has no prior NFL experience. His coaching skill sets have only been limited to college athletes. How he coaches a group of proper full-grown adults will be interesting to see.
But one aspect that there is no doubt about is his ability to mold young players into superstars. And with the Jags hoping to build a dynasty for the future with Lawrence in the pocket, Jacksonville might just be the place for Meyer to try his hand out in the NFL.
Houston Texans a worthy shout 
The Head Coach job at the Texas-based franchise is currently open for 2021. With Assistant Head Coach Romeo Crennel filling in as the interim Coach for the franchise, the job at the Texans would be a mouth-watering prospect due to star QB Deshaun Watson.
Watson, who recently committed his long-term future to the franchise by signing a multi-million dollar 4-year contract, would be a great asset for any organization. Especially one looking to indulge in a rebuild. 
ADVERTISEMENT
Article continues below this ad
A different challenge than one he is used to facing, the prospect of coaching a team led by Watson with other stars such as Laremy Tunsil and JJ Watt might just be too lucrative of an offer to turn down. 
While it's still unsure just where Urban Meyer might end up if he does decide to land in the NFL, the thought of having the enigmatic Head Coach in the league would be an exciting prospect in every sense.
ADVERTISEMENT
Article continues below this ad