With New York Jets Exit Looming, Could Adam Gase Have Salvaged Himself in 2021?
Published 01/03/2021, 2:10 PM EST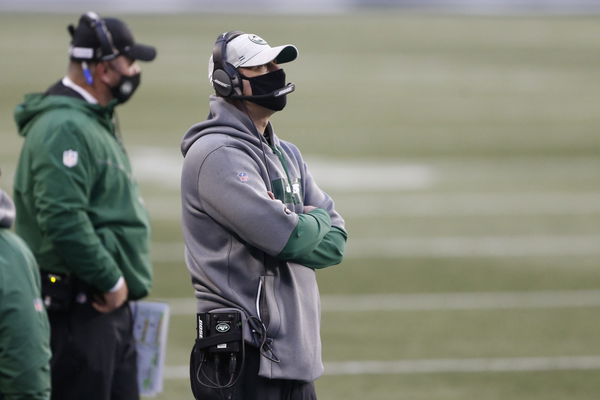 ---
---
According to reports, New York Jets Head Coach Adam Gase is set to be relieved from his duties soon. The announcement is expected to be made soon after the team's penultimate regular-season game against the New England Patriots on Sunday. 
ADVERTISEMENT
Article continues below this ad
Gase made a name for himself thanks to his role as Denver Broncos' Offensive Coordinator in 2013. The Broncos ended the season as the league's highest point scorers and even made a run to the Super Bowl, where they eventually were bested by the New England Patriots. 
Since then, Gase took on the role of Head Coach at the Miami Dolphins and eventually landed the top job at the Jets. But his time at the Jets has been far from enterprising. 
ADVERTISEMENT
Article continues below this ad
Would one more season with the New York Jets have done the trick ?
Over his 2-season-long spell with the New York Jets, Gase managed to amass a record of 9-22. Far from playoff-caliber, let alone the Super Bowl. But the 2020 season has been far worse from his first season at the Big Apple. 
Starting 0-13, Gase looked destined to get the boot. However, his side managed to bag 2 impressive wins against the LA Rams and the Cleveland Browns. But even that doesn't seem to be enough to warrant him a Head Coach gig in the NFL.
Gase has shown that he can get this team to work. In his first season with the franchise, Gase and the Jets managed to finish the season strong with 6 wins out of their last 8.
With the Jets sealing the #2 overall pick in the 2021 draft, some feel Gase could've turned things around had he gotten his hands on Ohio QB Justin Fields. But being the dual-threat QB that Fields is, it's hard to imagine his play-calling aiding Fields.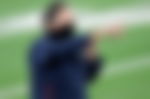 Same old tricks won't work anymore
Gase has often been criticized for his more pass-first approach to offense. With the league experiencing a shift to more mobile QBs, it's hard to make it work with the same style of offense that aided a 35-year-old Peyton Manning.
ADVERTISEMENT
Article continues below this ad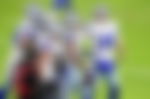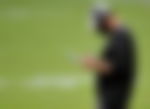 His reluctance to shore out his defense has come back to bite him as well. Focusing heavily on offense, Gase's sheer reluctance to sort out the D-line cost him his job at Miami. And the very same issue seems to be the reason for his Jets exodus as well.
ADVERTISEMENT
Article continues below this ad
If only Gase had paid heed to the advice, the legend Paul 'Bear' Bryant left, "Offense sells tickets. Defense wins championships."