Would Bill Belichick Prove to Be a Better Coach Than Nick Saban in College Football?
Published 01/13/2021, 10:00 AM EST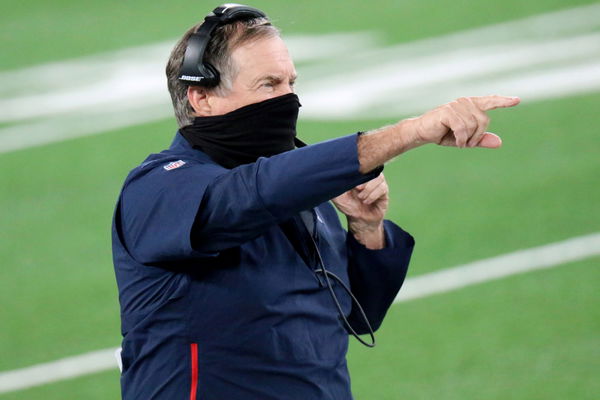 ---
---
Nick Saban etched his name in the record books by becoming the first coach in college football history with 7 national titles. Overtaking the legendary Paul 'Bear' Bryant in the process, Saban has proved that there's no one better than himself when it comes to coaching a college football team.
ADVERTISEMENT
Article continues below this ad
Saban has done it all and won all that there is to win in college football. But Saban's legacy has one chink in the armor. His stint in the National Football League. 
When it comes to the NFL, Saban is largely remembered for his spell as the Miami Dolphins Head Coach. During his 2-season stint at Miami, Saban failed to live up to the lofty expectations.
ADVERTISEMENT
Article continues below this ad
Failing to make the Playoffs in both seasons, Saban parted ways with Miami with a losing record of 15-17. Saban's exit from the NFL was swift. Signing a bumper contract with Alabama in 2007, Nick Saban returned to more familiar pastures.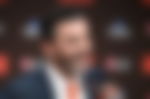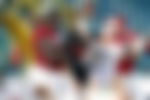 Since then, Saban has led the Crimson Tide to 6 national championships. And it seems like the Alabama football program and Saban are meant to be. 
If one looks for Nick Saban's counterpart in the NFL, in terms of his success and coaching style, only one man comes to mind. And that's New England Patriots' Head Coach Bill Belichick.
Two icons in their respective fields, one can draw many parallels between them. And while we all know how the NFL panned out for Saban, what sort of impact would Bill Belichick have had if he were to coach a college football team.
Bill Belichick- A pragmatist who has the answers to everything
Over the course of the past 2 decades, Belichick has shown that he can face any adversity head-on. Almost without fail. Sure, there have been a few blips, but overall Belichick's consistency is second to none. 
And Belichick's consistency and footballing IQ would be something that any team could benefit from. Be it in the NFL or the NCAA's college football circuit. 
Nick Saban himself talked about just how much of an influence Bill Belichick has been on him during his stint as the Cleveland Browns' Defensive Coordinator when the latter was the franchise's Head Coach.
Belichick's ability to mold young players into superstars is also something that is well documented. Tom Brady, Julian Edelman, Vince Wilfork, Rob Gronkowski, the list of players Belichick turned into superstars goes on and on.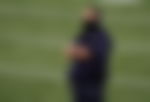 What has helped Bill Belichick over the years is his dedication to winning. Be it his authoritarian presence in team meetings, to the strict regime he has for all his players on the training ground, Belichick's 'Patriots Way' is built on discipline.
ADVERTISEMENT
Article continues below this ad
And for young guys coming in straight out of high school, Belichick would be the coach to drill in their head, 'You either play to win, or you're out of here.'
It's difficult imagining Belichick not succeeding in the college football circuit with a top-seed team like Alabama, for instance. But whether he could eclipse Saban's record is a tough call to make.
But one thing is for certain, the tools that made Bill Belichick the NFL's winningest Head Coach would definitely have come in handy if he were to establish a new dynasty in the realm of college football.
ADVERTISEMENT
Article continues below this ad