NFL Player Anthony Chickillo in Trouble for Assault and Harassment
Published 10/21/2019, 5:35 AM EDT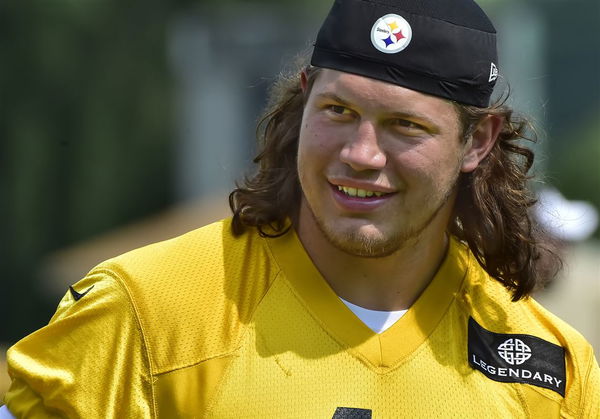 ---
---
The Pittsburgh Steelers got mired in controversy when linebacker Anthony Chickillo was arrested early Sunday morning. Chickillo was charged with assault, criminal mischief and harassment, according to the Pittsburgh Post-Gazette.
ADVERTISEMENT
Article continues below this ad
While the details of the the alleged incident were sketchy, the newspaper reported that the arrest occurred in southern Pennsylvania. It added that the 26-year old Anthony Chickillo was arraigned before 8 a.m. on Sunday. He was released on bond and scheduled to return to court for a preliminary hearing later this month.
According to WTAE, Chickillo was arrested following an altercation with his girlfriend. If the allegation is true, the NFL could put Chickillo on the commissioner's exempt list. This situation only occurs with players involved in domestic violence cases.
ADVERTISEMENT
Article continues below this ad
A Steelers spokesperson released a statement saying, "We are aware of an incident involving Anthony Chickillo last night and are still gathering information. Until we have further details we will not provide any further comments."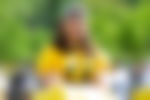 The Steelers (2-4) were on a bye this weekend and will play host to the Miami Dolphins on Oct. 28.
ADVERTISEMENT
Article continues below this ad
Chickillo, a sixth-round draft pick in 2015 out of Miami (Fla.), signed a two-year, $8 million contract before the season. A foot injury has limited him to three games this season, in which he has three assisted tackles and 0.5 sacks.
Anthony Chickillo allegedly got into a verbal argument with his girlfriend, in the Lady Luck Casino. According to police reports, the argument continued in their hotel room at Nemacolin.
Chickillo told them the argument became physical and his girlfriend hit him in the head with her fist and he pushed her to the ground. However, she had a different version of events, where Chickillo grabbed her biceps and forced her against a wall and door of the hotel room, causing injuries, and that's when she punched Chickillo in the head.
ADVERTISEMENT
Article continues below this ad
She also said that Chickillo then threw her to the ground and damaged her cellphone. Her story checked out as police said there were visible injuries to the woman's left and right biceps but no visible injuries to Chickillo.