NFL Analyst Believes Drafting Jordan Love Cost Green Bay Packers a Shot at the Super Bowl
Published 01/25/2021, 2:58 PM EST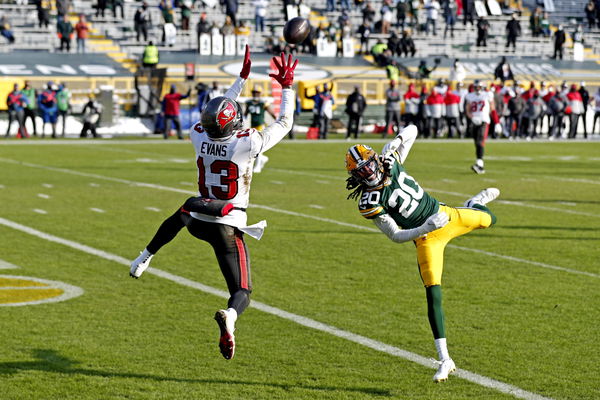 ---
---
The Green Bay Packers missed a golden opportunity last night. After struggling through the entire season to attain the best record in the NFC, the Packers lost to the Tampa Bay Buccaneers, who only made the playoffs through the wildcard round. Naturally, many questions are being asked about Green Bay right now.
ADVERTISEMENT
Article continues below this ad
NFL analyst Kyle Brandt pointed to one decision that showed the Packers were not fully committed to winning this season. He believes that them drafting the rookie, Jordan Love, in the 2020 draft meant that the Packers were looking to the future. And they squandered an opportunity to pick up a more ready player who could've helped them win.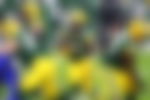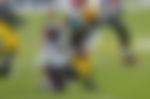 ADVERTISEMENT
Article continues below this ad
"The Packers didn't go all-in for this season. And when you don't go all-in, you get beat. They decided to take their first-round pick and invest it in the future. There were a lot of great players they could have picked, a lot of difference-making players. The first-round pick, that's a star. Look at what Edward Soler did for the Chiefs." 
Green Bay Packers not planning for the future.
Brandt added that the Packers must learn a lesson from other teams who were able to draft more win-now rookies and found it beneficial for their team. He also pointed fingers at Equanimeous St. Brown when he dropped the ball and pondered on what it would be like if the Packers had selected another rookie a few years ago.
"What some of these guys have done for their teams, that could've been the Packers. I knew it at the time, they're going to need a play and they're going to need a stop. And I'm looking at respectfully Equanimeous St. Brown dropped a massive point conversion that could've been Chase Claypool, could've been Justin Jefferson, could've been a lot of those other guys." 
ADVERTISEMENT
Article continues below this ad
However, he also pointed fingers at the Packers' front office. He believes that their planning is not committed to winning championships in the near future. And their decision-making process may have cost them a shot at the Super Bowl this year. The lack of a win-now rookie was a big factor in their loss.
"Now you have a preposterous state of the franchise in which the MVP quarterback saying after the title game 'I don't know if I'm still going to play here'. And for what? Not for some number one overall talent that falls to you like Aaron Rodgers. For a project quarterback at best who led the nation in interceptions. But they needed a player last night, they didn't take one."
ADVERTISEMENT
Article continues below this ad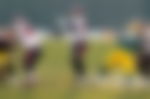 Will the Green Bay Packers continue to plan around Aaron Rodgers? Their decisions over the past few years have not yielded positive results. And these decisions have now caused Rodgers to contemplate his future. The front office of Green Bay has a lot of work to do in the off-season.