'He's Not Owning up To How He Truly Feels' – Stephen A. Smith on the Recent Comments Made by Aaron Rodgers Regarding His Future
Published 01/27/2021, 5:49 PM EST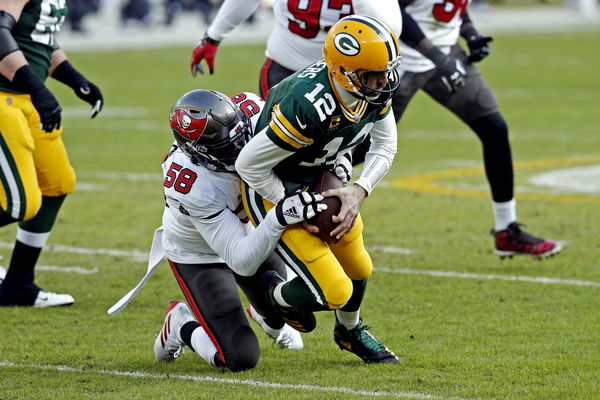 ---
---
The comments made by Aaron Rodgers regarding his future with the Green Bay Packers took the NFL by storm. While talking to the media after the NFC Championship Round loss to the Tampa Bay Buccaneers, Rodgers said that his future remains uncertain.
ADVERTISEMENT
Article continues below this ad
Coming off an MVP-worthy season, the quarterback's hopes of getting his hand on a second Lombardi Trophy took a major hit after another season of disappointment.
While fans speculate about his future in the league, some were left disappointed with Rodgers' response to yet another defeat.
ADVERTISEMENT
Article continues below this ad
Aaron Rodgers is among the best there is
NFL analyst Stephen A. Smith during a segment of ESPN's First Take shared his disappointment regarding Aaron Rodgers' comments.
"We should be very disappointed in Aaron Rodgers… it hurts me to have to say that. He is something special to behold in my eyes. And I just have so much profound respect (for him)," said Smith.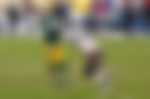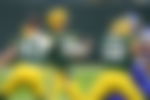 Pegging Rodgers as the best he's ever seen, Smith said the quarterback's talents are unrivaled to this day.
"I'd use the word reverence for the greatness that he's put on display throughout the years. As a talent, I think he's the greatest quarterback I've ever seen in my life. And even though Patrick Mahomes is there, now, I'm just not willing to give him that nod over Aaron Rodgers," he added.
Smith feels Rodgers has not addressed the issue
Smith touched on how Rodgers handled the situation after the game. He believes that Rodgers' unclear response was not fitting of the quarterback.
ADVERTISEMENT
Article continues below this ad
"He sounded very, very weak talking yesterday. We understand that it's out of your control, we understand that the Green Bay Packers have your rights and you're under a contract. We get that. And if you don't want to talk about it, don't talk about it. But don't dance around it," he said.
"Don't shrink beneath that spotlight. Don't do that. You know, just don't say anything. Just say, you know what, it doesn't matter. It's not even something I need to address, because it's not something that I can control. Everybody would respect that. But he's dancing around the issue. And he's not really owning up to how he truly feels," Smith added.
With the decision now in the hands of the Packers management, do you feel that it's time Aaron Rodgers should move on to greener pastures?
ADVERTISEMENT
Article continues below this ad