'A Lot of Futures Uncertain, Myself Included' – Aaron Rodgers Makes Shocking Statement About His Future Following Loss to Bucs in NFC Championship Game
Published 01/24/2021, 7:57 PM EST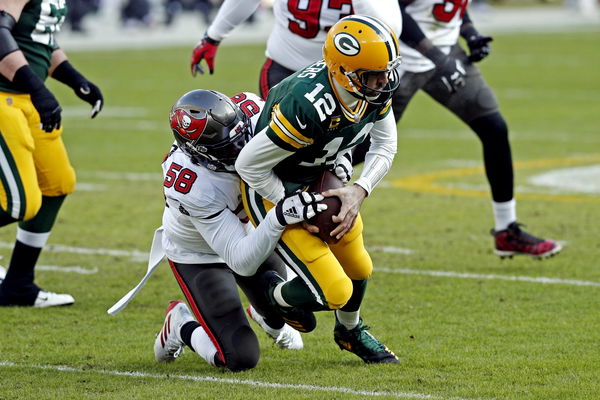 ---
---
A dream Super Bowl-run came crashing down for the Green Bay Packers at Lambeau Field on Sunday afternoon. Following their 31-26 loss to the Tampa Bay Buccaneers, the wait for a second Super Bowl title continues for Aaron Rodgers.
ADVERTISEMENT
Article continues below this ad
In a game where the quarterback for sacked 5 times, the Bucs' Blitz was just too much for Green Bay Packers O-line to handle. And even though Rodgers ended the game with close to 350 passing yards and 3 touchdowns, the Packers failed to get over the NFC title game hurdle yet again.
Is Aaron Rodgers close to calling it quits?
ADVERTISEMENT
Article continues below this ad
Following the loss, a dejected Aaron Rodgers weighed in with his thoughts about the game. When asked about the future of his teammates at Green Bay, Rodgers admitted that the core group might have played its last game together.
"They're all special, for sure. I think this one, as much as any of them, I just found some really special friendships. With Marcedes (Lewis) and Davante (Adams). Especially Tim and I have become really close over the years. I loved him Jamaal (Williams) and Aaron Jones," said Rodgers.
But what followed, was a shocking statement from Aaron Rodgers regarding his own future.
"A lot of guys' futures are uncertain, myself included… Just the uncertainties, is tough and the finality of it all."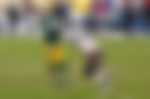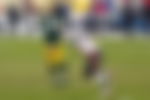 Many people speculated about Rodgers' future at Lambeau Field following the Packers' decision to draft quarterback Jordan Love in the 2020 draft. But Rodgers shut down the talk by putting on performances to make him one of the favorites for the 2020 MVP title.
However, Rodgers' latest comments are something that will get many talking in the weeks to come. Changing rosters are part of the NFL, and Rodgers admitted that the uncertainty of it all is definitely tough to adjust to.
"So many futures are gray right now… Interesting uncertainty of it all and a difficult abruptness," he said. 
Rodgers now 1-4 in NFC Championship Games
ADVERTISEMENT
Article continues below this ad
The Green Bay Packers haven't had issues in making the NFC title game in the recent past. But what they have struggled with is winning it. Since 2014, no team has made more appearances in the NFC's summit tie than the Packers, yet the team has struggled to click when needed the most.
The defeat to the Tampa Bay Buccaneers was their 2nd consecutive Championship defeat in as many years. In 2020 it was the San Francisco 49ers, and in 2021, it's the Tampa Bay Buccaneers.
Though Rodgers seemed like a man reborn this season, time is running out for the Packers quarterback. This is something that the 37-year-old Aaron Rodgers himself seems to be well aware of.
ADVERTISEMENT
Article continues below this ad