Aaron Rodgers the Latest Victim of the MVP-Super Bowl Curse
Published 01/25/2021, 1:03 PM EST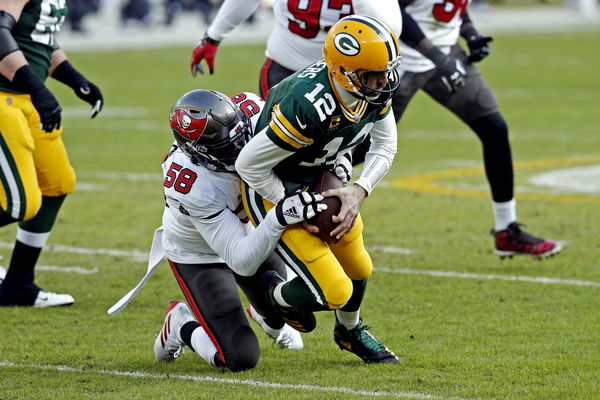 ---
---
The regular season MVP is the award given to the most decorated player in an NFL season. An MVP is leaps and bounds above the competition; a man who drives his team to victories. But this success seems to fall short when it comes to the Super Bowl. NFL MVP's of the recent past have struggled to replicate the same success at the grandest stage of them all. And it looks like this season was no different.
ADVERTISEMENT
Article continues below this ad
The last MVP to win the Super Bowl title was in the previous millennium
Green Bay Packers quarterback Aaron Rodgers is high on the list of many to land this season's MVP title. The award is set to be presented during the 2021 NFL Honors annual award ceremony, which is set to be held on February 6, 2021.
ADVERTISEMENT
Article continues below this ad
And with the Green Bay Packers crashing out of the Super Bowl race after losing to the Tampa Bay Buccaneers on Sunday in the NFC Championship Game, the MVP curse continues to haunt the league.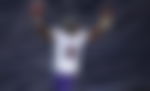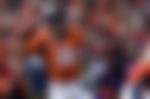 An NFL regular-season MVP hasn't won a Super Bowl since 1999. The last man to win both the Super Bowl title and the MVP award was Rams quarterback Kurt Warner.
The list of players to fall prey to this curse includes multiple future Hall of Famers such as Peyton Manning, Tom Brady, and Adrian Peterson.
Nine players have won the Super Bowl and MVP in the same season. Legends such as Terry Bradshaw, Brett Favre, and Lawrence Taylor belong to this exclusive club. But Aaron Rodgers will have to wait at least one more season to have a shot at replicating the feat accomplished by these greats.
Rodgers' campaign halted in its tracks
ADVERTISEMENT
Article continues below this ad
The 2020 season was characterized by Packers QB Aaron Rodgers playing some of the best football of his life. The 37-year-old quarterback registered 48 touchdowns for just 5 interceptions.
Rodgers and the Packers looked near invincible heading into the playoffs. And they showed just how good they were running riot over the league's best defensive unit, the LA Rams.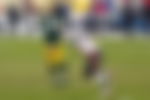 Rodgers' dreams of winning his 2nd Super Bowl ring though came crashing down as the Tampa Bay Buccaneers got the better of his Packers 31-26. With Rodgers' future too now up in the air, it looks like the MVP curse has yet again claimed another victim.
ADVERTISEMENT
Article continues below this ad