Analyst Believes Patrick Mahomes 'Has to Win Super Bowl LV' to Challenge Tom Brady's GOAT Status
Published 01/27/2021, 2:53 PM EST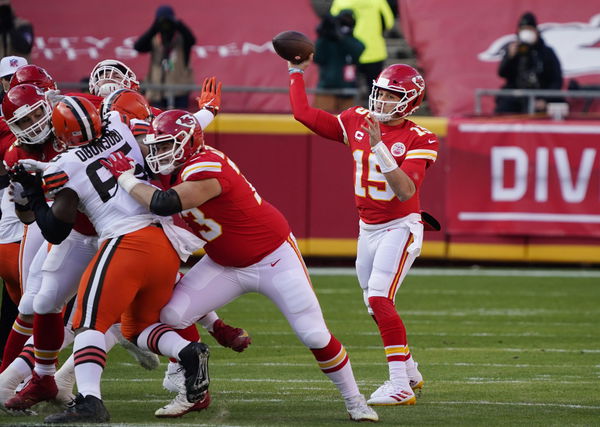 ---
---
The Patrick Mahomes-led Kansas City Chiefs made their way to a convincing 38-24 win over Buffalo Bills in the AFC Championship Game.
ADVERTISEMENT
Article continues below this ad
In doing so, they ensured that they are in line to defend their Super Bowl title. Along with Mahomes, Tyreek Hill and Travis Kelce, also deserve major credit for their performances over the last 5 months.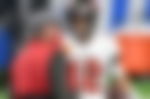 ADVERTISEMENT
Article continues below this ad
But Tom Brady and the Tampa Bay Buccaneers will be the only obstacle standing in their path. At 43, Brady maintains he is hungry for another championship ring.
If he does win his 7th Lombardi Trophy, he will go down as the 'winningest' quarterback in NFL history. The undisputable GOAT. Of course, Mahomes might have other plans.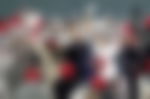 Nick Wright issues Patrick Mahomes a warning ahead of Super Bowl LV
Outspoken sports analyst Nick Wright was at it again as he talked up the upcoming Buccaneers vs Chiefs Super Bowl LV tie. Wright suggested that Mahomes will need to beat Tom Brady in the coming weeks in order to challenge the latter in the future.
He said, "From a narrative perspective, and from a logistical perspective, I do believe it becomes damn near impossible for Mahomes to ever scale the Brady mountain… I do think Patrick Mahomes has to win this game because then it's 6-2.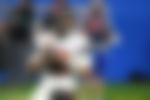 "Then he has the career head-to-head record. They're split in the Playoffs… So if we're looking out 15-20 years, I think if Mahomes wants to be considered the greatest quarterback ever. He's got to win Sunday," Wright said on the show.
ADVERTISEMENT
Article continues below this ad
Mahomes is having a stellar season already, having thrown for 4,700+ yards with 38 passing TDs against 6 interceptions in the regular season. He showed no signs of slowing down in the NFL Playoffs (despite a concussion in the Divisional Round).
He threw for 325 yards with 3 passing touchdowns. If he can repeat a similar performance in the season finale on February 7th, 2020, the Chiefs will be crowned Super Bowl champions for the second consecutive year.
ADVERTISEMENT
Article continues below this ad