"Felt Like the Right Decision" – Matt LaFleur Reflects on Controversial 4th Down Call in NFC Championship Loss
Published 01/24/2021, 10:44 PM EST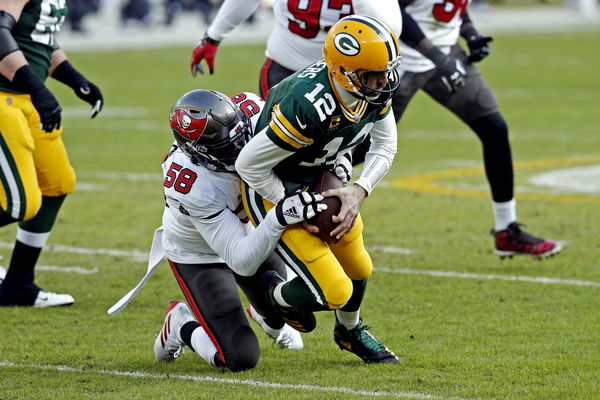 ---
---
There was a lot of optimism surrounding Aaron Rodgers and the Green Bay Packers heading into Sunday's tie against Tampa Bay Buccaneers. The Packers were knocked out in this exact stage last season against Kyle Shanahan-led San Francisco 49ers. This was A-Rod's first home NFC Championship Game, but things did not go as per plan for Matt LaFleur-coached Green Bay.
ADVERTISEMENT
Article continues below this ad
The NFC North champions were handed a 5-point loss at the hands of Tampa Bay Buccaneers, courtesy of a Tom Brady masterclass. RB Leonard Fournette and the Tampa defense also deserve credit for Sunday's 26-31 win in Wisconsin. However, coach LaFleur has come under severe criticism on social media for a controversial decision that took place in the second half.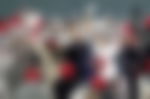 ADVERTISEMENT
Article continues below this ad
Green Bay Packers HC Matt LaFleur faces flak after poor judgment call
Matt LaFleur suffered his second-straight loss in the NFC Championship Game on Sunday. But one could argue that he was partly at fault for the defeat, considering his controversial call in the fourth quarter with 2:09 on the clock.
LaFleur made the call to go with the field goal instead of another shot into the end zone for a possible TD and 2-point conversion which would have tied the game. Despite his goof-up, LaFleur stood by his decision as he maintained in the post-game press conference.
He said, "The way our defense was playing it felt like the right decision to do. It just didn't work out."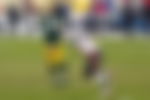 "Any time it doesn't work out, you always regret it. It was the circumstances of having three shots and coming away with no yards and knowing that not only you need the touchdown, but you need the 2-point (conversion). We essentially had four timeouts with the two-minute warning. We knew we needed to get a stop," LaFleur said after the game.
When QB Aaron Rodgers was asked to comment on this strange call, he had no words to respond.
ADVERTISEMENT
Article continues below this ad
This loss will be tough to take for the Packers' faithful. They had already started dreaming of a much-anticipated appearance at a Super Bowl. Unfortunately, as things stand, their decade long wait is set to continue.
ADVERTISEMENT
Article continues below this ad