Following Playoff Loss, the Future of Ben Roethlisberger at Pittsburgh is Up in the Air
Published 01/15/2021, 5:10 AM EST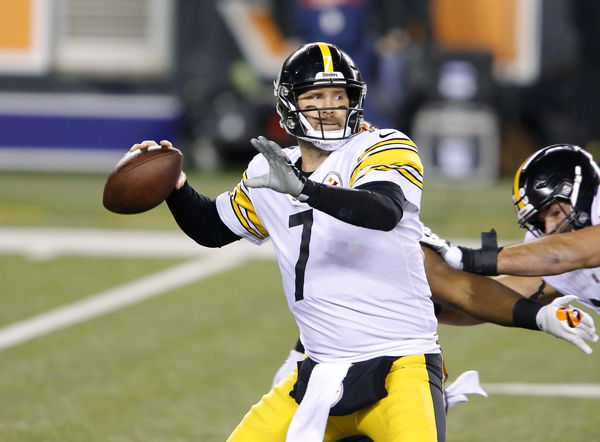 ---
---
After going 11-0 at the start of the 2020 regular season, the Pittsburgh Steelers were in the running for the AFC top seed. While there were clear deficiencies, the side somehow managed to eke out wins with Ben Roethlisberger in the pocket. 
ADVERTISEMENT
Article continues below this ad
But all that changed following the loss to the Washington Football Team in Week 13. The Steelers stumbled to a 12-4 finish, with 4 losses in their final 5 games.
Pittsburgh had clearly lost all their initial momentum. The team, devoid of a run game, was being exposed by opposition defenses on a weekly basis. The short-pass game to make up for the side's lacklustre rushing performance wasn't working either.
ADVERTISEMENT
Article continues below this ad
And a playoff loss to division rivals, Cleveland Browns, proved to be the final nail in the coffin for yet another disappointing season for the Steelers. 
Ben Roethlisberger has a lot to think about
Following the loss to Cleveland, Roethlisberger was seen sitting on the sidelines, alone, almost contemplating whether that was his last game in the league. If it was, it sure wasn't the way he pictured it to be. 
Following 2 rocky seasons in the league missing the Playoffs, the franchise with 6 Super Bowls, was finally back in the postseason. This was great news for Roethlisberger as well, who had missed the majority of the 2019 season with an elbow injury.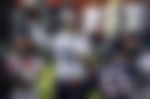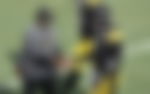 This injury, in particular, seems to have affected Big Ben's playing style as well. Launching lesser deep balls and opting for short passes instead.
Although Roethlisberger threw for 501 yards in the game against Cleveland, he also registered 4 interceptions. Nearing his 40s, Roethlisberger now has the offseason to introspect and chart a course for his future in the league.
Steelers have a decision to make as well
The Steelers franchise have some soul searching to do as well. If Roethlisberger stays on for 2021, he'll eat up cap space worth $41.25 million. 
They can avoid the roster bonus he's set to receive if they can conjure up an extension by the 3rd day of the 2021 season. This, however, means that Roethlisberger stays put in Pittsburgh for at least another year. 
ADVERTISEMENT
Article continues below this ad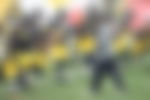 If he wishes to retire, the Steelers will have $22.25 million in dead cap space. A lot of money for an organization that is in dire need of a rejig.
The decision ultimately rests with Ben Roethlisberger. The talk about his future will rage on over the course of the offseason. But sooner or later, the world will be aware of Big Ben's decision. So what's it going to be?
ADVERTISEMENT
Article continues below this ad