NFL Analyst Believes 'Superheroes' Patrick Mahomes and Tom Brady Will Give Teams Hope to Fight
Published 01/29/2021, 12:25 PM EST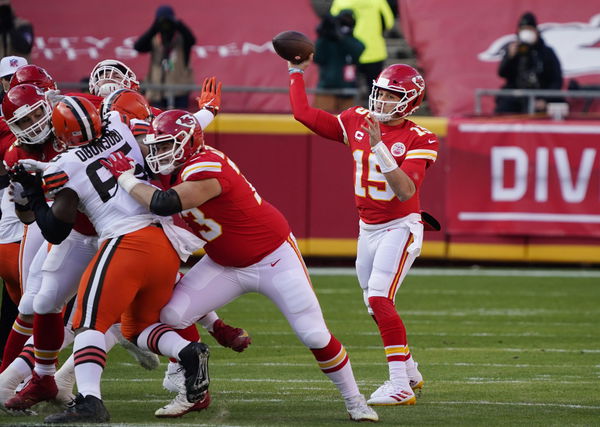 ---
---
The stage is set for the upcoming Super Bowl LV. Tom Brady will lead the Tampa Bay Buccaneers against Patrick Mahomes and the defending champions Kansas City Chiefs.
ADVERTISEMENT
Article continues below this ad
It will be a clash of generations when two of the best quarterbacks in the NFL face each other at Raymond James Stadium, the home of the Buccaneers.
NFL analyst Nick Wright spoke earlier today on First Things First. He believes that neither the Chiefs nor the Buccaneers will be worried if their team falls behind early in the game.
ADVERTISEMENT
Article continues below this ad
That is because they have two of the best quarterbacks playing for them, who can make anything happen when the team needs them.
"Both of these teams will never feel out of this game, no matter the score, because of who their quarterbacks are. The Patriots under Tom Brady won a Super Bowl down 28-3.
"The Chiefs last year won their last playoff game down 24 to nothing. That's because the guys on the team believed they had a superhero at the quarterback position."
Wright further mentioned that Patrick Mahomes has a near-flawless record in the Playoffs. The only 2 picks of his playoff career came during the Super Bowl last year against the 49ers.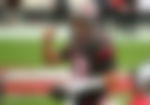 Whereas, Tom Brady has had several interceptions in the 9 Super Bowls that he has played. But he still manages to overcome his mistakes and lead his team to victory on most occasions.
He said, "Mahomes has only thrown an interception in one career playoff game. He has 21 total touchdowns to 2 picks. Both of those picks came in last year's Super Bowl.
"Tom Brady has turned the ball over in every Super Bowl he's played in at least once except for the very first one. He threw for 154 yards and his job there was to not screw things up." Patrick Mahomes ready to win another Super Bowl
Wright concluded by saying that the game could come down to Brady or Mahomes making a mistake. He noted that neither player has a history of making mistakes in the big games, and the defenses may have to force a mistake.
But the likelihood of them creating chances for the other team is not at all high. "The limited history we have says ball security be damned. There might be some opportunities for the defenses to pounce on a few footballs here.
"And is either quarterback able to play a clean game because of Brady's extended history in this game and Mahomes' very narrow history in this game will tell you – likely not."
ADVERTISEMENT
Article continues below this ad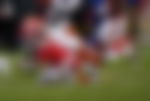 Who will prevail between Patrick Mahomes and Tom Brady? Both players will be playing not only for their teams but also for their legacies.
Often times, people have called Patrick Mahomes the successor to Tom Brady as the best quarterback in the NFL. However, Brady may want to prove that he still has a lot to offer in the NFL.
ADVERTISEMENT
Article continues below this ad